How 100 Pound Social Helped Content Marketing Agency Scribly Put Their Social Media On Autopilot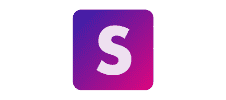 "From day 1, I have been really impressed with 100 Pound Social's ability to just 'get' our brand voice and deliver results."
Case Study
Scribly is a productised content marketing agency. They support businesses to drive traffic and generate leads by delivering simple, affordable and scalable content marketing solutions.
Trusted by businesses all over the world, Scribly signed up to the Posts Plan with posts being published to Founder Dani's Personal LinkedIn profile, as well as Scribly's LinkedIn, Facebook and Twitter pages.
Dani explains "Scribly has been fully bootstrapped from Day 1, meaning that we've only ever implemented new resources into the team when we really need them, and can definitely afford them.
This has led to a situation where lots of tasks simply fall off the radar, even really important ones like maintaining our brand on social media."
As a productised service owner herself, Dani looks to work with other productised solutions to power Scribly. When it came to finding an amazing, reliable and quality productised social agency to work with, she says that she "kept coming up short."
Dani says: "Lots of the businesses I contacted simply didn't have the ability to produce the quality of writing and the range of content that I was after… but then I found 100 Pound Social."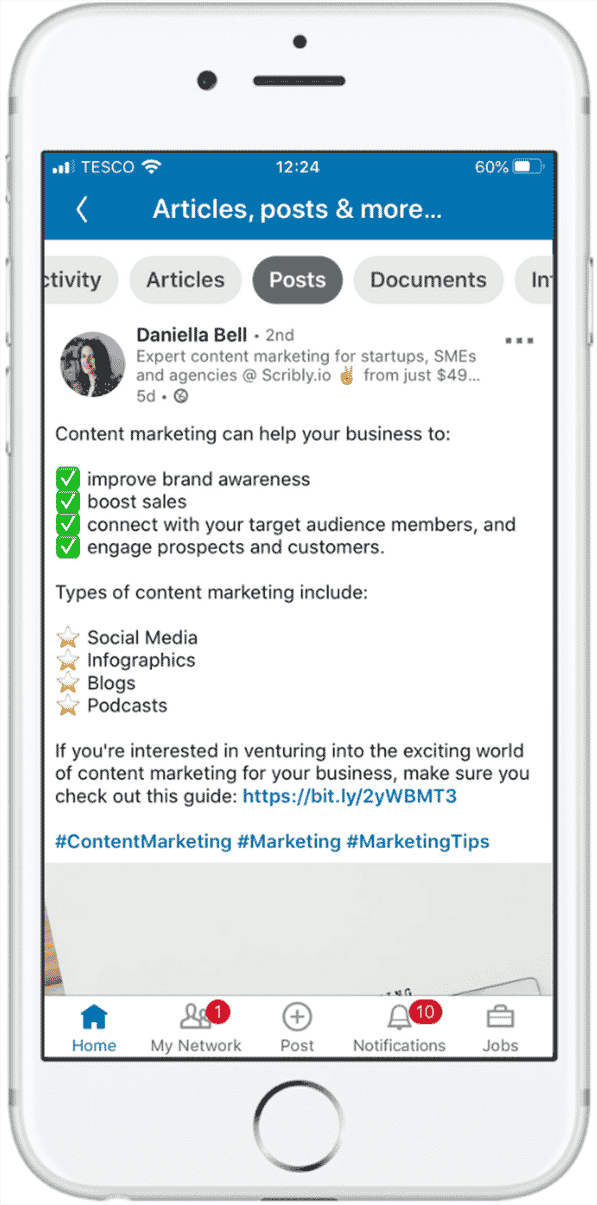 Onboarding
Scribly's Founder Dani has been really impressed with 100 Pound Social right from the start.
"I completed a simple questionnaire, and that was all it took for their writers to run with it."
The opportunity to review posts before they are published works well for Dani, although she admits that her involvement in the process has been minimal.
"I've really been able to trust the team to just deliver great content, and to put the whole process on autopilot — which as a time-strapped social founder is invaluable."
Working With 100 Pound Social
Dani says that one of the best things about 100 Pound Social is our customer service.
She says: "My Customer Success Manager is really fast and responsive and always so on hand to make any adjustments very quickly. This is really important to me as it gives me a sense of confidence in the whole process."
"Since working with 100 Pound Social, I've been able to basically put social updates across multiple platforms on autopilot."
Posts we've crafted for Scribly. Click on a post to make it larger:
Results
Dani says that Scribly's social media pages are "showing consistency and professionalism." She says that this is important, as  prospective leads will often check out Scribly's general brand activity before deciding to get in touch. Overall, Dani is very happy with 100 Pound Social's work. She says: "I wouldn't hesitate to work with these guys if you're on the fence! I'm just so impressed with the quality of 100 Pound Social's posts."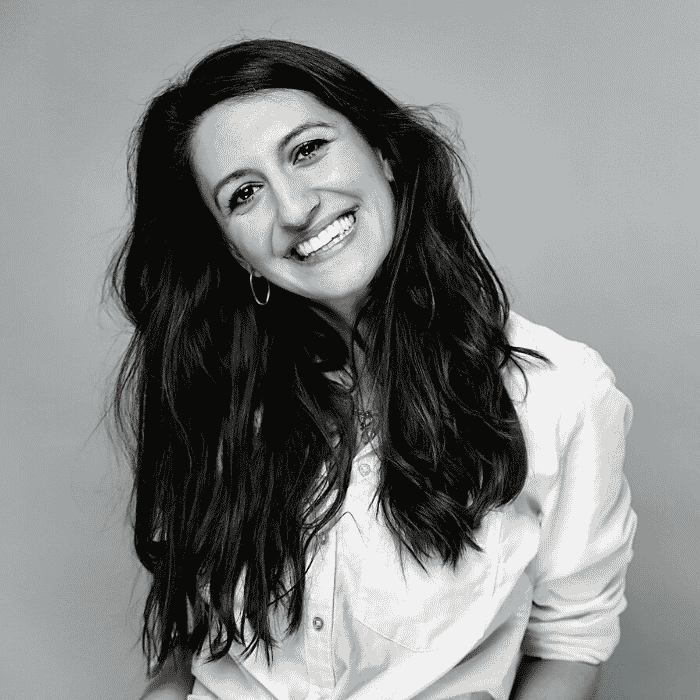 "I am really happy that I found the 100 Pound Social team, and wouldn't hesitate to recommend them to anyone looking for a great social media partner."
The Next Step
If you're ready to raise visibility of your company on social media and generate new business, we'd love for you to work with 100 Pound Social.
Click here to select a plan and sign up.
To learn more, schedule a demo call.
Join a 30-minute live, interactive demonstration call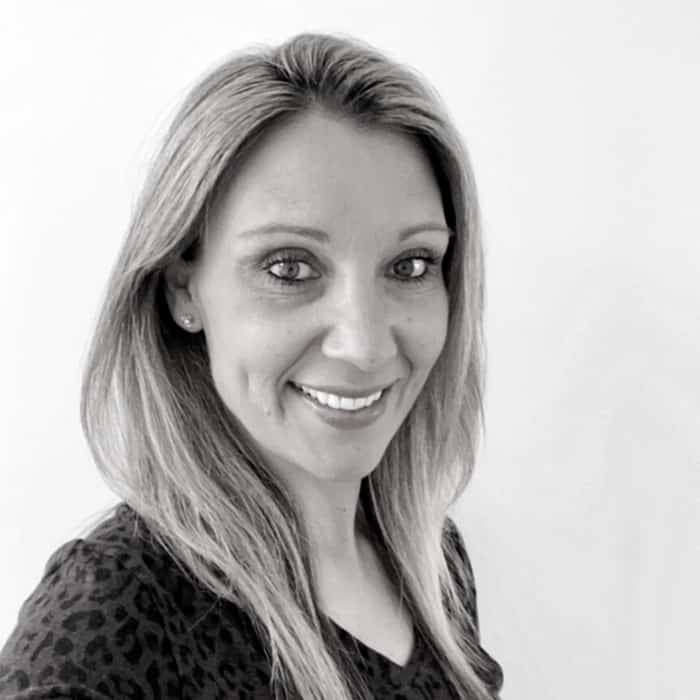 Hosted by Lucy Barton, Growth Manager
We'll demonstrate how our services will work for your business & answer your questions.
Lucy will get in touch after the public demo (up to 3 guests) to privately discuss follow-up questions with you!
We'll demonstrate how our service will work for your business & answer your questions.
Lucy will get in touch after the public demo (up to 3 guests) to privately discuss follow-up questions with you!
Or request a phone call: suitable if you understand how our plans work and want to chat over your questions.