How Life Sciences Healthcare Amplify Their Twitter and LinkedIn Messaging With 100 Pound Social

"The posts are timely, supported by useful graphics and pinpoint sharp on a topic with clear call to actions. They are on message and consistent."
Industry
Technology Consulting
Case Study
Life Sciences Healthcare is a Management Consultancy that supports UK businesses achieve greater outcomes, from improved business strategy and market analysis, to soft and private equity funding.
The company has a diverse range of clients – from Corporate to Micro businesses. Life Sciences Healthcare have been using the £100 Posts Plan since July 2019, with posts being published to their Twitter page and to Founder Gugs' Personal LinkedIn profile.
The social media posts help the company to share information on Government support for accelerated growth, to share opportunities to partner up with other UK businesses, and to make introductions to Private Equity firms.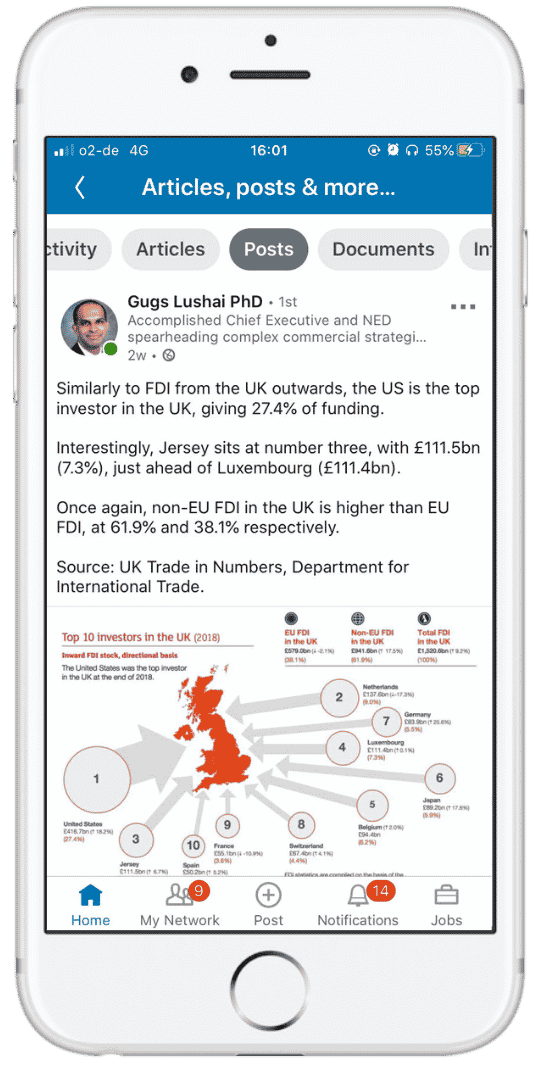 Challenges
Before working with 100 Pound Social, Life Sciences Healthcare's approach to social media was sporadic.
The company wanted to use social media to amplify their business messaging and share resources and knowledge with their large professional audience on LinkedIn and Twitter.
Working with 100 Pound Social
Life Sciences Healthcare's CEO, Gugs, discovered 100 Pound Social on LinkedIn.
Our customisable plans and competitive pricing appealed to Gugs. He says: "100 Pound Social was priced competitively. They have multiple cost structures that could be adapted to my needs."
Onboarding
Gugs says that our Onboarding Process was "efficient".
He says: "It made me feel that the organisation was very well coordinated and suited my requirements. The team were very good at listening and appreciating my needs."
"I feel that 100 Pound Social are a part of my team rather than a service provider."
Posts we've crafted for Life Sciences Healthcare. Click on a post to make it larger:
Results
Gugs says that Life Sciences Healthcare's social media campaigns "deliver repeatedly and consistently every week."
He says the campaigns are meeting his goals to amplify Life Sciences Healthcare's business messaging to reach their large professional audience.
Gugs describes the LinkedIn and Twitter posts we create for Life Sciences Healthcare as "timely, supported by useful graphics and pinpoint sharp on a topic with a clear call to actions."
He says: "The team is interpersonal, friendly and always ready to help. I am glad they are there on my side! Thank you to Emma and Victoria for their continued support."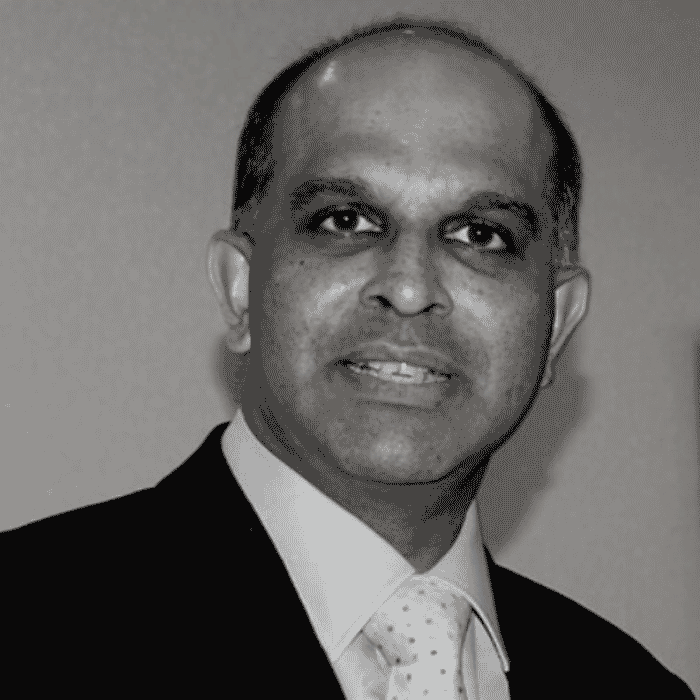 The quality and relevance of the posts are just what I would hope to write and convey myself… they are on message and consistent."
The Next Steps
If you're ready to raise visibility of your company online and generate new business, we'd love for you to work with 100 Pound Social.
Click here to select a plan and sign-up.
To learn more, schedule a call: