Find out how our Social Media Posts and Blog Articles packages work!
Join a 30-minute live, interactive demonstration call. 
Select a date and time to join us to find out how our services work and which plan is right for your business. We'll get in touch with you privately after the public demo call (up to 3 guests).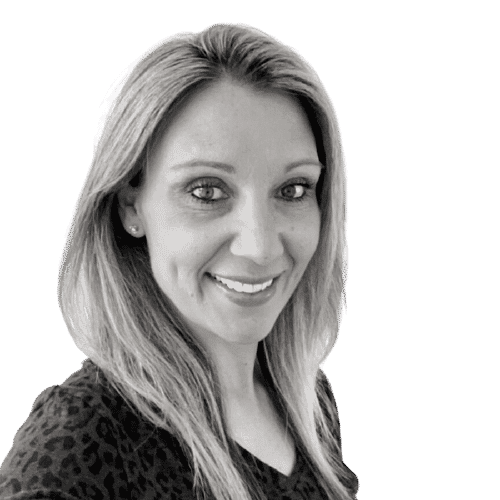 Lucy Barton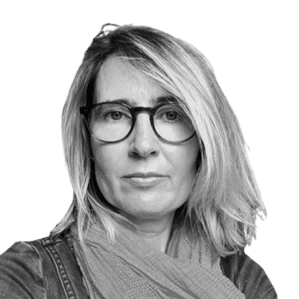 Victoria Parrott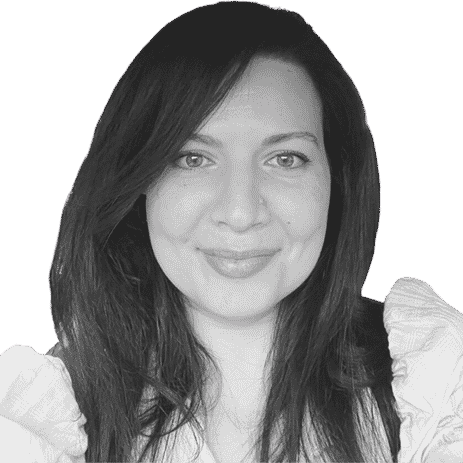 Marisa Maxwell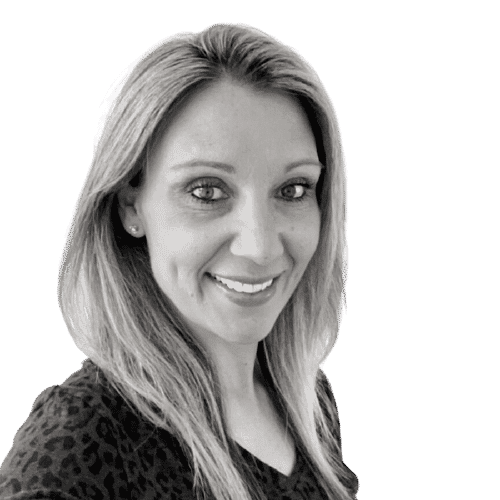 Lucy Barton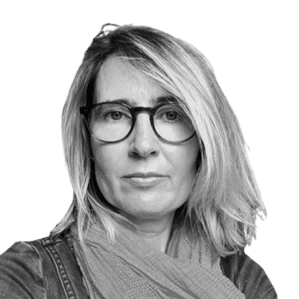 Victoria Parrott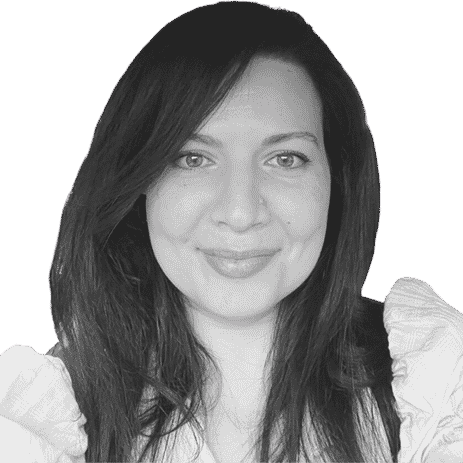 Marisa Maxwell