What Will You Post To My Social Media Pages? Post Types Explained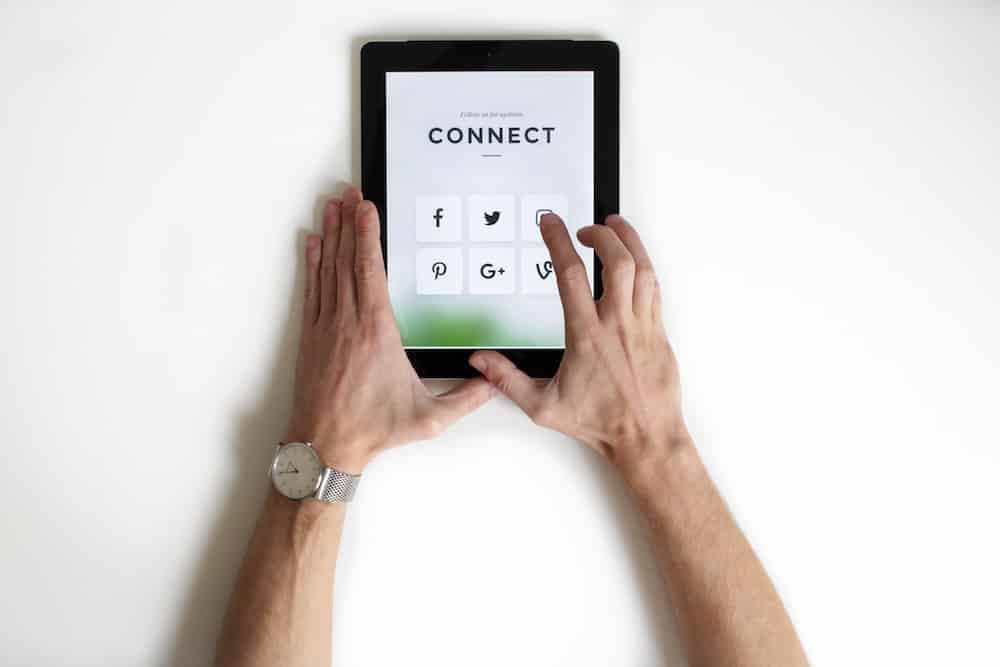 Take a look at the types of posts we publish to our customers' social media pages.
The sort of posts we create for your social media pages will depend on your business and the goals preferences you tell us about in your Onboarding Questionnaire.
Engaging Promotional Posts
What
Posts highlighting the benefits of your services or products in an eye-catching format
Goal
Get the attention of audience members who do not (yet) have an established interest in your business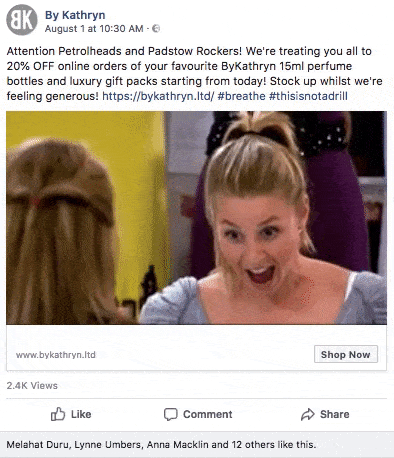 Industry: E-Commerce / Facebook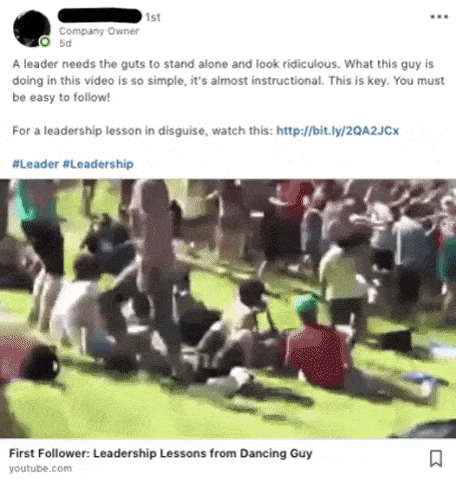 Industry: Management Consulting / LinkedIn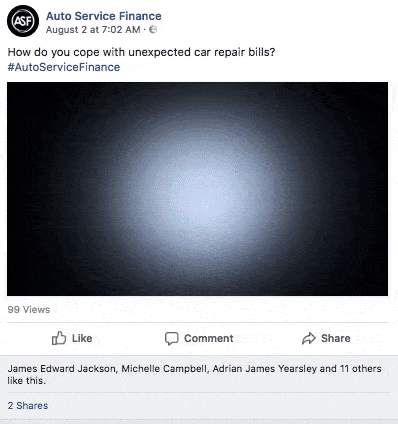 Industry: Auto Finance / Facebook
Standard Promotional Posts
What
Posts talking about a specific service, product, or event
Goal
Attract "warm" audience members who are already interested in your business, but need a prompt to find out more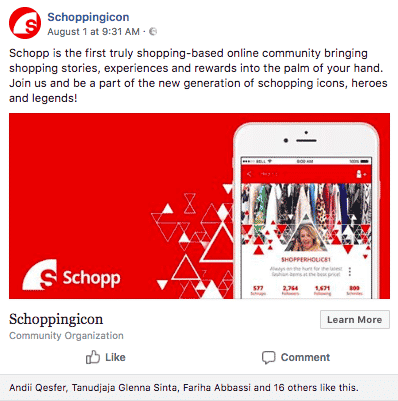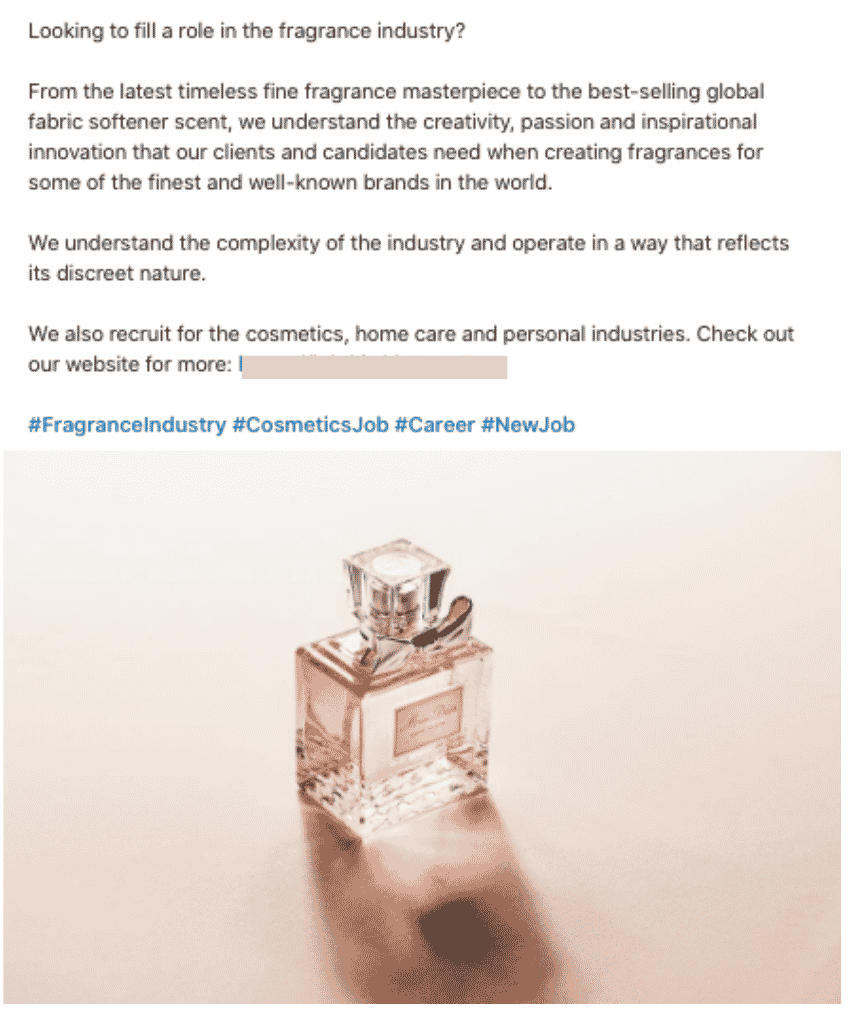 Industry: Staffing and recruitment / LinkedIn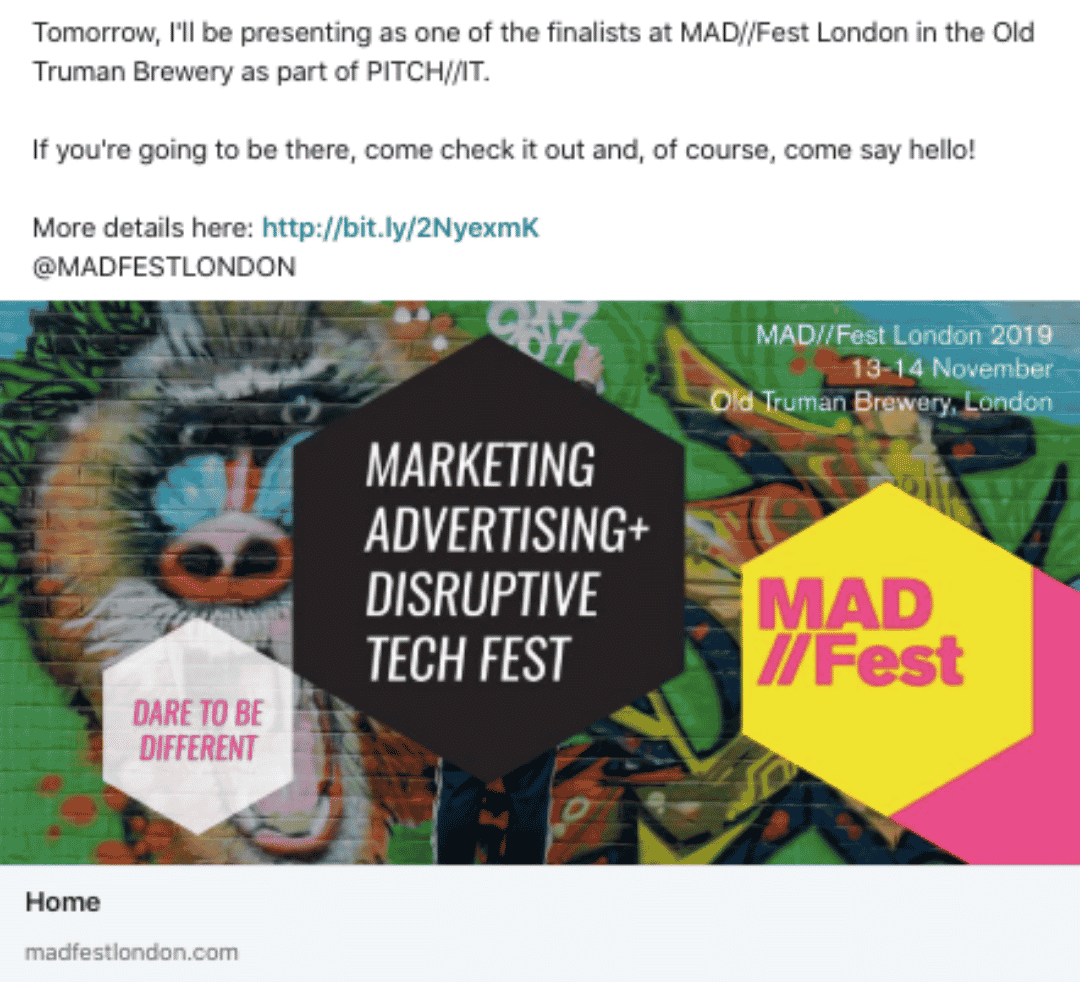 Industry: Marketing and Advertising / LinkedIn
Topical Posts
What
Posts covering hot topics and pain points that are relevant to your industry
Goal
Activate your audience, get them talking and give them a reason to re-visit your social media pages in future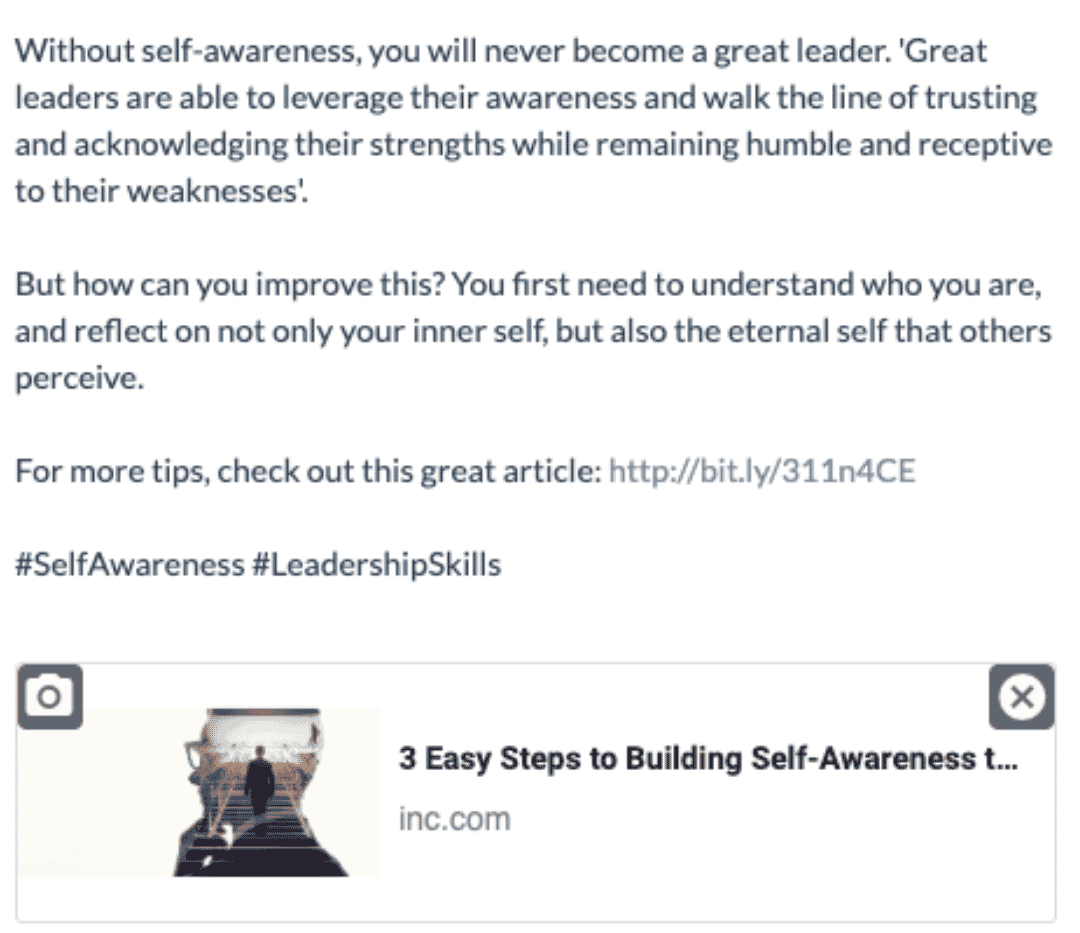 Industry: Professional Training & Coaching / LinkedIn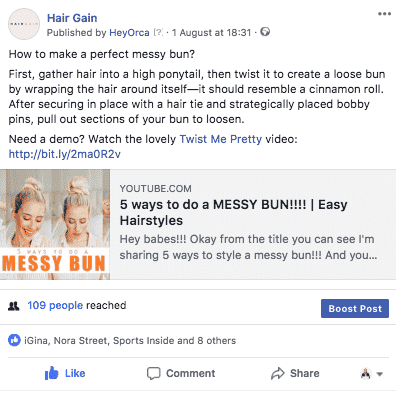 Industry: Beauty and Wellness / Facebook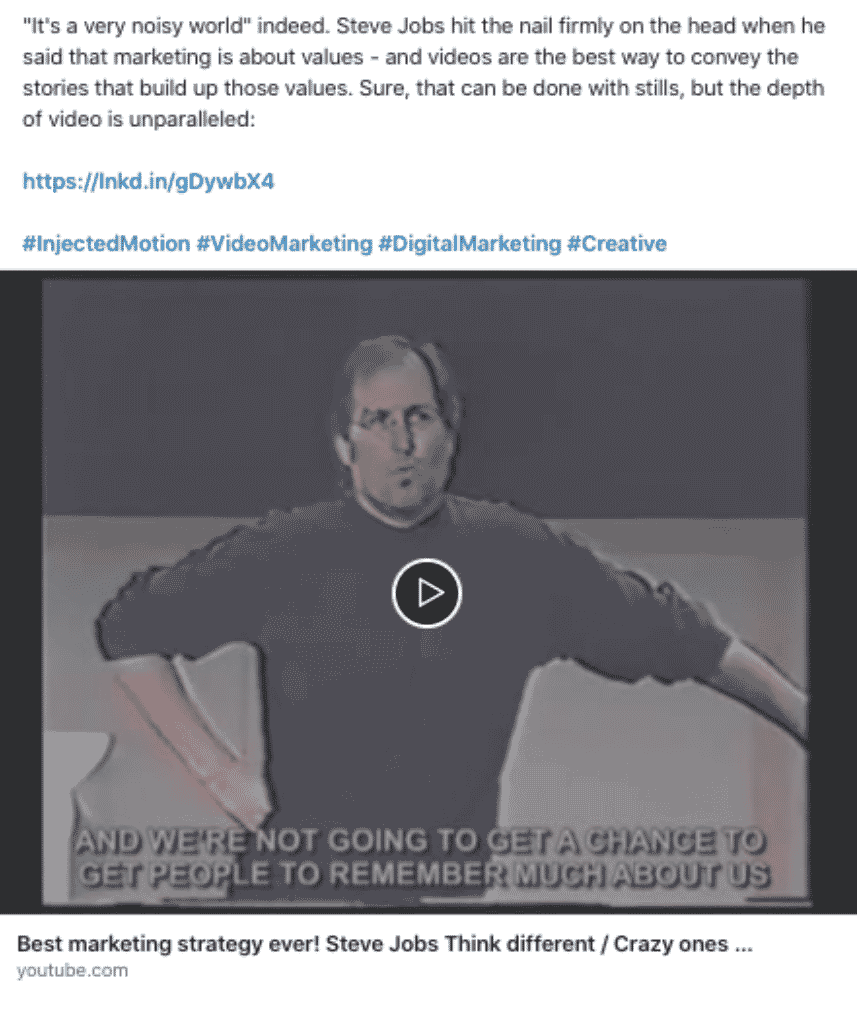 Industry: Marketing and Advertising / LinkedIn
The Next Step
If you're serious about reaching your customers on social media, create a FREE social media plan for your business (takes under one minute).
If you need any help, we are happy to assist you with social media content creation and blog articles – from £100 per month.
Book a call to find out how our service works.
Every business is different. Start your unique social media journey!

No Results Found
The page you requested could not be found. Try refining your search, or use the navigation above to locate the post.