"We've tried, but social media doesn't work for us."
Many SMEs and startups have tried – and failed – to leverage social media marketing.
More often than not, when I ask business owners why they don't use social media to market their business, they respond with the quote above, or similar.
So why does social media (proven to be the lowest cost form of marketing), generate few – or zero –  results for so many businesses? 
We've identified two key reasons:
1. Understanding
Too many business owners still think of social media as a billboard.
Like any other sales platform, they assume crafting their sales messages and pushing it out is the only requirements.
Thing is, social media is over awash with offers, sales posts, and generic content that adds little or no value.
To get noticed and engage your audience, the content you post must have a purpose and add value for your reader.
This quote sums this up:
"If you help people be successful without you, they'll be dying to be successful with you." — Garett Moon
Social media is a form of inbound marketing. If you try to use it like a billboard (outbound marketing), it won't work. End of.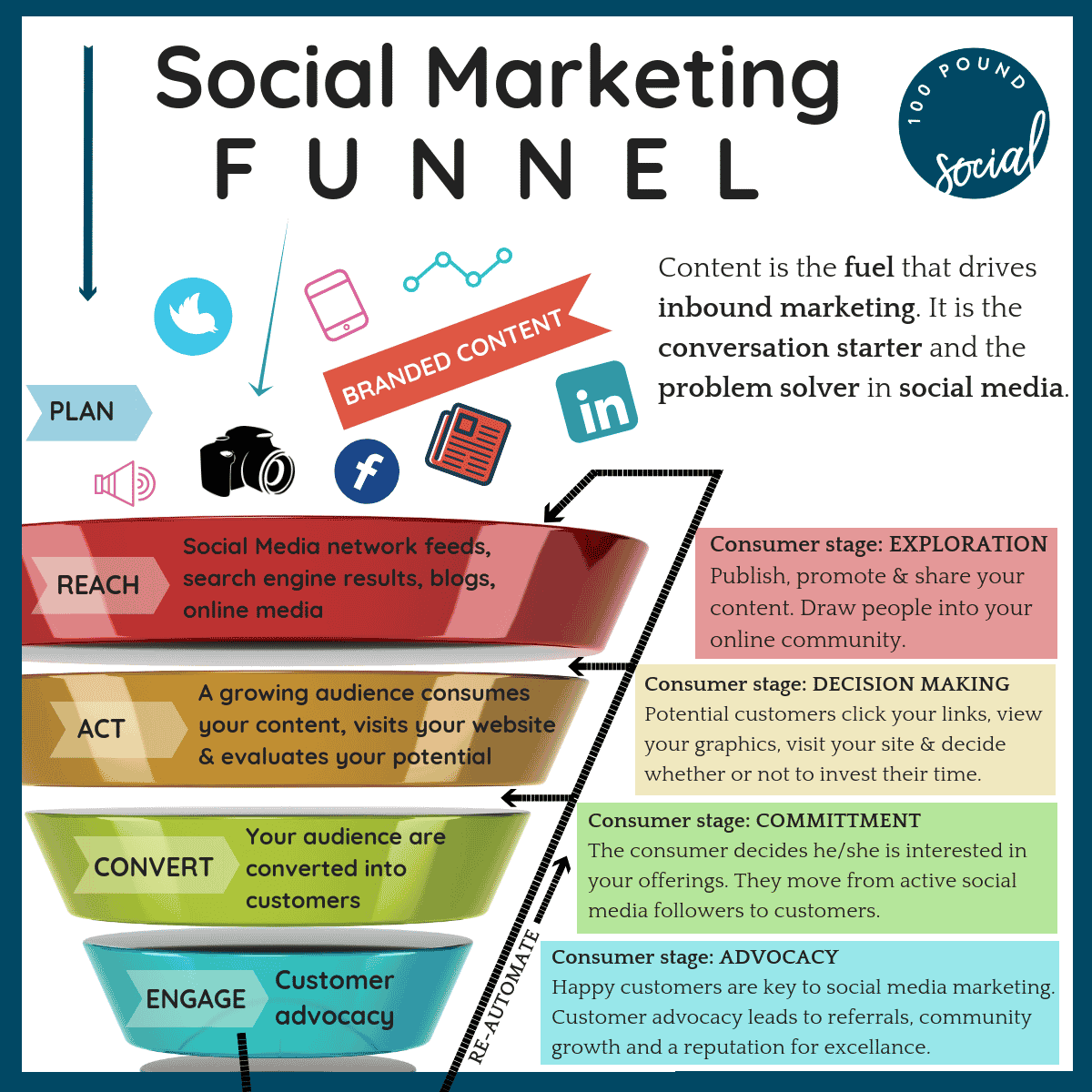 Instead, use your social channels to share valuable content that demonstrates your expertise.
Social media is social. It involves connecting with potential customers, and building relationships.
As noted above, hard selling doesn't work.
Even after potential customers discover your business and social media pages, turning leads into sales takes time.
Business Insider estimates prospects need anything from three to 12 'touches' (contacts with your brand) before making a purchase.
That makes consistently publishing valuable content even more important.
When your audience are ready to buy, it should be your service or products they remember.
Being sociable, informative, and helpful will develop trust in you and your brand, and make you the top choice when your audience is ready to buy.
Unlike billboards, users will simply unfollow if you bombard them with ads.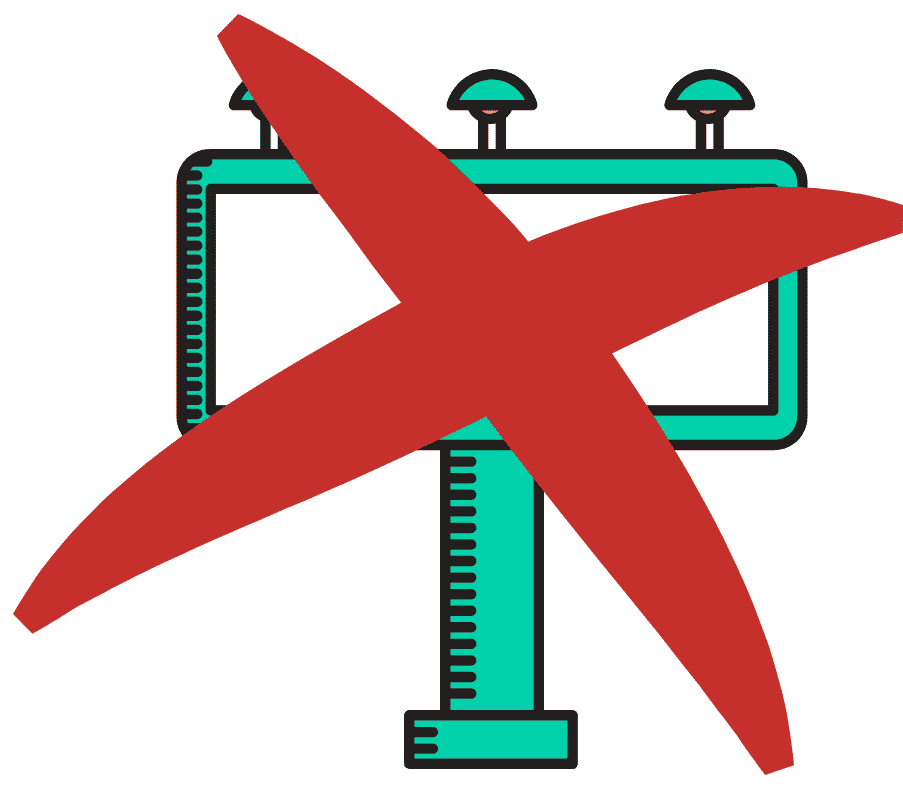 Time and resources
For social media to bring results, you must commit to the long-game, and commit the appropriate resources.
The average SME that successfully uses social media, dedicates 6+ hours per week managing their social channels.
And that's 6+ hours per week, week in, week out.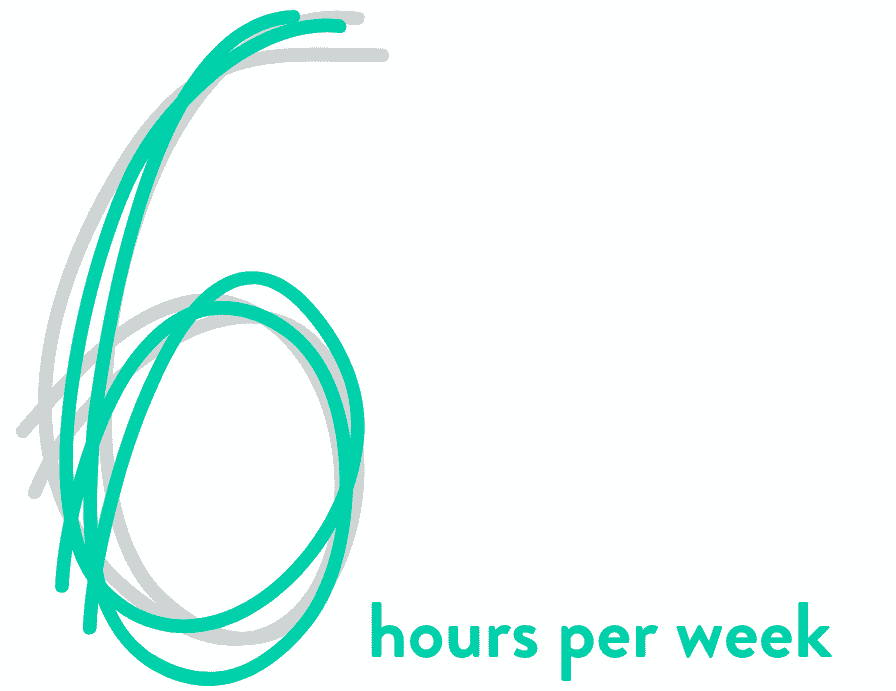 If social media is going to be pushed to the bottom of your to-do list next time you get busy, look into hiring a low-cost social media service, or a freelance social media manager.
For your social media plan to avoid failure, make sure you can answer these questions before launching:
Who will be responsible for creating your social media posts and growing your social media pages (time required: 6+ hours per week)

Do you have the appropriate analytics and reporting tools to run a successful campaign?
Create a FREE customised social media plan for your business
Every business is different. Start your unique social media journey!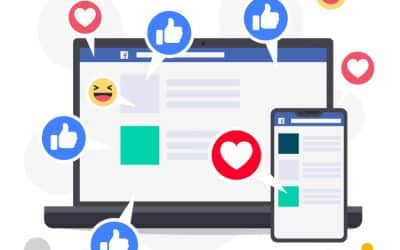 Written by Victoria LeeSupercharged Facebook Ads: £299 per month (£70 of plan price spent on Facebook Ads)Whatever your company's goal - brand exposure, web traffic, new leads - Facebook should (and likely will) make up a sizeable part of your marketing strategy.1.32...