Upgrade your plan – trial month offer
Add new services to your existing social media plan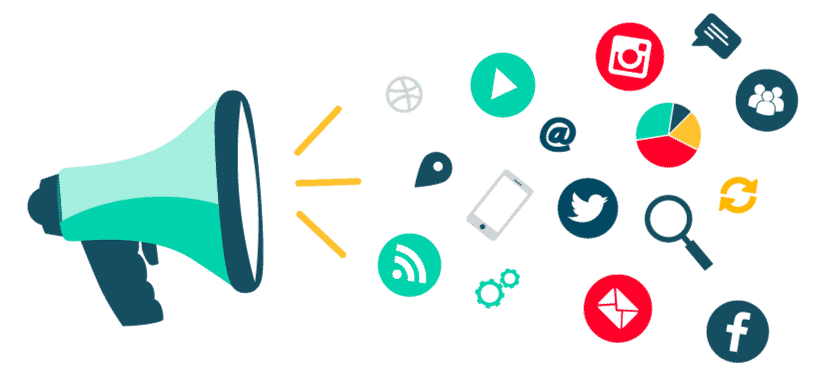 Complete the form and select the services you would like to add to your plan (one-month trial basis)
After submitting this form, the card on your account will be charged for the new services selected. This amount will be added to your recurring monthly charge. You can cancel your new service anytime during the first month by emailing support@100pounsocial.com and your card will not be charged again. After your trial month, our standard 30 day notice period will apply.
We will be in touch to get your new service(s) started within 24 hours (or on the next working day).
"
100 Pound Social has created a new sales funnel for our business.
Almost everyday a new message from a prospect interested in our services lands in my LinkedIn inbox. It's pretty awesome!"
James Crawford, CEO, 100 Posts Plan and LinkedIn Lead Generation