Supercharged facebook ads infographic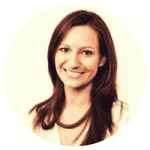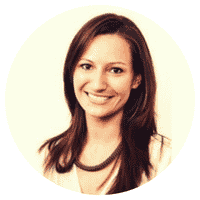 Written by Victoria Lee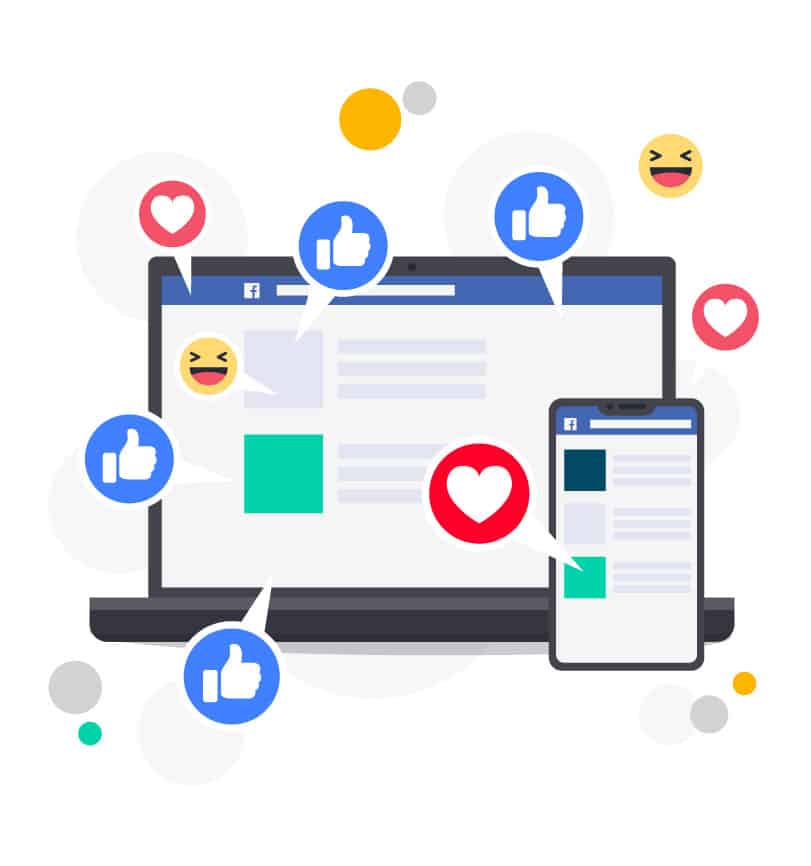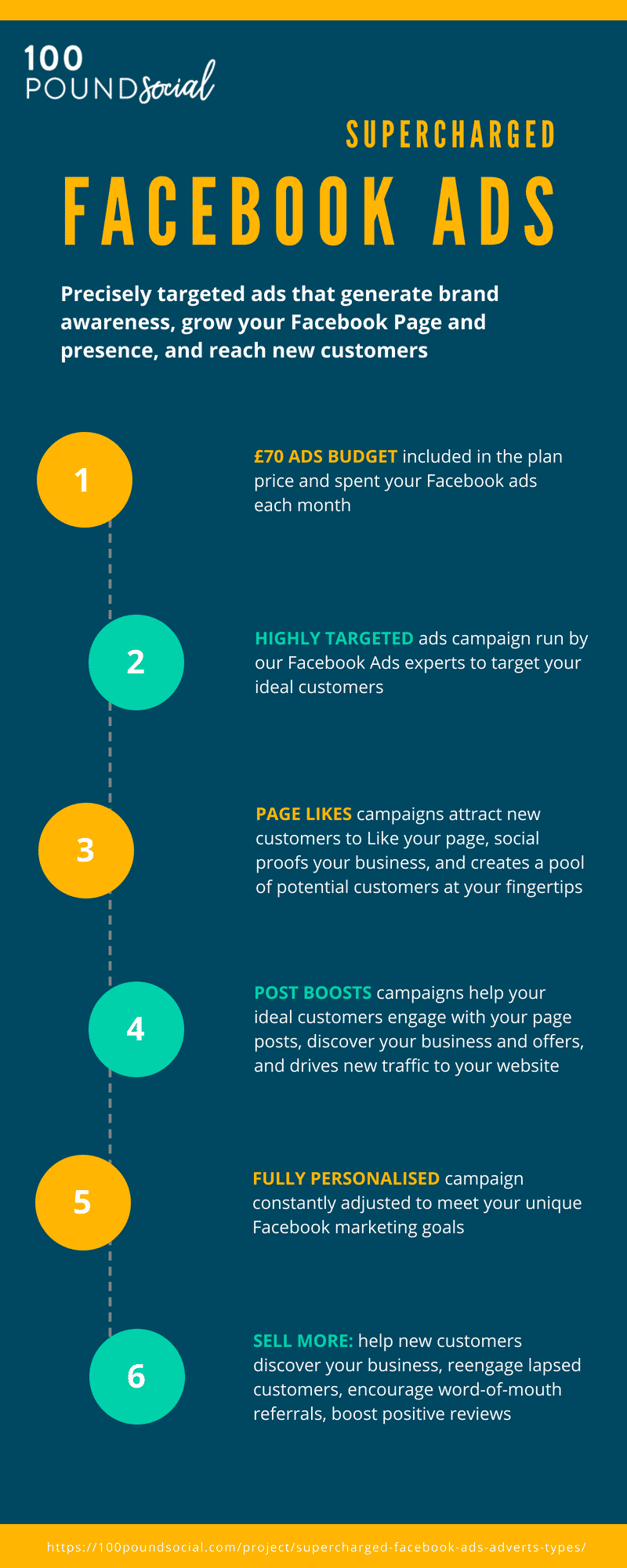 Supercharged Facebook Ads: £299 per month (£70 of plan price spent on Facebook Ads)
Whatever your company's goal – brand exposure, web traffic, new leads – Facebook should (and likely will) make up a sizeable part of your marketing strategy.
1.32 billion daily Facebook users

50 million businesses using Facebook Pages

22% of the world's total population is on Facebook (Statista)

95.8 percent of social media marketers say Facebook delivers the best ROI among the social networks (eMarketer)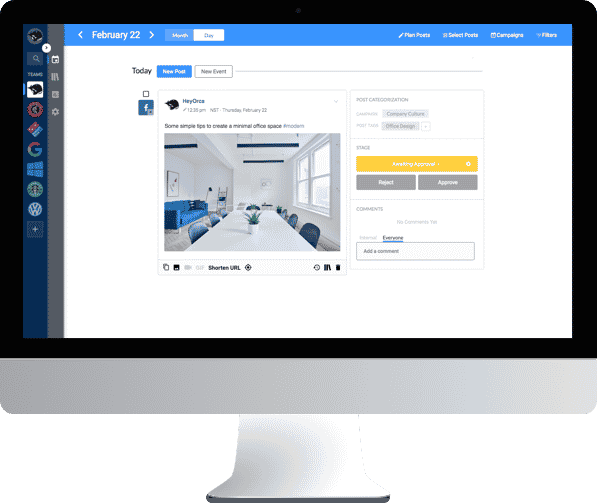 Control Panel Access
Get Content Panel Access for £29 a month (or FREE when Instagram is part of your 100 Posts Plan!)
With Control Panel Access you can:
Preview your social media posts before they are published

Schedule additional posts

Access your drag and drop editorial calendar

View powerful social media analytics

Generate exportable PDF reports in seconds
Get your FREE Social Media Plan - takes under 1-minute
Every business is different. Start your unique social media journey!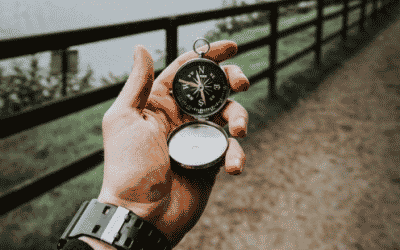 Social media plays an important role in your marketing strategy (or it should do!) - but only if your customers can find your business on social media. If your social media profiles are not visible or can't be found, the value is lost. Here are...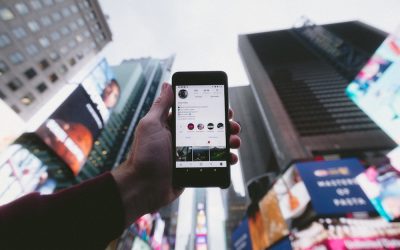 I've put together a list of tips that will help you expand your social presence, and begin utilise your social media pages to attract new customers and increase awareness of your business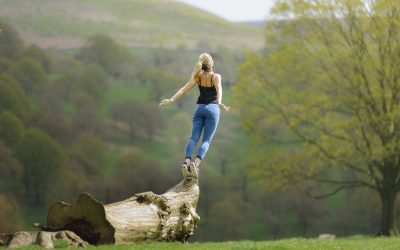 Here's are our favourite 9 FREE photo websites. Discover stunning images – without copyright limitations – that you can use on your website and blog, and in your social media posts.