Supercharged Facebook Ads: How Your Monthly Budget Is Spent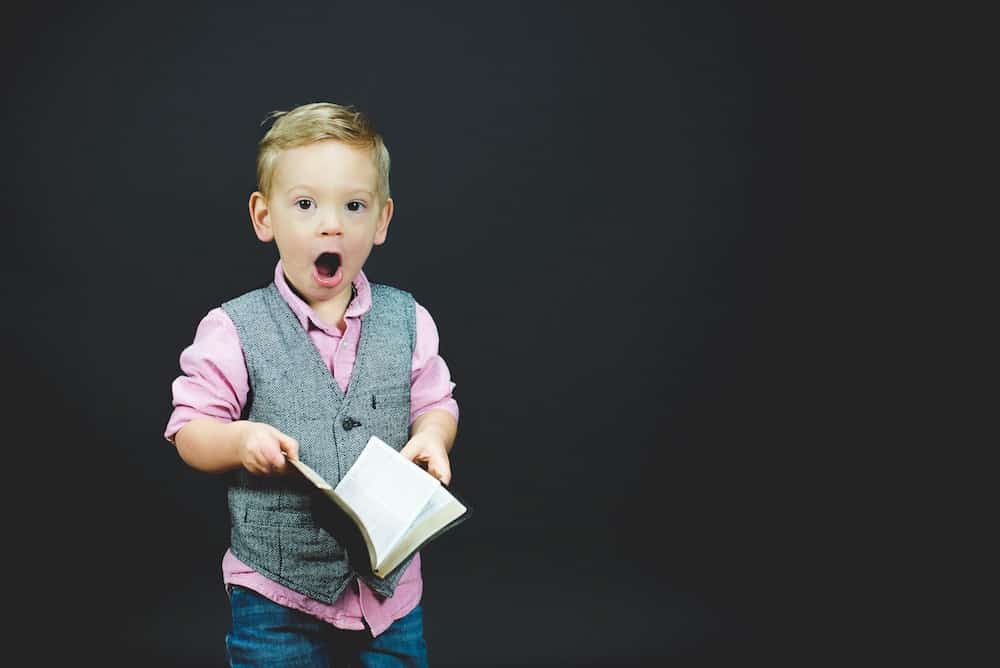 Your Supercharged Facebook Ads Booster grows your company's presence on the platform, gets your business and posts in front of your ideal customers, and grows an engaged audience of prospects around your page.
Each month, we spend £70 of your Supercharged Facebook Ads plan price on ads on your Page.
This post explain the types of ads we generally advise spending your budget on. (Depending on your company's goals, we may advise a different ads spend split.)
1. Page Likes Campaign
Page Like Adverts appear in front of your ideal customers and prompt them to 'Like' your Facebook Page. Once they have Liked your page, your posts may appear in their Newsfeed.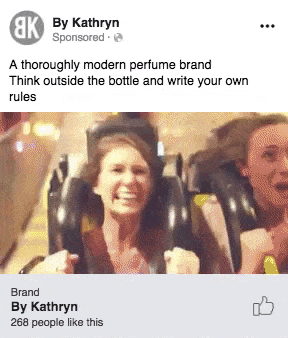 Page Likes Campaign for our client, ByKathryn
The number of new Page Likes your page will gain over the month varies depending on your industry, the product or services you are selling, your target audience, and many other factors. 
2. Post Boosts
Every week we 'boost' your two best posts to ensure they reach your ideal customers.
Boosts guarantees that the post will appear on your ideal customers' Newsfeed to help them discover your Page and business.
Your boosted posts will received extra Likes, comments, shares, and click-throughs.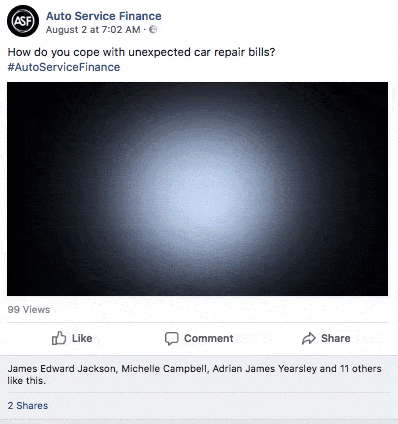 Post Boost campaign for our client, Auto Service Finance
Report and review
We continually work with you to adapt your Supercharged Facebook Ads booster to ensure it is meeting your company's unique goals.
During your Onboarding process, you will be shown how to access your Ads account so you can review your campaign at any time.
We also ask you to keep us updated on specific business events and news, so we can ensure we are boosting the Facebook Posts on your Page which are most important to you.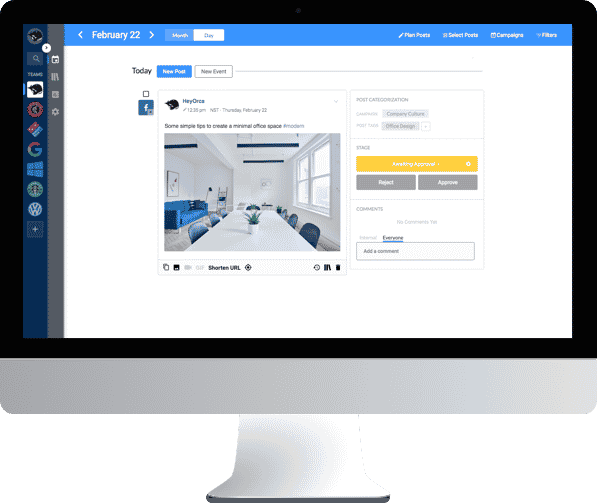 Content Panel Access
Get Content Panel Access for £29 a month (or FREE when Instagram is part of your 100 Posts Plan!)
With Content Panel Access you can:
Preview your social media posts before they are published

Schedule additional posts

Access your drag and drop editorial calendar

View powerful social media analytics

Generate exportable PDF reports in seconds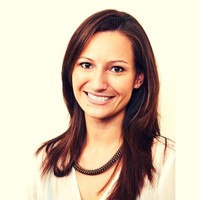 By Victoria Lee, CEO of 100 Pound Social
Victoria began her career in journalism. She worked at various publications including the Daily Mirror, before moving into digital marketing. In late 2016, Victoria and her sister Louise co-founded 100 Pound Social.
Every business is different. Start your unique social media journey!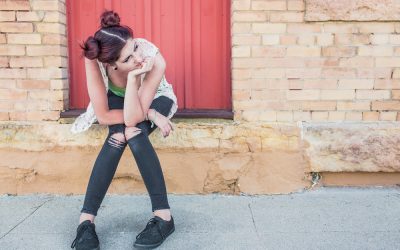 Does it ever feel like you're the only visitor to your Facebook Page? Do your carefully crafted posts regularly receive a grand total of zero Likes? Don't worry, you're not alone. Getting your posts in front of your ideal customers is getting...