What Will You Post To My Social Media Pages? Post Types Explained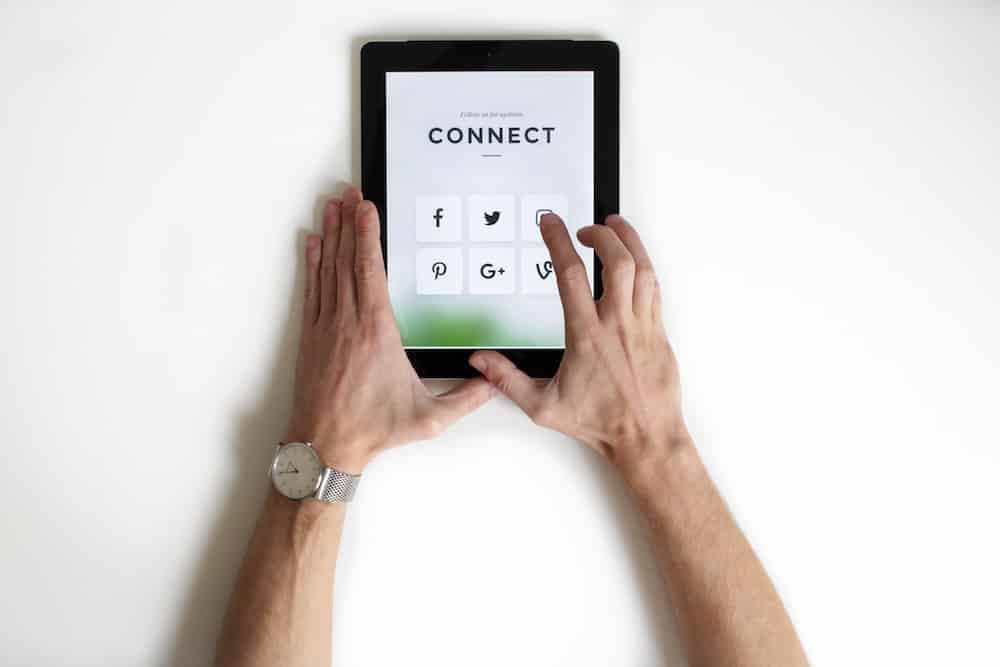 Here's a sneak peak into the types of posts we publish to our clients' social media pages.
Not all of these posts will be appropriate to your company; the type of posts we create for you will depend on your business, goals, and preferences.
How do you know what to post to my social media pages?
Engaging Promotional Posts
What
Posts highlighting the benefits of your services or products in an eye-catching format
Goal
Get the attention of audience members who do not (yet) have an established interest in your business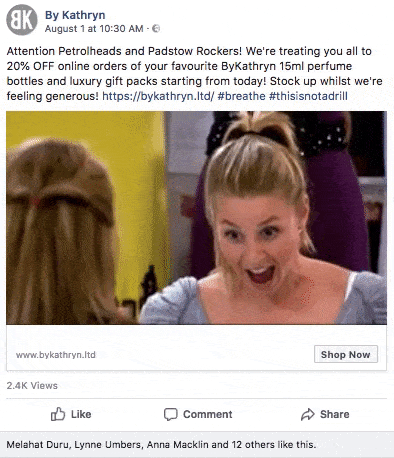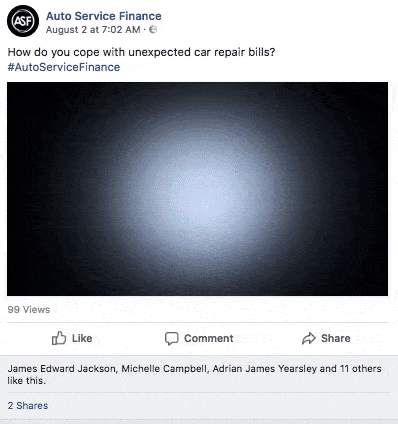 Standard Promotional
What
Posts talking about a specific service or product and prompting the reader to visit your website
Goal
Attract "warm" audience members who are already interested in your business, but need a prompt to find out more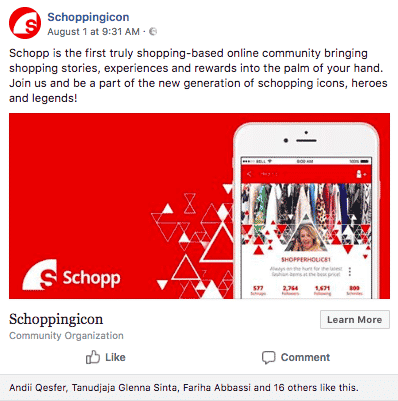 Audience Engagement
What
Posts relating to your industry with an entertaining image, media, or link that your audience engage with
Goal
Generate likes and comments, get your audience talking, and give them a reason to re-visit your social media pages in future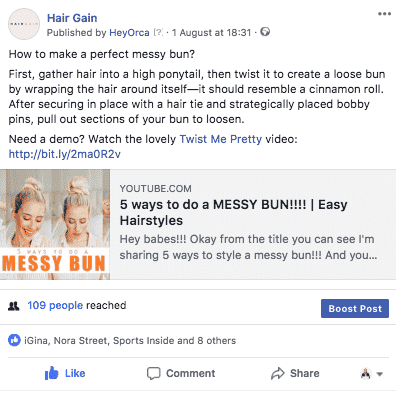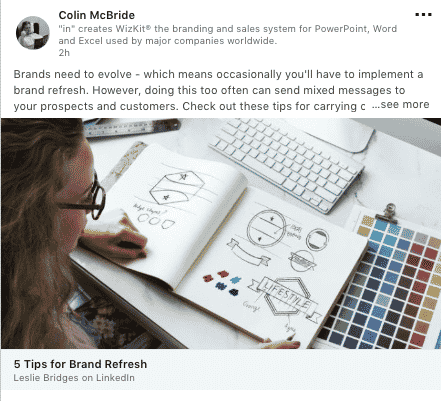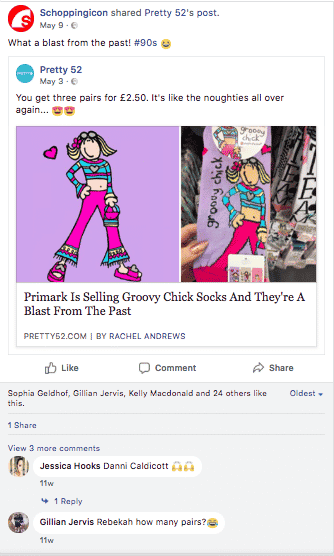 Every business is different. Start your unique social media journey!


No Results Found
The page you requested could not be found. Try refining your search, or use the navigation above to locate the post.