So you've battled with social media for a while now; whenever you have a free minute (which isn't often) you've pinged out a post to LinkedIn or Facebook.
But whatever you do you can't seem to pick up new followers or page likes. 
Successfully marketing your business on social media doesn't have to be so stressful.
Get a FREE customised social media plan for your business (in under 1-minute) and start growing your company's social media presence today.
Your social media plan will tell you:
Which social media platforms your business should be active on

Which one platform you should focus on growing to get the best ROI (return on investment)
Succeeding on Social Media is not rocket science; it simply requires a BIG wedge of your time – week in, week out. 
No days off. No juggling. (Just ask the 41% of SMEs that depend on Social Media for revenue.)
But when entrepreneurs like you get busy, Social Media goes to the bottom of your to-do list (am I wrong?)
Our social media plans start from £100 a month.
You can try out your plan risk-free* for 14-days. If you're not head-over-heels impressed we'll give you a full-refund. No quibbles.
Goodbye juggling. Hello, new revenue.
Create a FREE customised social media plan for your business
Every business is different. Start your unique social media journey!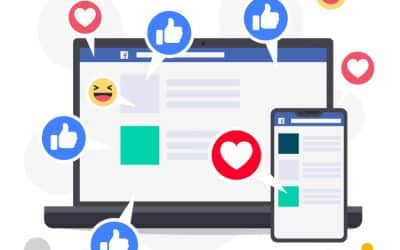 Written by Victoria LeeSupercharged Facebook Ads: £299 per month (£70 of plan price spent on Facebook Ads)Whatever your company's goal - brand exposure, web traffic, new leads - Facebook should (and likely will) make up a sizeable part of your marketing strategy.1.32...