Your risk-free 20-day trial: Test your social media plan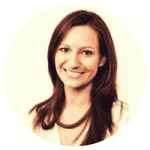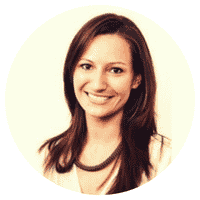 Written by Victoria Lee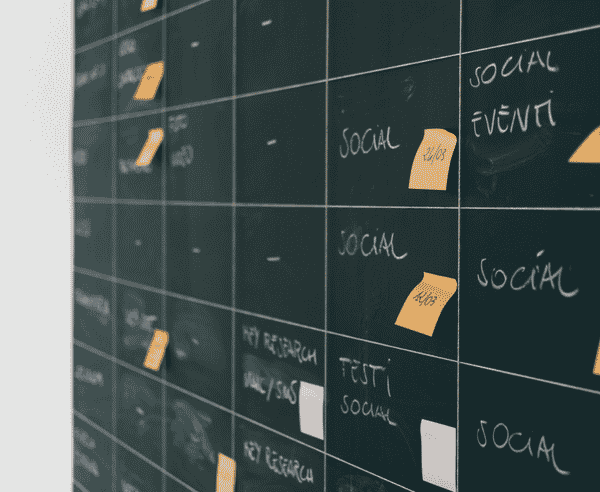 Here at 100 Pound Social, we're confident in the results our social media marketing plans achieve.
That's why we offer all new clients a risk-free 20-day trial when they begin working with us.
Your trial begins the day you sign-up. If at any time during your trial you decide your investment wasn't worth-while, we'll give you a full refund*.
*The Supercharged Facebook Ads Plan will be refunded minus the adverts budget already spent at the point of cancellation. The LinkedIn Lead Generation Onboarding Fee (applies only to monthly payment option) is non refundable.
How it works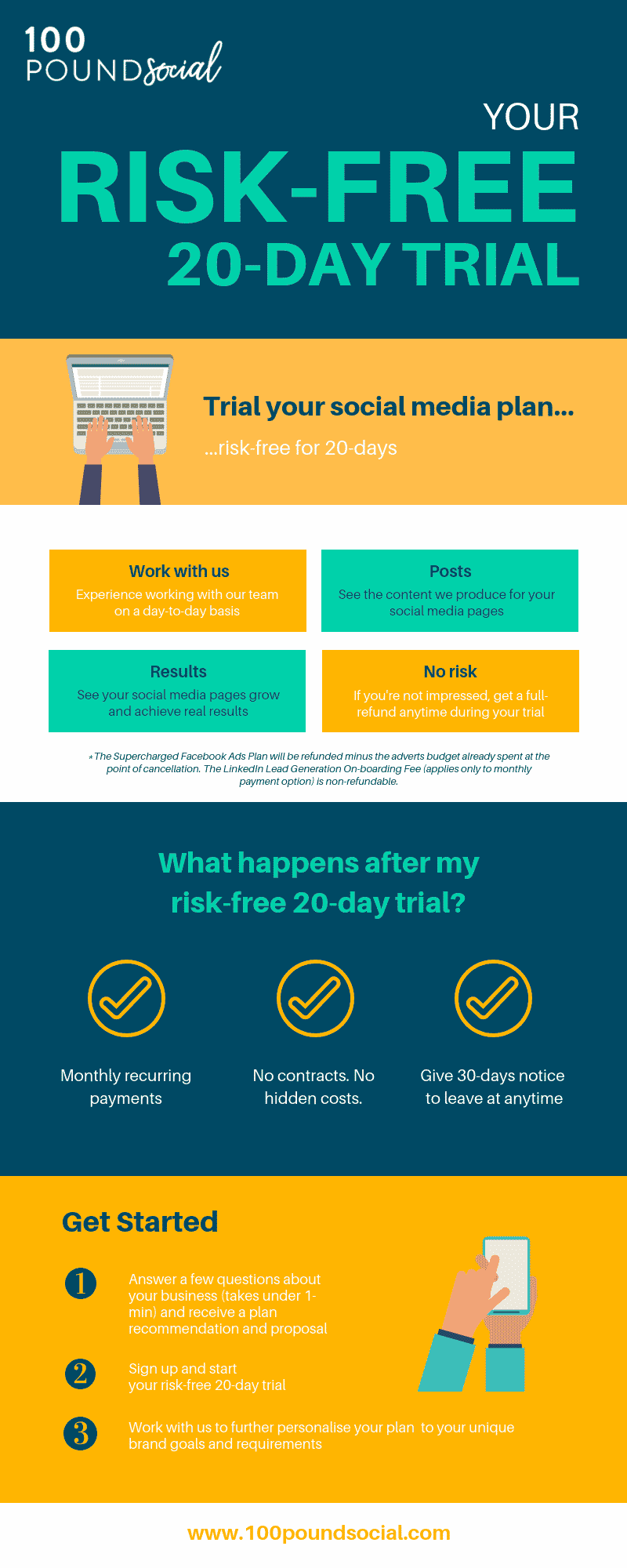 What happens after my trial ends?
After your 20-day risk-free trial, you'll automatically move to our standard 30-day notice period. No contracts, no tie-ins. Just give 30 days notice at any time to leave.
Get your FREE Social Media Plan - takes under 1-minute
Every business is different. Start your unique social media journey!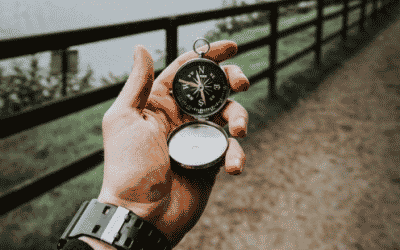 Social media plays an important role in your marketing strategy (or it should do!) - but only if your customers can find your business on social media. If your social media profiles are not visible or can't be found, the value is lost. Here are...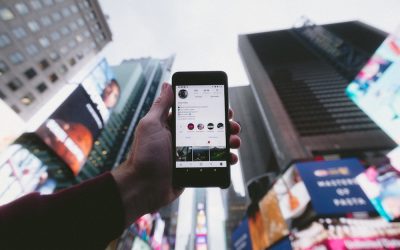 I've put together a list of tips that will help you expand your social presence, and begin utilise your social media pages to attract new customers and increase awareness of your business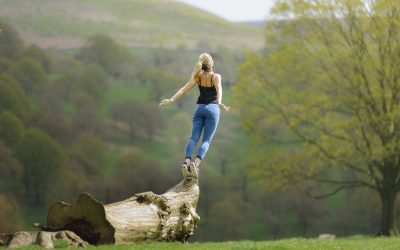 Here's are our favourite 9 FREE photo websites. Discover stunning images – without copyright limitations – that you can use on your website and blog, and in your social media posts.