20-Day Money-Back Guarantee: Try Out Your Social Media Plan Risk-Free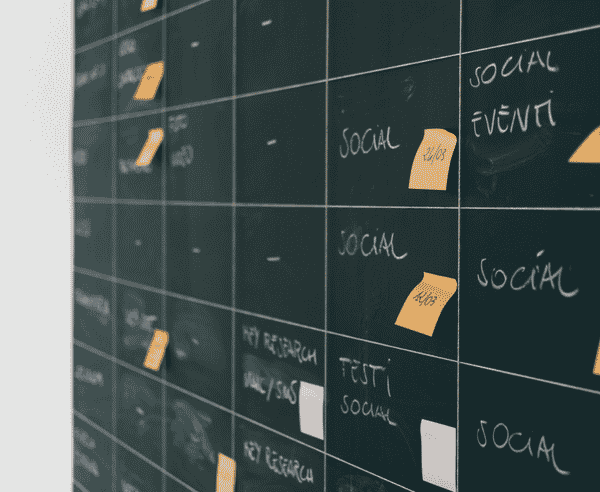 Here at 100 Pound Social, we're confident in the results our social media marketing plans achieve.
That's why all of our plans come with a 20-day money-back guarantee.
Your 20-day money-back guarantee begins the day you sign-up. The guarantee period ends 20 days after you signed up.
If at any time during this 20-day period you decide your investment wasn't worthwhile, we'll give you a full refund* – no questions asked.
*The Supercharged Facebook Ads Plan will be refunded minus the adverts budget already spent at the point of cancellation. The £150 LinkedIn Lead Generation Plan Onboarding cost is non refundable.
What happens after the 20-day money-back guarantee period?
After your 20-day money-back period ends, you'll automatically move to our standard 30-day notice period.
This means, you need to let us know via email if you want to cancel your plan. When we receive your cancellation email, your 30-day notice period will be triggered. Your plan will end 30-days later.
You don't need to sign a contract to work with us, or tie yourself into a long commitment. Just give 30 days notice at any time to leave.
Questions? Email support@100poundsocial.com or contact us.
Get your FREE Social Media Plan - takes under 1-minute
Every business is different. Start your unique social media journey!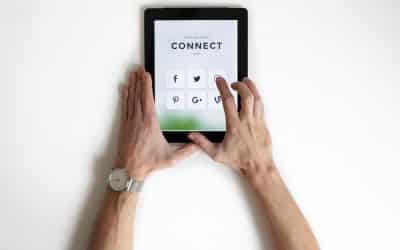 Here's a sneak peak into the types of posts we publish to our clients' social media pages. Not all of these posts will be appropriate to your company; the type of posts we create for you will depend on your business, goals, and preferences. How do...