Why we 'recycle' your best two social media posts each month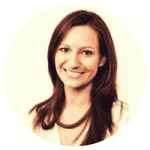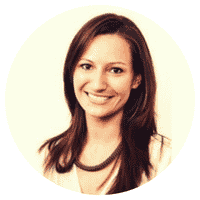 Written by Victoria Lee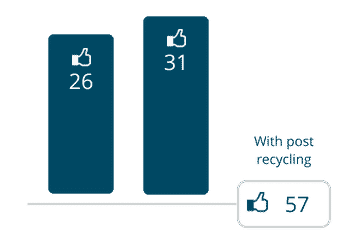 Every now and then you might spot the same post re-published to your social media pages. Here's why.
Reusing your best-performing posts can more than double engagement with your content. That's why each month we re-post two of your top-performing posts from the previous month.
Normally, less than 5% of your audience will see your posts – and only if they're online soon after you post them.
Each time we recycle a post, it will be seen by new parts of your audience.
This means recycling a high performing post you can lead to double or more likes, shares and comments than posting once would achieve.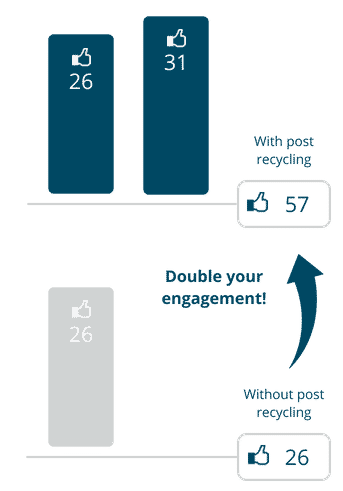 Recycling your top-performing evergreen content, allows new audiences to see your best posts and results in more engagement.
Got it. How often will you recycle my posts?
When it's time to create new posts for your business each month, your Social Media Manager will look over your previous month of posts and pick the two top-performing posts.
These posts may have the most likes, or comments, or may have been clicked on the highest number of times.
Your Social Media Manager will only recycle 'evergreen' posts. (That is posts that are not time-sensitive.)
The two chosen high-performing posts will be added to your posts schedule the following month to ensure they are seen by new segments of your audience.
Every business is different. Start your unique social media journey!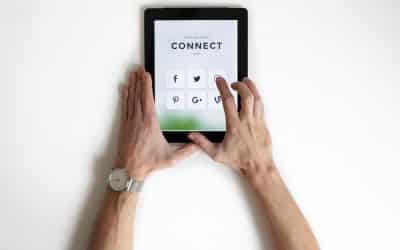 Take a look at the types of posts we publish to our customers' social media pages. The sort of posts we create for your social media pages will depend on your business and the goals preferences you tell us about in your Onboarding Questionnaire....