Why do I need Rocket Growth Boosters?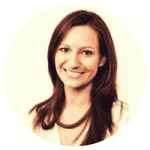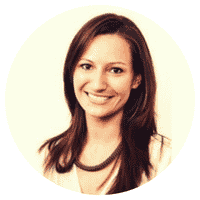 Written by Victoria Lee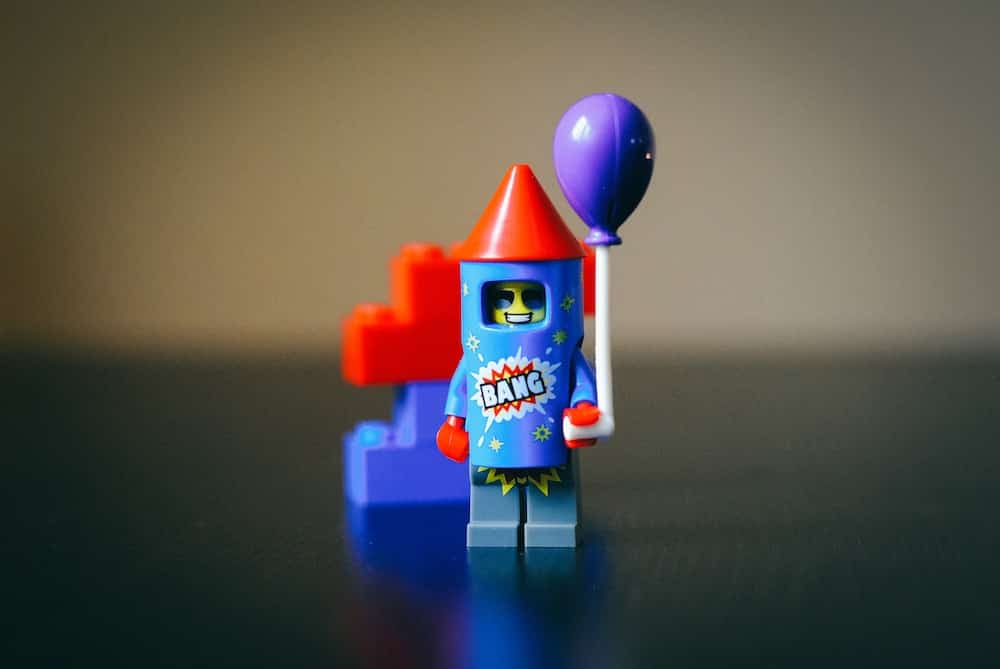 What are Rocket Growth Boosters?
Boosters are available for each specific social media platform:
Facebook: Supercharged Facebook Ads

LinkedIn: LinkedIn Lead Generation

Twitter: Twitter Rocket Growth

Instagram: Instagram Rocket Growth
Boosters make your social media posts work harder and rapidly grow your brand's presence on that platform.
Learn more about the benefits of Rocket Growth Boosters in this post.
Google 'how to grow my social media pages' and you'll find a wad of well-intended articles telling you the secret is consistent posting – and they're not wrong.
Regular, engaging social media posts are your bread and butter, and your social media pages will never grow without them.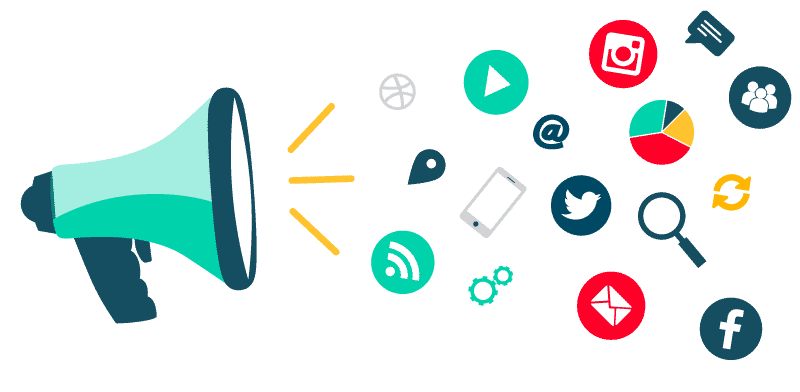 Regular posts ensure you're there when potential customers search for your business on social media.
Social media pages buzzing with fresh content demonstrate your relevance and expertise, gain the trust of visitors, and build your brand's credibility.
This alone is pretty awesome, and can be achieved with our 100 Posts Plan alone.
But many companies want to go a step further.
They want potential customers to discover their business via social media, build a community of prospects around their social media pages, and increase engagement (likes, comments, shares) on their posts.
To successfully take your social media marketing this step further, you need to add another ingredient to your regular social media posts: Growth and Engagement Activities.
Rocket Growth Boosters do this necessary growth and engagement activity for you.
Find out more about Rocket Growth Boosters:
LinkedIn Lead Generation >
Instagram Rocket Growth >
Twitter Rocket Growth >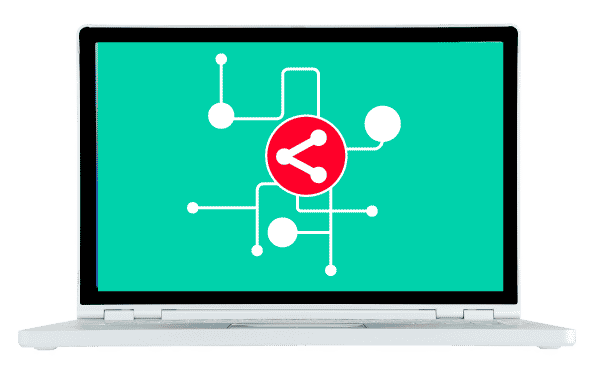 Growth and Engagement
We offer a Rocket Growth Booster for every platform offered within our 100 Posts Plan and recommend signing your most important social media platforms up to a booster.
Growth and engagement activities are not rocket science and we know SME marketing budgets are tight (trust us!)
If you sign up to our 100 Posts Plan, and don't opt for the corresponding Rocket Growth Booster, we'll send you free DIY Guides giving you step-by-step instructions on how to grow each of your social media pages yourself.
To see results you need to spend 30 minutes per day growing each social media platform.
And if you can't face learning a new skill and practising it for 30 minutes a day? Rocket Growth Boosters can do it for you.
Create a FREE customised social media plan for your business
Every business is different. Start your unique social media journey!