Supercharged Facebook Ads: How it works (Infographic)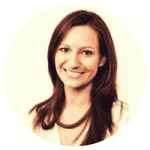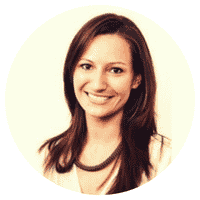 Written by Victoria Lee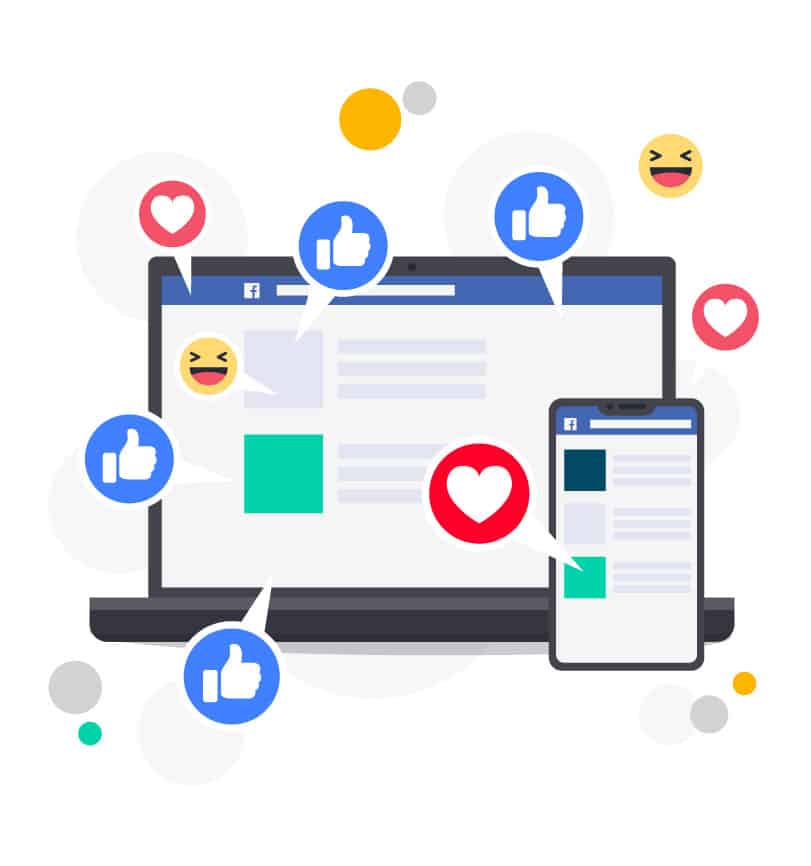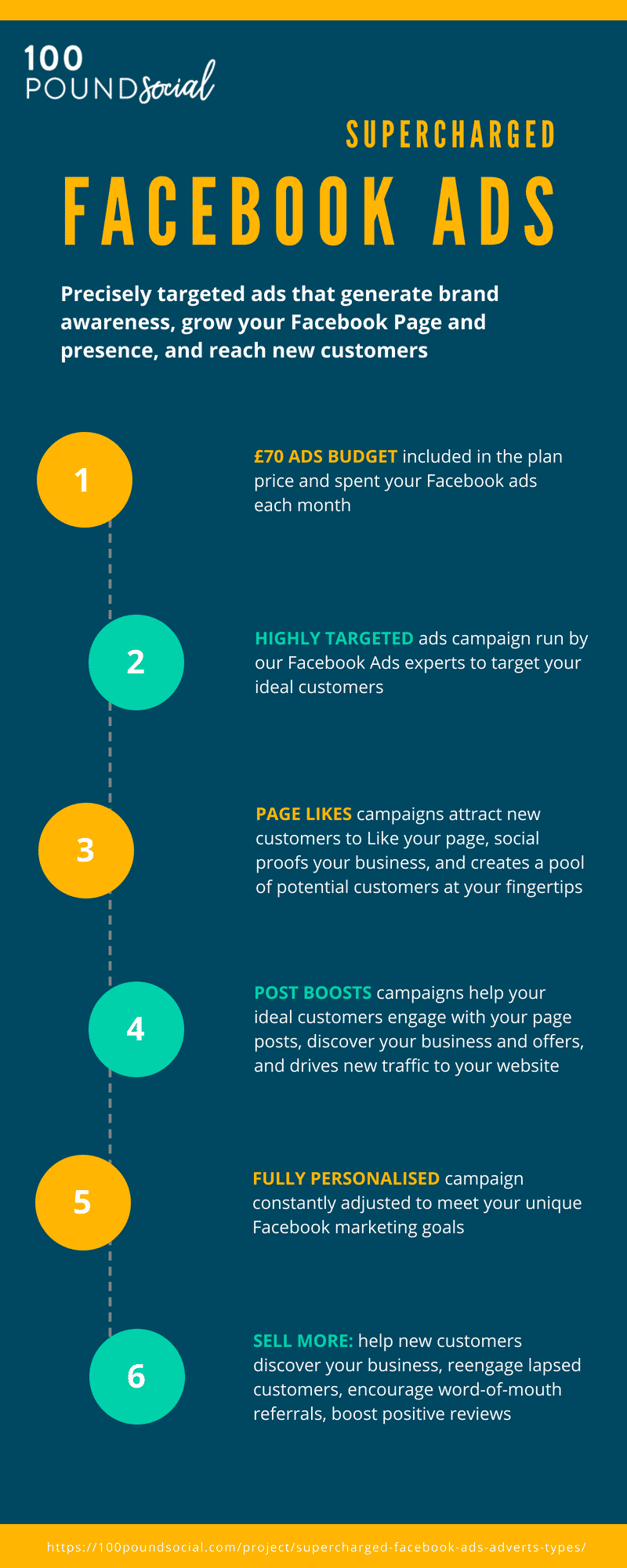 Supercharged Facebook Ads: £199 per month (£70 of plan price spent on Facebook Ads)
Whatever your company's goal – brand exposure, web traffic, new leads – Facebook should (and likely will) make up a sizeable part of your marketing strategy.
1.32 billion daily Facebook users

50 million businesses using Facebook Pages

22% of the world's total population is on Facebook (Statista)

95.8 percent of social media marketers say Facebook delivers the best ROI among the social networks (eMarketer)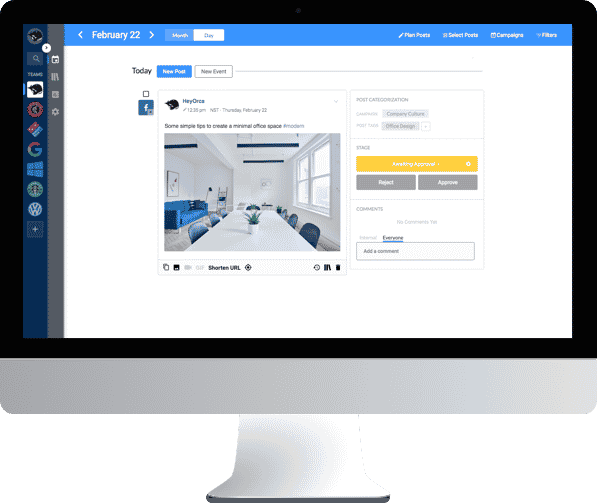 Control Panel Access
Get Content Panel Access for £29 a month (or FREE when Instagram is part of your 100 Posts Plan!)
With Control Panel Access you can:
Preview your social media posts before they are published

Schedule additional posts

Access your drag and drop editorial calendar

View powerful social media analytics

Generate exportable PDF reports in seconds
Get your FREE Social Media Plan - takes under 1-minute
Every business is different. Start your unique social media journey!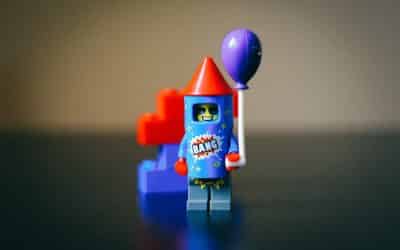 Google 'how to grow my social media pages' and you'll find a wad of well-intended articles telling you the secret is consistent posting - and they're not wrong. Regular, engaging social media posts are your bread and butter, and your social media...