Your risk-free 20-day trial: Test your social media plan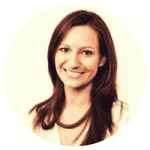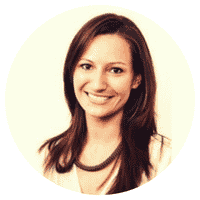 Written by Victoria Lee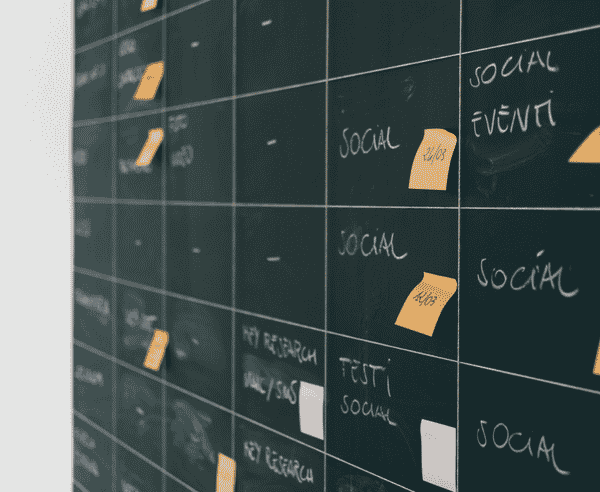 Here at 100 Pound Social, we're confident in the results our social media marketing plans achieve.
That's why we offer all new clients a risk-free 20-day trial when they begin working with us.
Your trial begins the day you sign-up. If at any time during your trial you decide your investment wasn't worth-while, we'll give you a full refund*.
*The Supercharged Facebook Ads Plan will be refunded minus the adverts budget already spent at the point of cancellation. The LinkedIn Lead Generation Onboarding Fee (applies only to monthly payment option) is non refundable.
How it works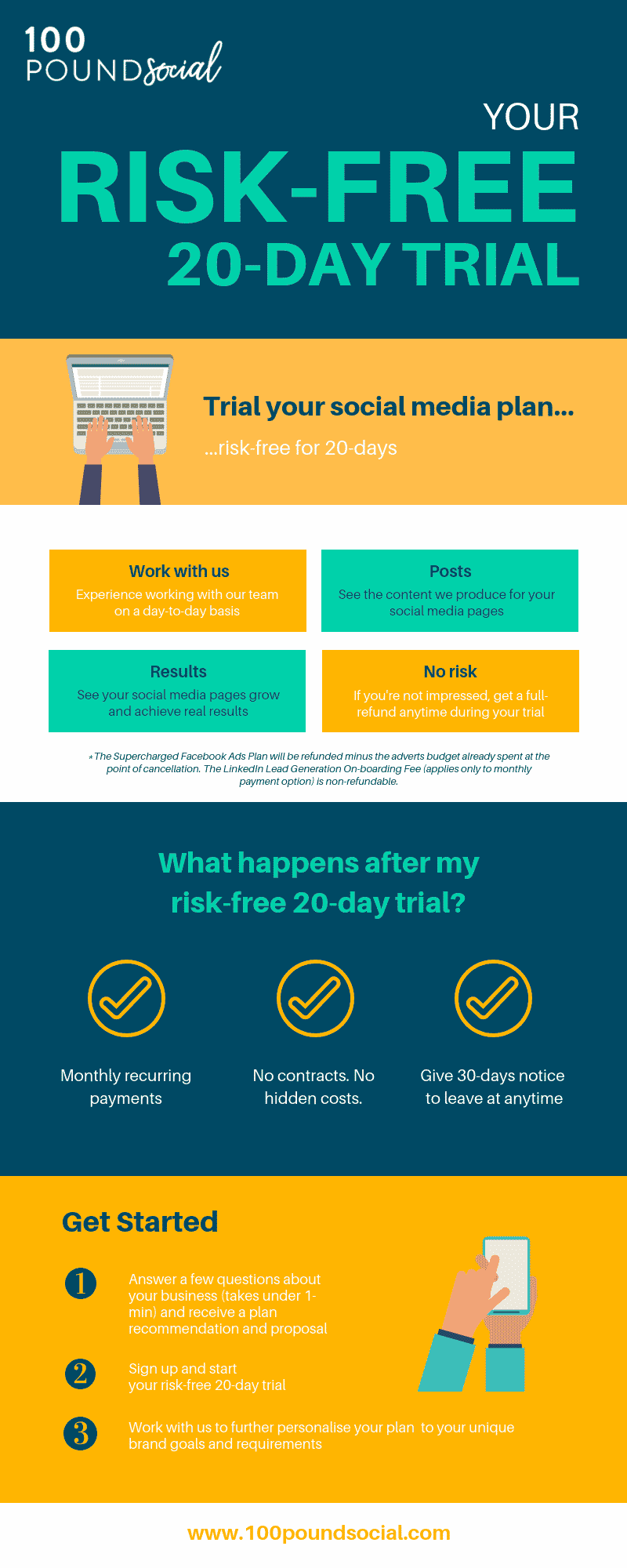 What happens after my trial ends?
After your 20-day risk-free trial, you'll automatically move to our standard 30-day notice period. No contracts, no tie-ins. Just give 30 days notice at any time to leave.
Get your FREE Social Media Plan - takes under 1-minute
Every business is different. Start your unique social media journey!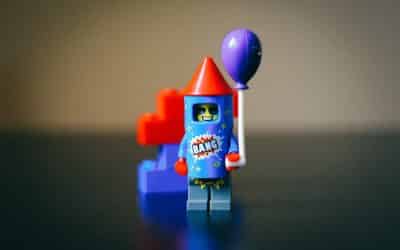 Google 'how to grow my social media pages' and you'll find a wad of well-intended articles telling you the secret is consistent posting - and they're not wrong. Regular, engaging social media posts are your bread and butter, and your social media...