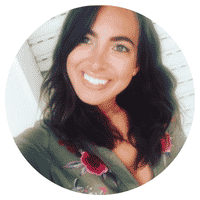 Written by Louise Lee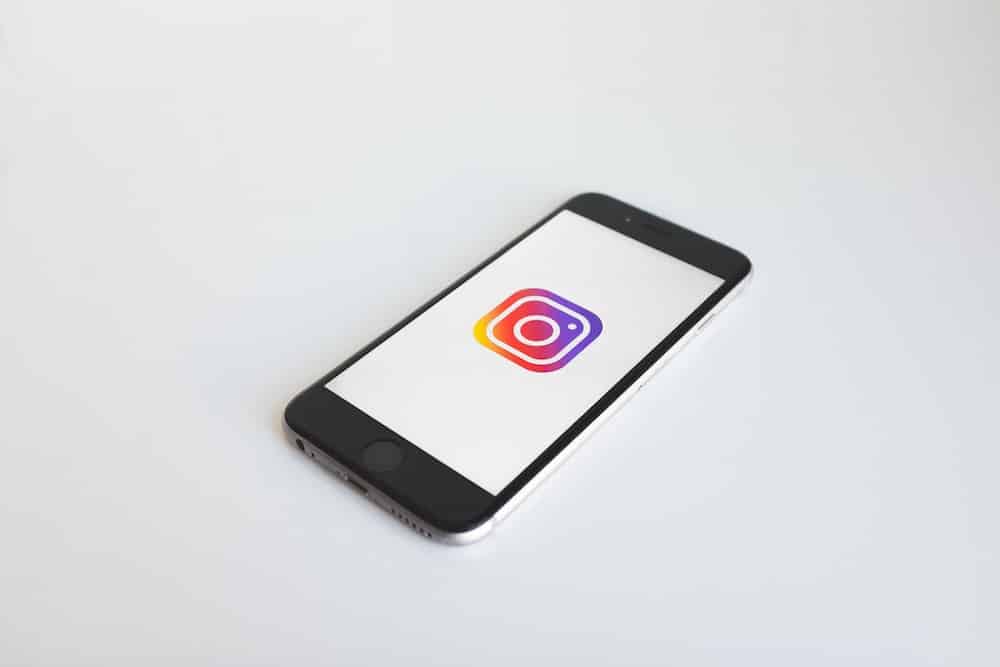 Due to Instagram's API restrictions, we are unable to publish posts directly to your Instagram Page.
You'll need to publish your Instagram posts through either email or via our mobile app.
All Instagram clients get free access to our Content Panel, HeyOrca (normally £29 per month).
When your Instagram posts are ready to be published, HeyOrca will notify you. You can choose to receive HeyOrca notifications via email, mobile, or both.
Based on what you choose, you'll receive either an email, or a push notification 5 minutes prior to the scheduled time of your Instagram post.
Via Mobile
*You'll need the HeyOrca Instagram Publishing App downloaded*
After receiving the push notification, open up the HeyOrca mobile app and select "Publish Now" on the correct post that needs to go live! (Don't forget to make sure that you're logged into the appropriate Instagram account before trying to publish)!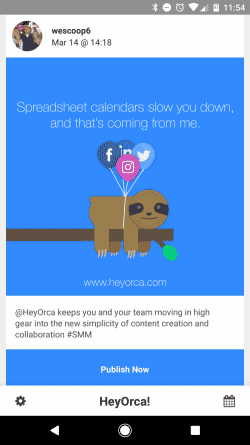 Clicking 'OK' on the above prompt will copy the text to your clipboard, download the media, and bring you into Instagram where you can then edit or publish the post.
Via Email
Open the email notification: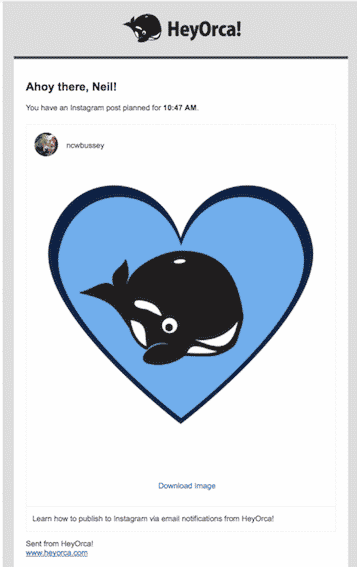 Download the media attachment to your phone

Copy the caption text to your phone's clipboard
Open up the Instagram app on your phone, log in to your Instagram account, and publish your post!
Create a FREE customised social media plan for your business
Every business is different. Start your unique social media journey!