The LinkedIn Lead Generation booster provides a low-cost way to reach 2000+ ideal clients every month and generates regular, new hot leads for your B2B business.
We target 2,000+ of your ideal clients every month via the LinkedIn Profile of your company's CEO or a senior member of your team.
Prospects receive a LinkedIn "connect request" from you with a personalised introduction message. Users that accept are added to your Sales Funnel.
Get your LinkedIn Lead Generation 14-day risk-free trial to view our perfect message templates and create a winning messaging campaign to convert your ideal clients.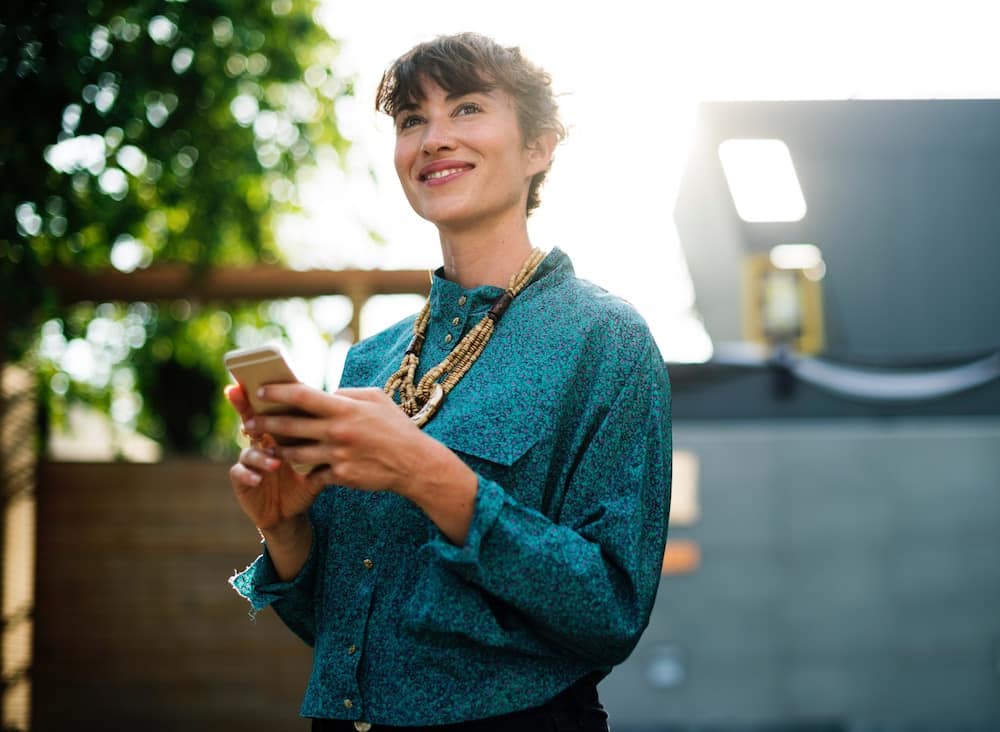 Prospects added to your sales funnel appear in your LinkedIn inbox.
Based on the messages they have received you can quickly see which stage of your sales funnel they have reached.
***Do NOT manually message any new connections for the first 7 days after connecting!***
Your Sales Funnel messages are automated; any manual messages you send will make the rest of the messages in your campaign appear staged.
The only reason you should message a new connection during the first 7 days is if they specifically ask to arrange a call or a meeting to discuss your services.
This is unlikely to happen, because your sales funnel is designed to encourage prospects to get in touch only once the funnel is complete. However, if it does happen, please email support@100poundsocial.com with the first and last name of the prospect.
This is really important: you need to tell us so we can remove the prospect from your funnel and stop them receiving any more sales funnel messages from you.
False Prospects
We identify your ideal clients based on relevant keywords on their profile, their work industry, job title, company size, geographical location and more.
Occasionally, a user who is not a potential client will be pulled into your funnel; this happens if a user has listed misleading information on their profile.
Don't worry if you spot the odd False Prospect in your funnel – it will not have any negative affects. If this happens more than occasionally, let us know.
Create a FREE customised social media plan for your business
Every business is different. Start your unique social media journey!