Instagram Rocket Growth Booster: How it works (Infographic)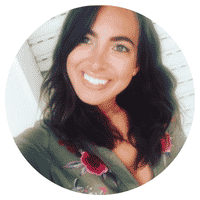 Written by Louise Lee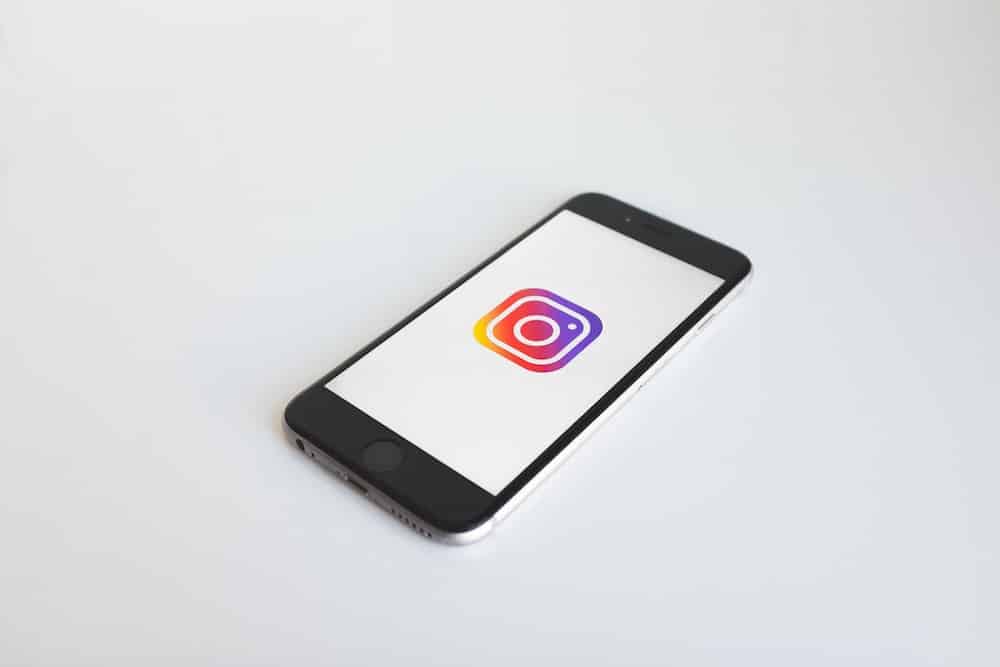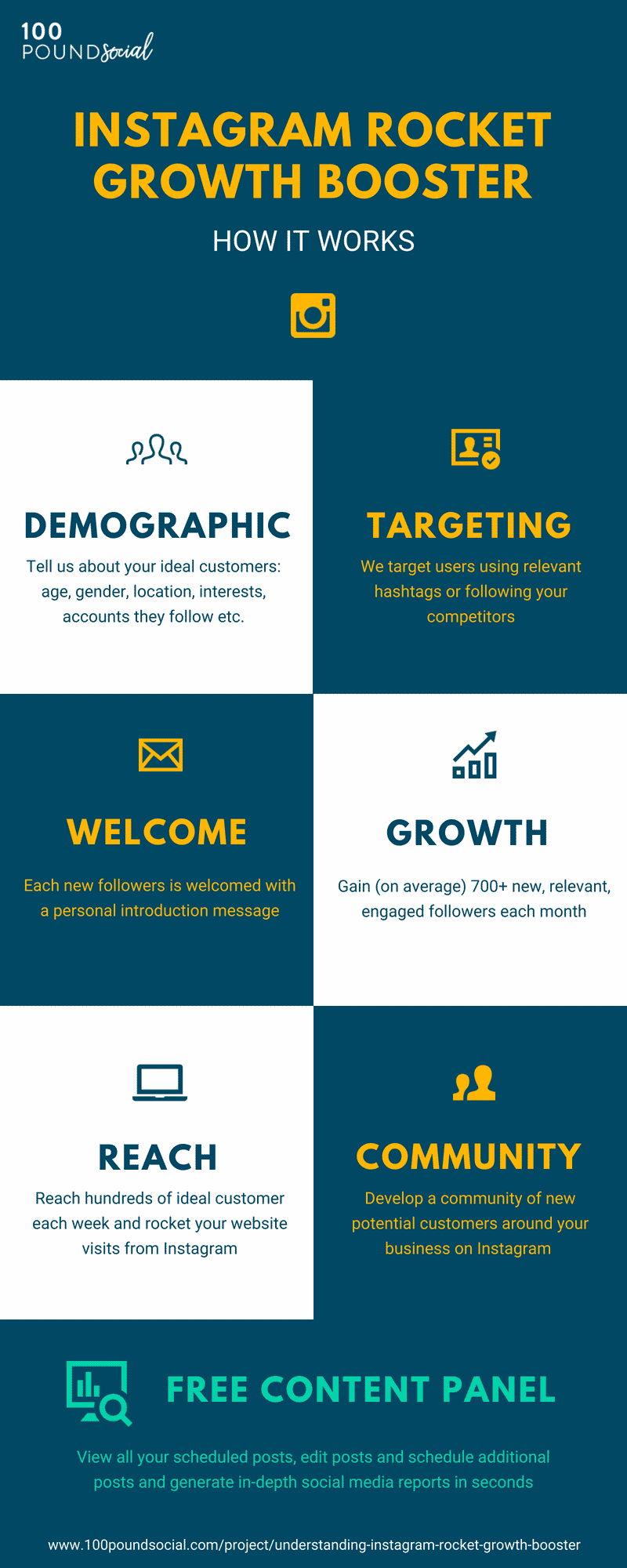 Instagram Rocket Growth: £199 per month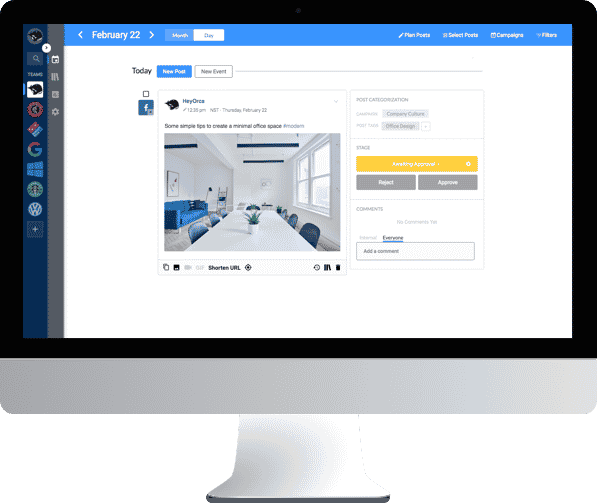 Content Panel Access Get Content Panel Access for £29 a month (or FREE when Instagram is part of your 100 Posts Plan!) With Content Panel Access you can:
Preview your social media posts before they are published

Schedule additional posts

Access your drag and drop editorial calendar

View powerful social media analytics

Generate exportable PDF reports in seconds
Get your FREE Social Media Plan - takes under 1-minute
Every business is different. Start your unique social media journey!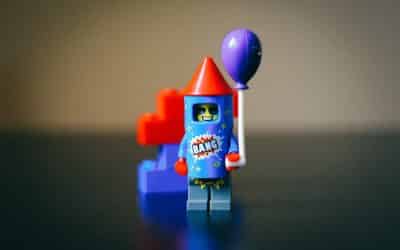 Google 'how to grow my social media pages' and you'll find a wad of well-intended articles telling you the secret is consistent posting - and they're not wrong. Regular, engaging social media posts are your bread and butter, and your social media...