How we know what to post to your social media pages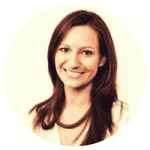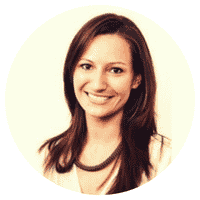 Written by Victoria Lee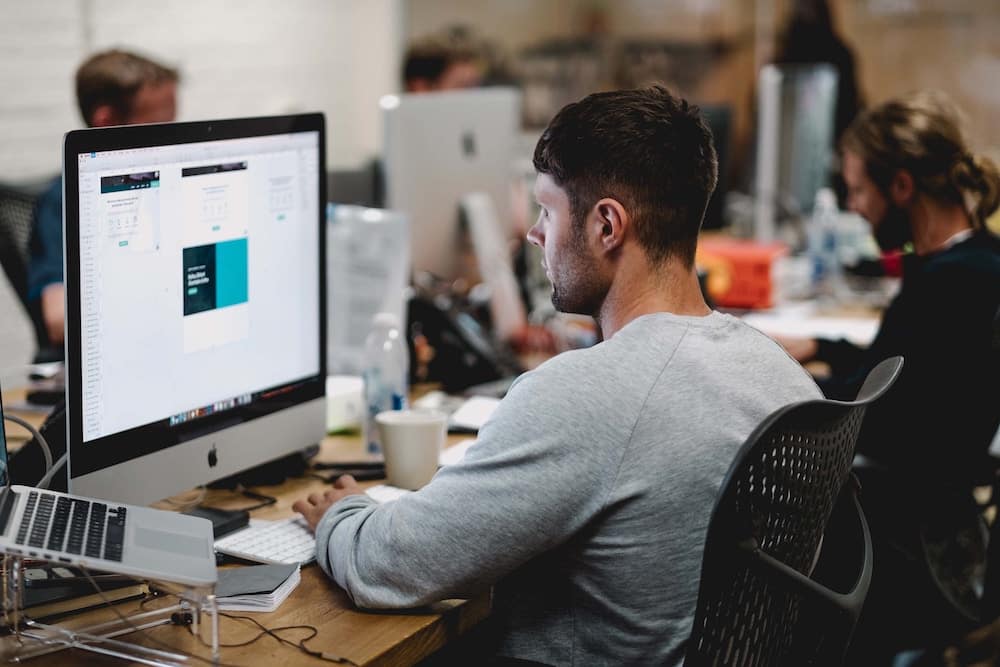 After signing up for your risk-free 14-day trial, you will be guided through your Plan Personalisation Questionnaire.
The questions take 20 to 30 minutes to answer. Use the questionnaire to tell us about your business, goals, and social media preferences.
Your answers guide our research into your business and industry and give us the information we need to create effective social media posts for your brand and effectively implement your Rocket Growth Boosters.
Let's delve into the questions:
Overview of your business and competitors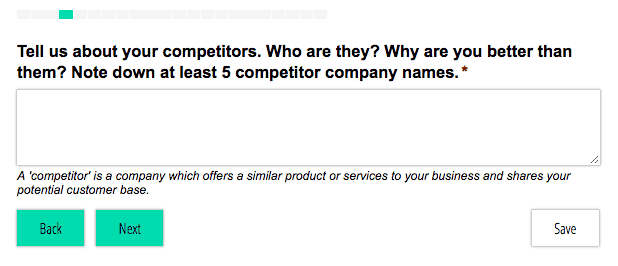 Brand Voice
Think about how you want to address your potential customers on social media: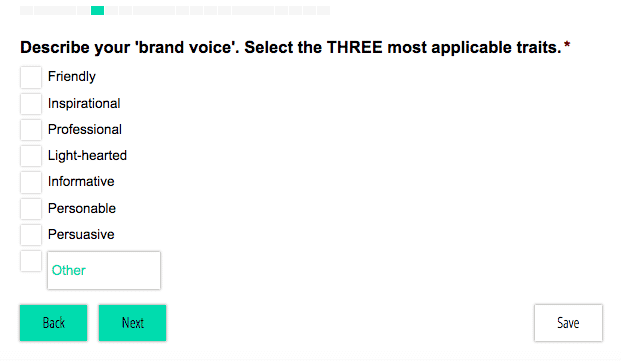 Content, topics, and publications
The following questions concern the type of content, topics, and publications that may be of interest to your audience.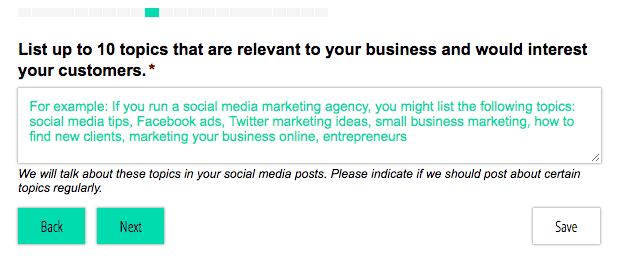 Hashtags
Hashtag research makes up part of the research we do into your business after you sign up for your risk-free trial.
However, we give you the opportunity to highlight any specific hashtags you'd like to see regularly used in your social media posts.

Promotional Posts
The type of content we post to your social media pages is important.
We recommend no more than two promotional posts per week, however it's your plan so you have the final say.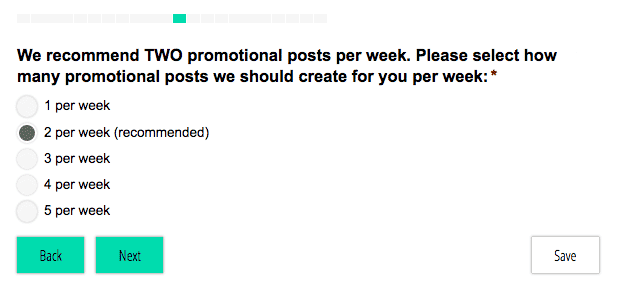 Upcoming news and events 
Every month before creating your next month of social media posts, we will ask you to update us on any upcoming news or events you'd like us to talk about on your social pages.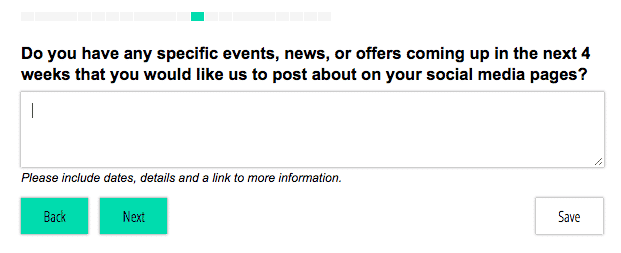 Rocket Growth Boosters
Next we ask questions about the specific Rocket Growth Boosters included in your plan (if applicable).
If you opted for LinkedIn Lead Generation, we'll guide you through building and approving your sales messages. If you opted for the Twitter or Instagram Rocket Booster, we'll ask you for more information on competitor accounts.
Images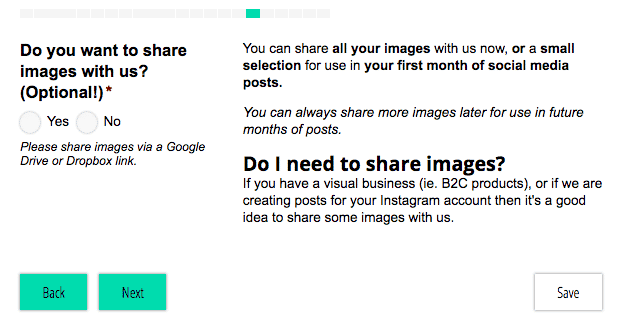 For some businesses, such as product-based B2Cs and companies on Instagram, images are important. 
This is your opportunity to share your images with us, if you want to.
You can share your complete image collection with us now, or just enough images for your first month of posts. You can always share more images with us in the future.
We ask for you to share a Google Drive or Dropbox link to your image folder. (If you don't have Google Drive or Dropbox, we share instructions on how to get setup. Unfortunately, we cannot accept images in any other way.)

Social Media account access
Finally, you will be asked to provide us with access to all social media pages we will be working on.

Anything else!

Create a FREE customised social media plan for your business
Every business is different. Start your unique social media journey!