HeyOrca Content Panel: User Manual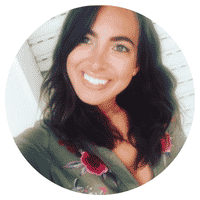 Written by Louise Lee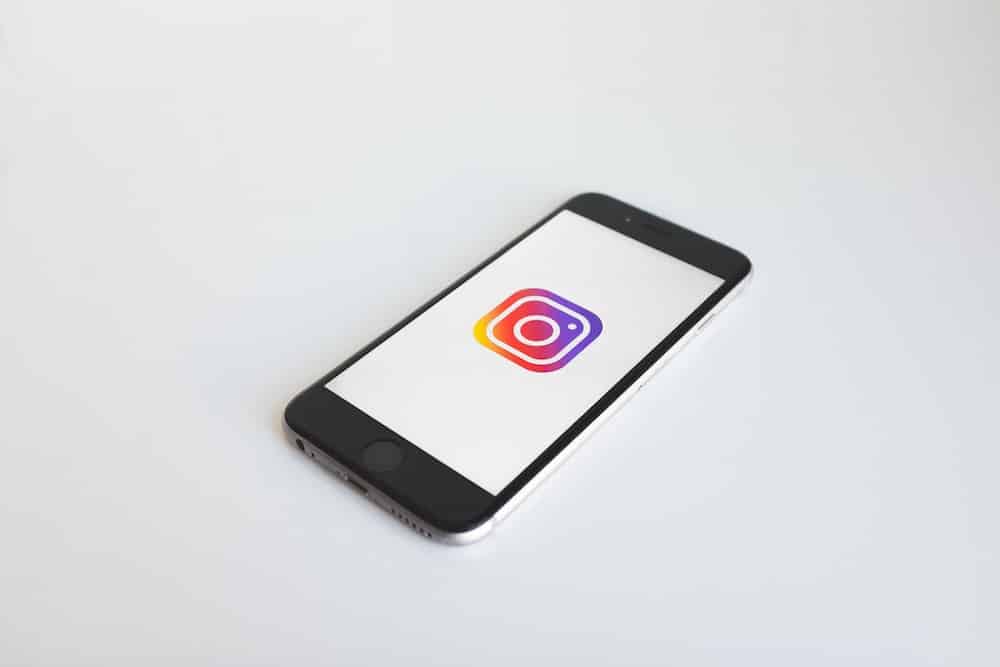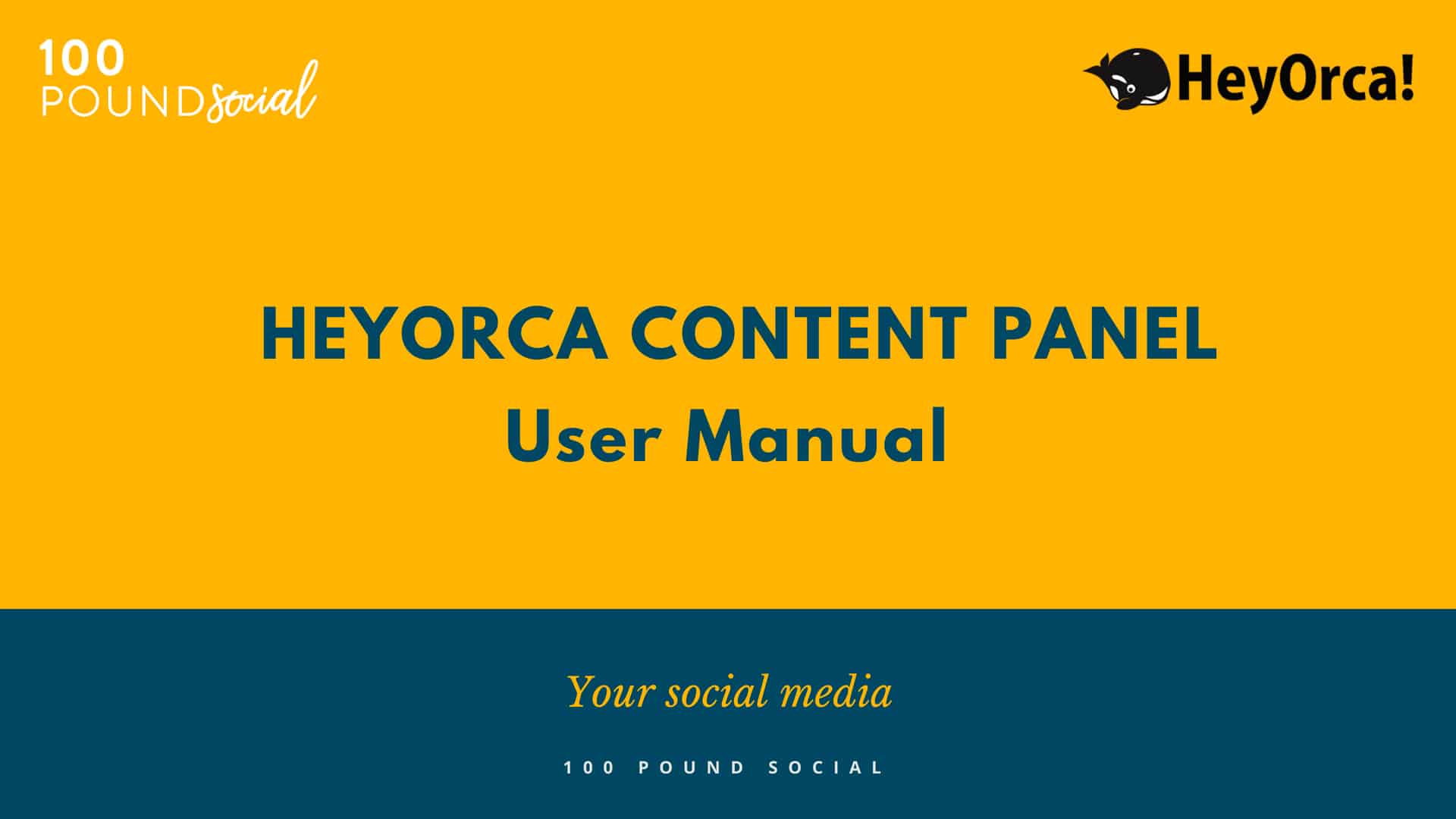 Download the free User Manual and learn how to:
View your scheduled social media posts in an editable drag-and-drop content calendar

Schedule new posts to publish directly to your social media pages

Generate in-depth social media analytics reports in seconds

Publish Instagram posts (Instagram clients only)
If you have any issues using HeyOrca please contact Louise at support@100poundsocial.com
Add Content Panel Access to your plan for £29 per month
Content Panel Access is FREE when Instagram is part of your 100 Posts Plan!
Create a FREE customised social media plan for your business
Every business is different. Start your unique social media journey!