HeyOrca Content Panel: User Manual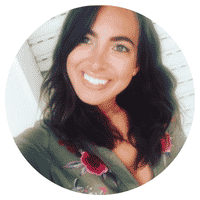 Written by Louise Lee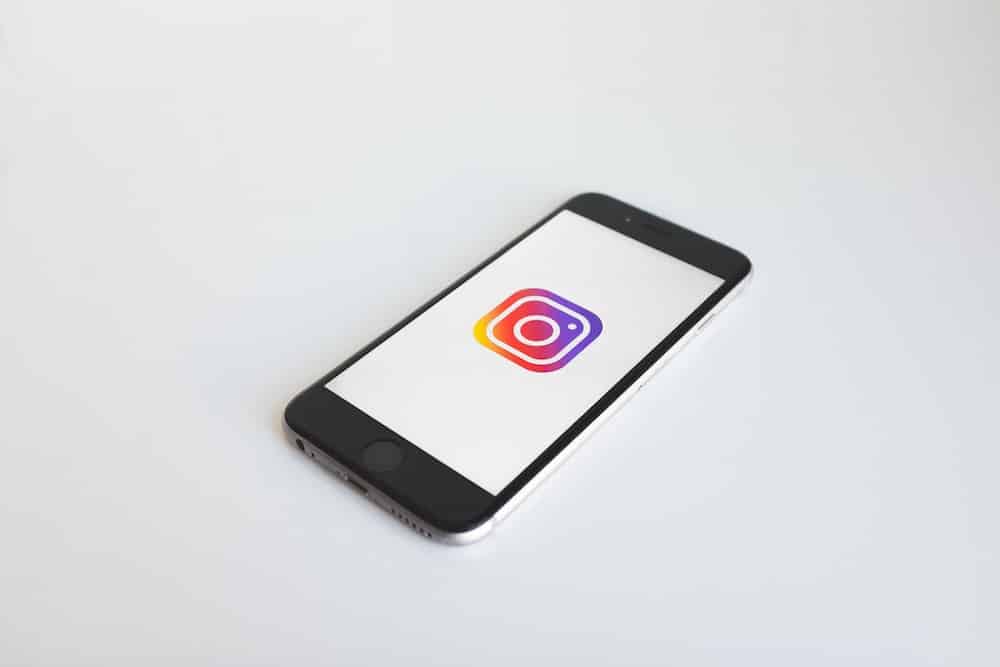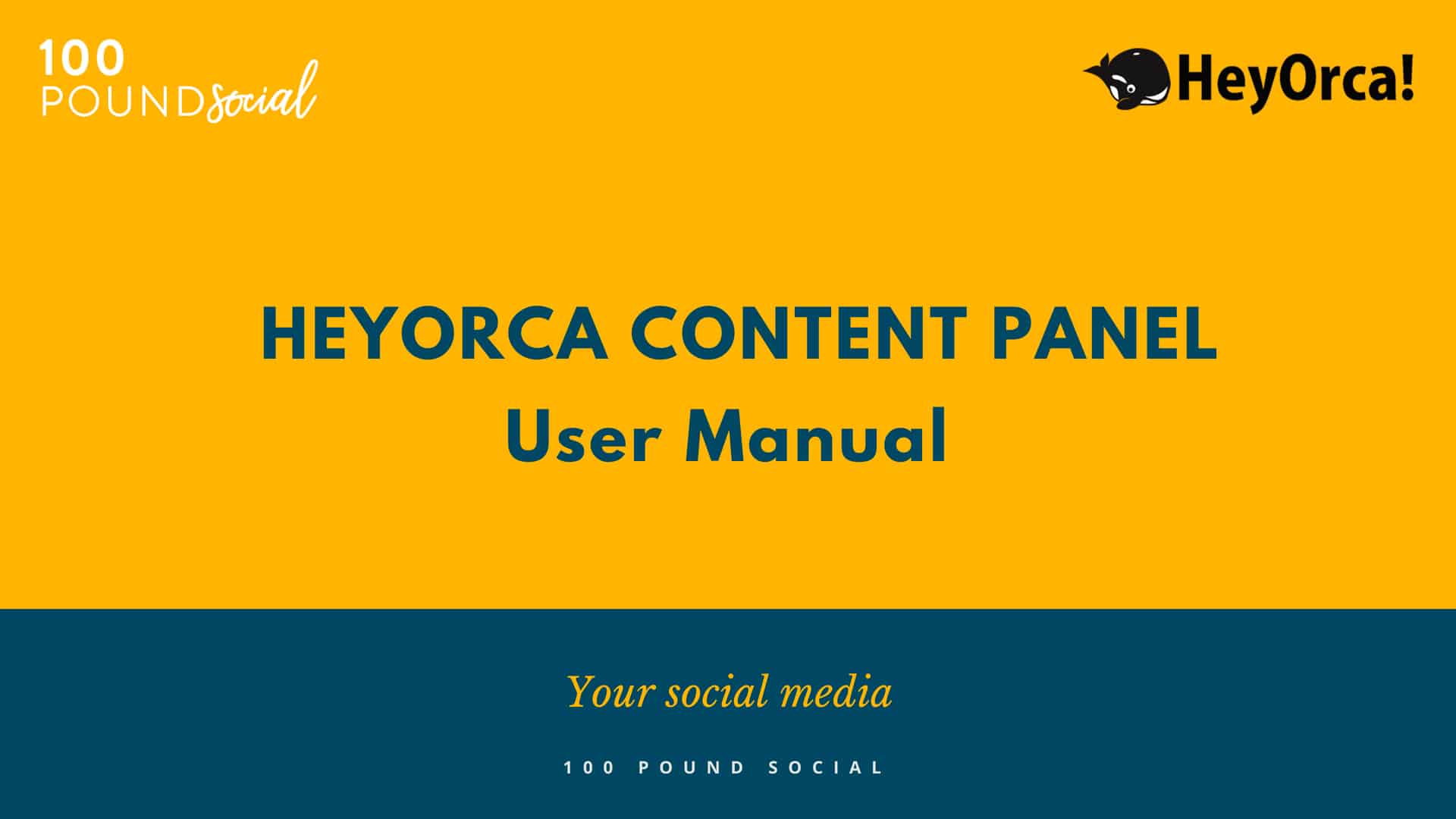 Download the free User Manual and learn how to:
View your scheduled social media posts in an editable drag-and-drop content calendar

Schedule new posts to publish directly to your social media pages

Generate in-depth social media analytics reports in seconds

Publish Instagram posts (Instagram clients only)
If you have any issues using HeyOrca please contact Louise at support@100poundsocial.com
Add Content Panel Access to your plan for £29 per month
Content Panel Access is FREE when Instagram is part of your 100 Posts Plan!
Every business is different. Start your unique social media journey!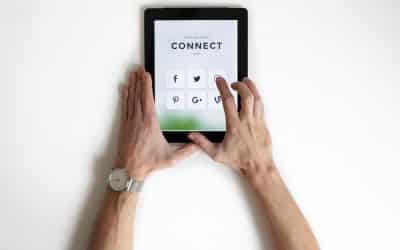 Take a look at the types of posts we publish to our customers' social media pages. The sort of posts we create for your social media pages will depend on your business and the goals preferences you tell us about in your Onboarding Questionnaire....