100 Posts Plan and Instagram Rocket Growth
Dipt are using Instagram to raise awareness of their innovative vegan nail Soak-Off-System™ among professional nail salons and their customers, and to boost wholesale orders.
Within 7-days of Dipt's plan launch the nail brand achieved:
Increase in web traffic to www.diptnails.com from Dipt's Instagram Profile
Increase in users viewing Dipt's posts on Instagram
Predicted Instagram follower increase in 1-month (based on 248 new followers gained in first 7 days)
THEIR STORY
Developed by women, for women, Dipt offers a unique, lasting, and caring nail colour system
Designed and manufactured in the UK, Dipt is a professional Soak-Off-System™ using premium grade resins and a very finely milled acrylic powder.
Dipt is available in 60 colours and provides a vegan, toxic-free alternative to gel polish. The brand's durable and easy to remove nail system is changing the way nail technicians apply semi-permanent colour.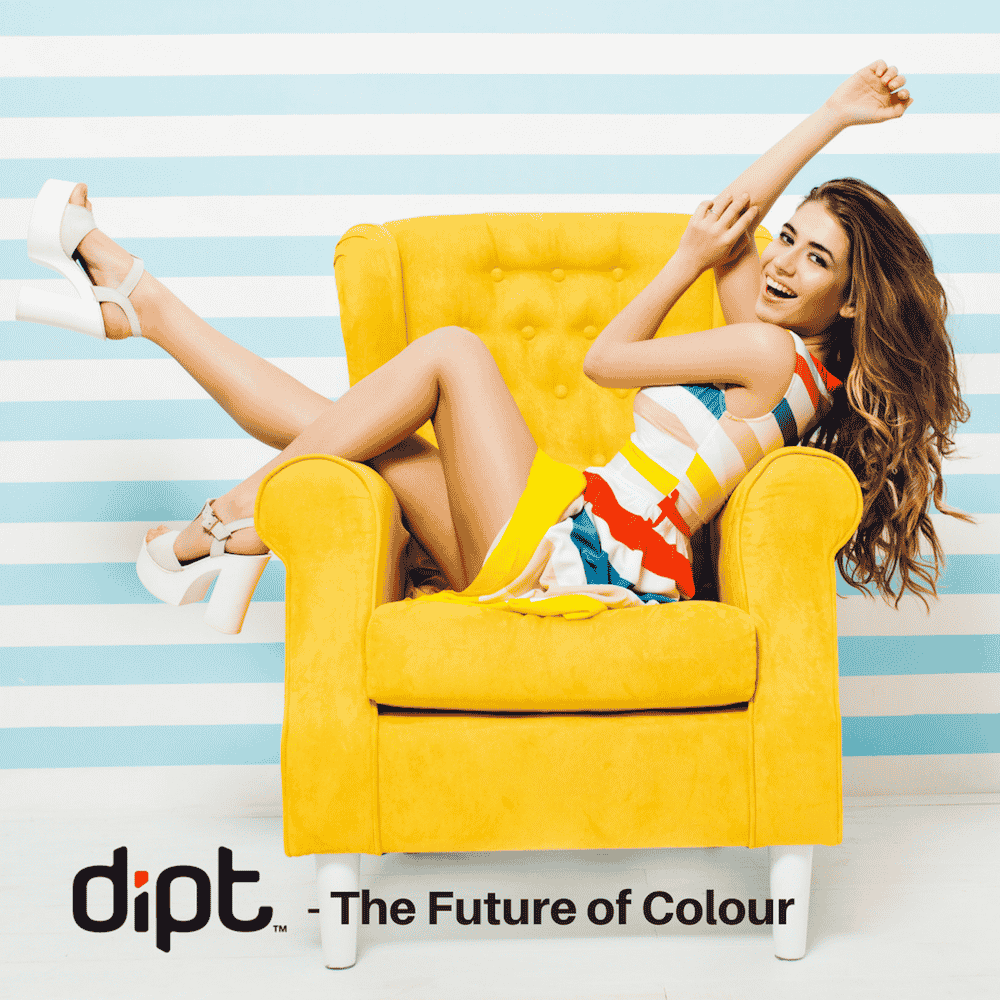 THE CAMPAIGN
Regular social media posts to Instagram and Facebook (100 Posts Plan) provide the foundations to Dipt's social media plan.
On our recommendation, Dipt opted for the Instagram Rocket Growth Booster in order to reach, raise awareness, and convert their largely female customer base.
After the first 7 days of their social media plan launching, Dipt's Instagram Reach (the number of unique accounts that saw Dipt's posts) increased by 249% and their Instagram Profile Visits increased 14.7X.
In the same 7-day period, the nail brand gained 248 relevant new Instagram followers, putting them on track to gain just under 1,000 new relevant followers within their first month with 100 Pound Social.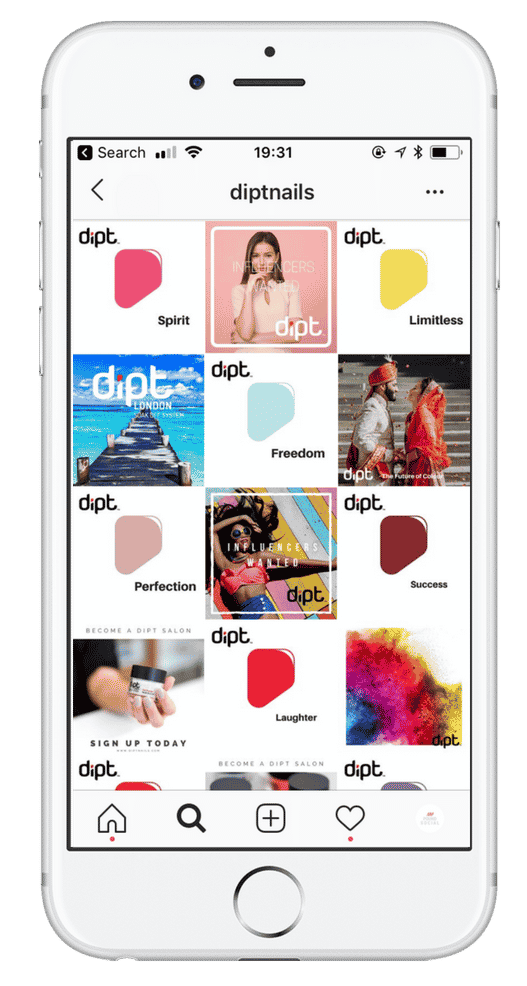 SERVICES
Dipt Nails' Social Media Plan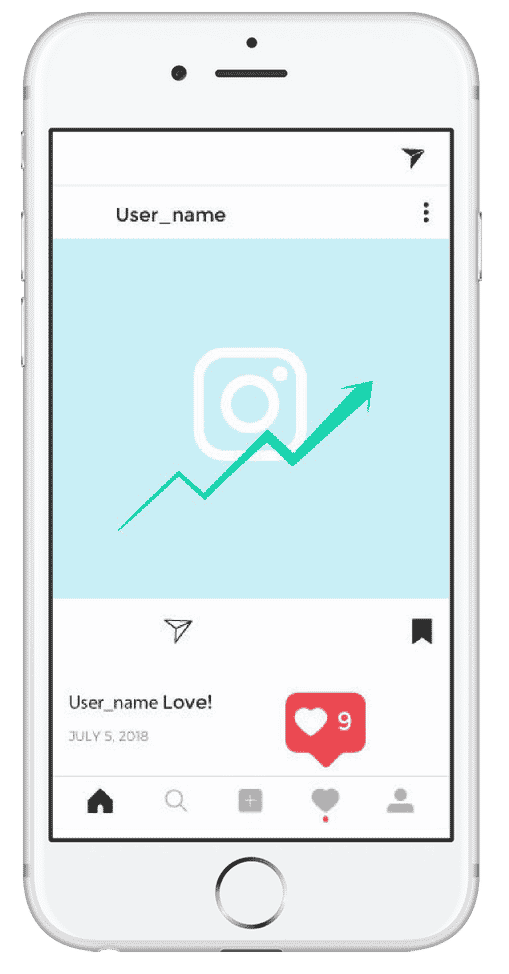 Create a FREE customised social media plan for your business
Every business is different. Start your unique social media journey!