£270 Instagram Rocket Growth Plan
Dipt are using Instagram to raise awareness of their innovative vegan nail Soak-Off-System™ among professional nail salons and their customers, and to boost wholesale orders.
Within 7-days of Dipt's plan launch the nail brand achieved:
Increase in web traffic to www.diptnails.com from Dipt's Instagram Profile 
Increase in users viewing Dipt's posts on Instagram
New Instagram followers gained within the first month
The growth we have seen since starting this plan 6 months ago has been amazing. We are at 11,000 followers and growing daily.
More importantly the followers we are getting are relevant to our business. The posts created for us are completely personalised to our style and brand.
Since starting this plan, a lot of interest in our business has come from social media.
It's amazing to work with a team that clearly understands my business needs.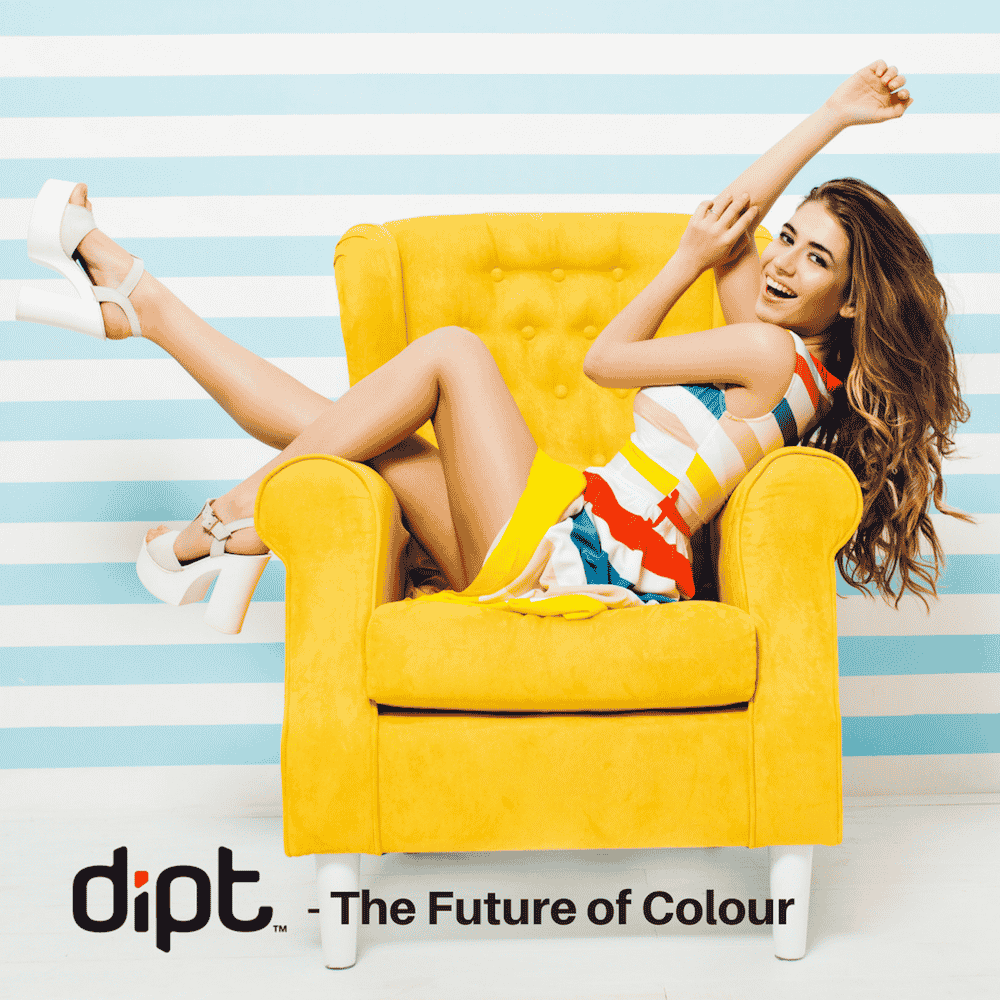 THE CAMPAIGN
On our recommendation, Dipt opted for the Instagram Rocket Growth Plan in order to reach, raise awareness, and convert their largely female customer base.
After the first 7 days of their social media plan launching, Dipt's Instagram Reach (the number of unique accounts that saw Dipt's posts) increased by 249% and their Instagram Profile Visits increased 14.7X.
In the same 7-day period, the nail brand gained 248 relevant new Instagram followers. In their first month, Dipt gained 1,000 new relevant Instagram followers.
Six months later, they have reached 11,000 Instagram followers and their audience base is growing daily.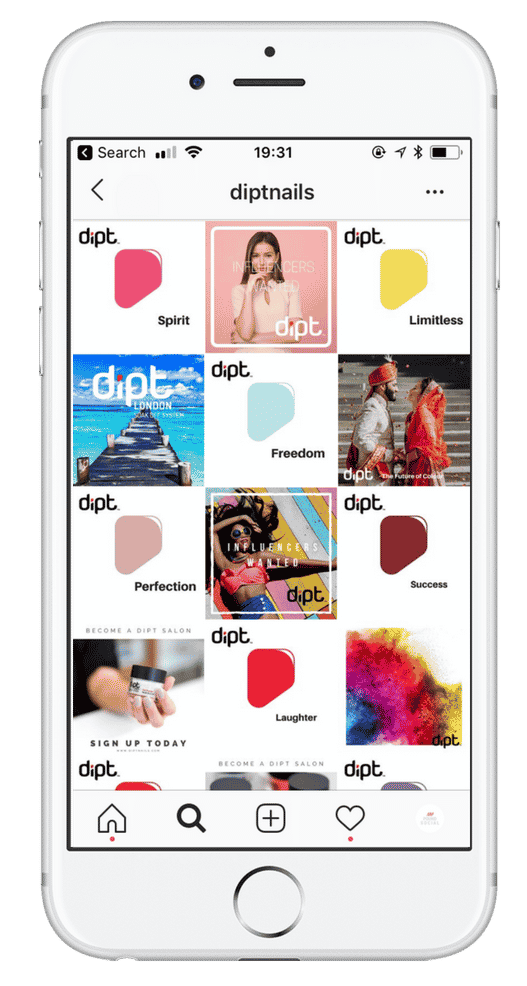 SERVICES
Dipt Nails' Social Media Plan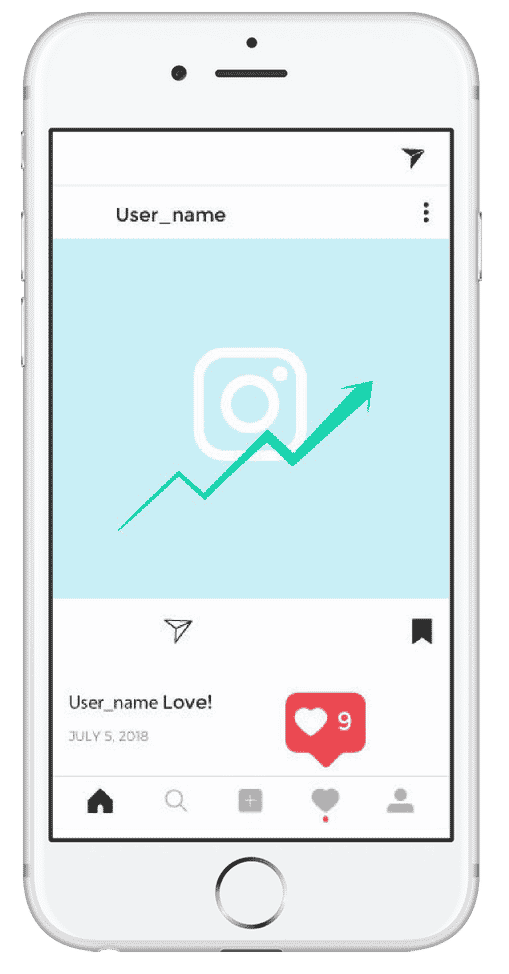 Create a FREE customised social media plan for your business
Every business is different. Start your unique social media journey!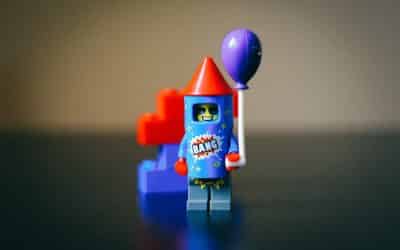 Google 'how to grow my social media pages' and you'll find a wad of well-intended articles telling you the secret is consistent posting - and they're not wrong. Regular, engaging social media posts are your bread and butter, and your social media...