Marketing during Coronavirus: How to use social media to market your business throughout COVID-19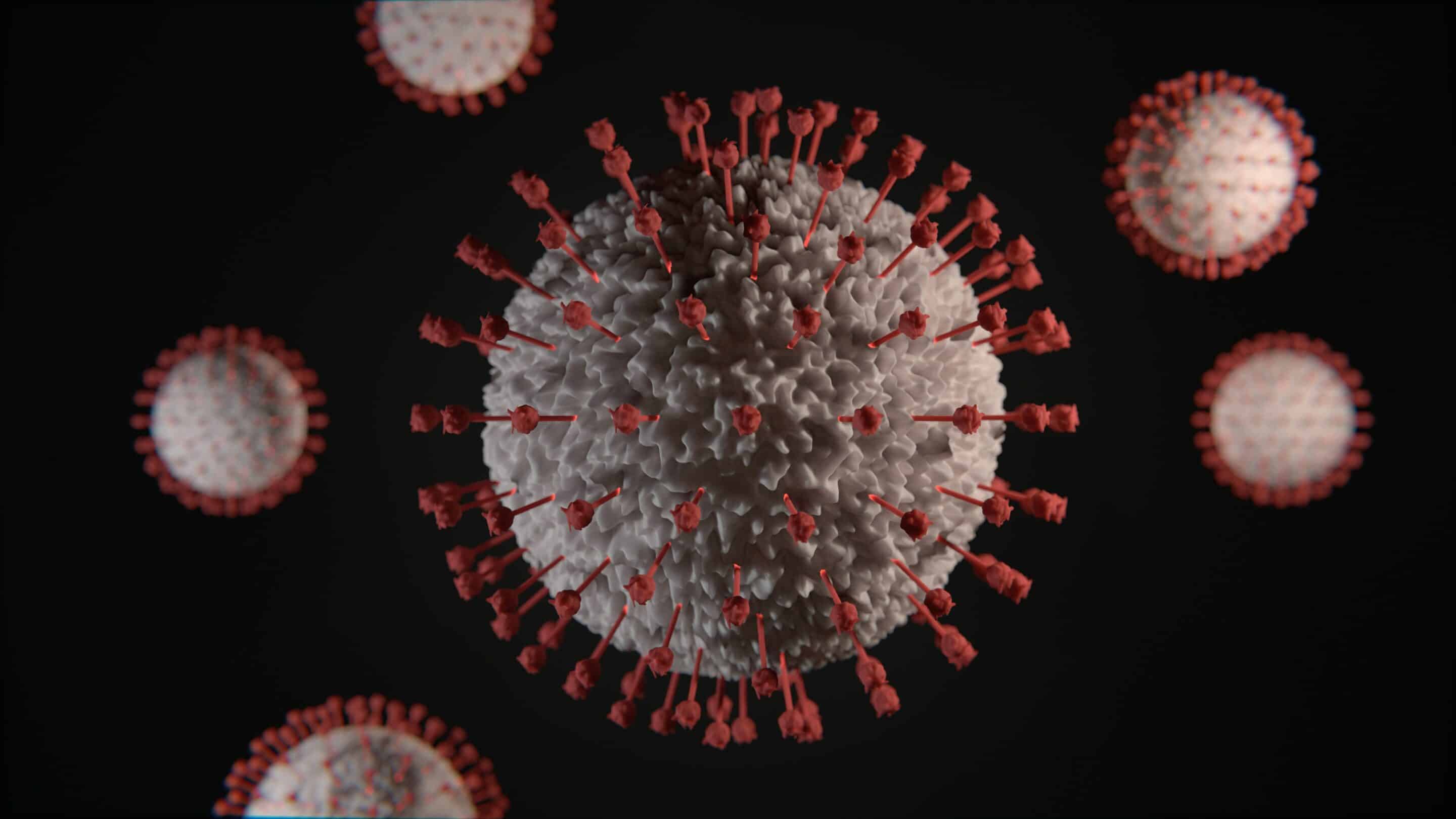 Although it may be tempting, taking your foot off the pedal and dialling back on marketing during Coronavirus could impact your business severely.
Unsurprisingly, preliminary studies have revealed that internet use has surged by 50% since we have all been told to stay at home. Online marketing using social media is an incredibly cost-efficient way to reach thousands of potential customers.
However, your message should be sensitive to the current situation, and not pushy or too salesy. Misguided, poorly judged advertising and marketing during a crisis can be very hard to come back from.
This is an unprecedented challenge, but also one which gives you an opportunity to try something new and think creatively.
How can you present your message and reach people in the age of social distancing and lockdowns? What is the best way to stay in touch with your customers and clients?
Online is clearly the way to go, but where do you start with marketing your business during COVID-19?
1.
Sort out your website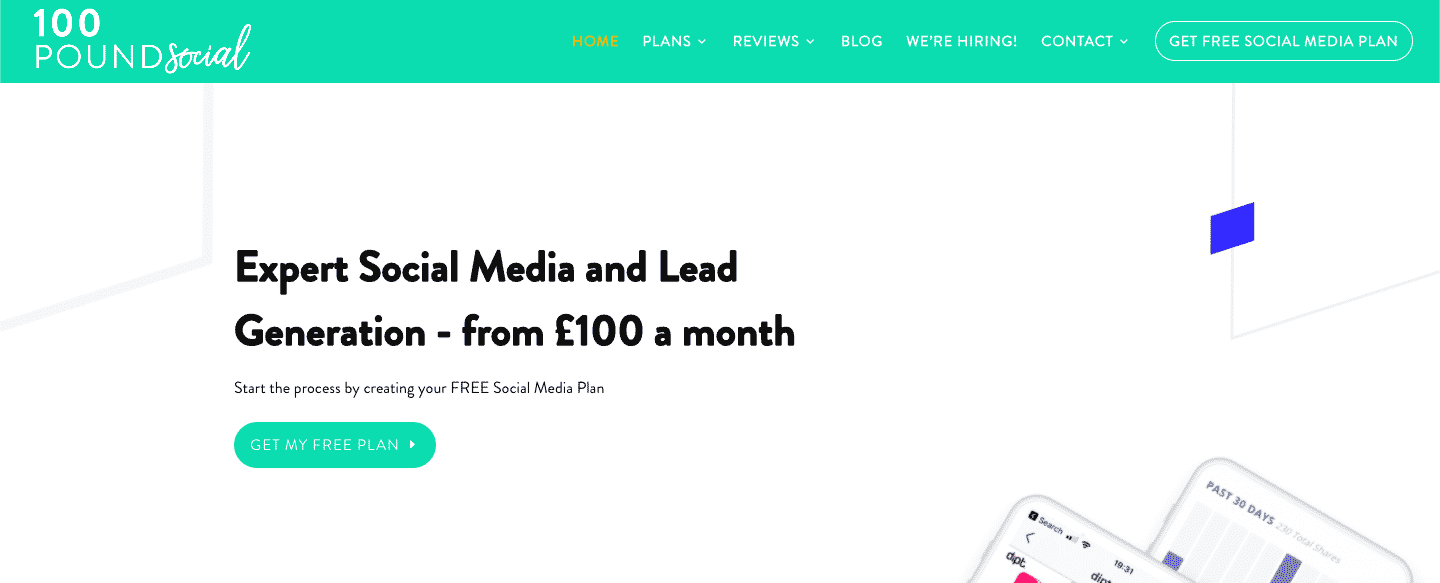 Often, your company website is the first point of contact many potential clients will have with your business. If it's looking a bit tired, it can impact their decision on whether or not to work with you.
If you have a bricks and mortar store or office, this is obviously off the cards as a way to wow your prospective customers. Now, your website is your one opportunity to show off.
Check that your logo and contact details are up to date, and that pages, links, and forms all work correctly. Upgrade the homepage with new graphics and images.
Clearly state who you are and how you can help them. Re-SEO your site to help ensure you get seen at the top of search engine result pages.
2.

Boost your social media presence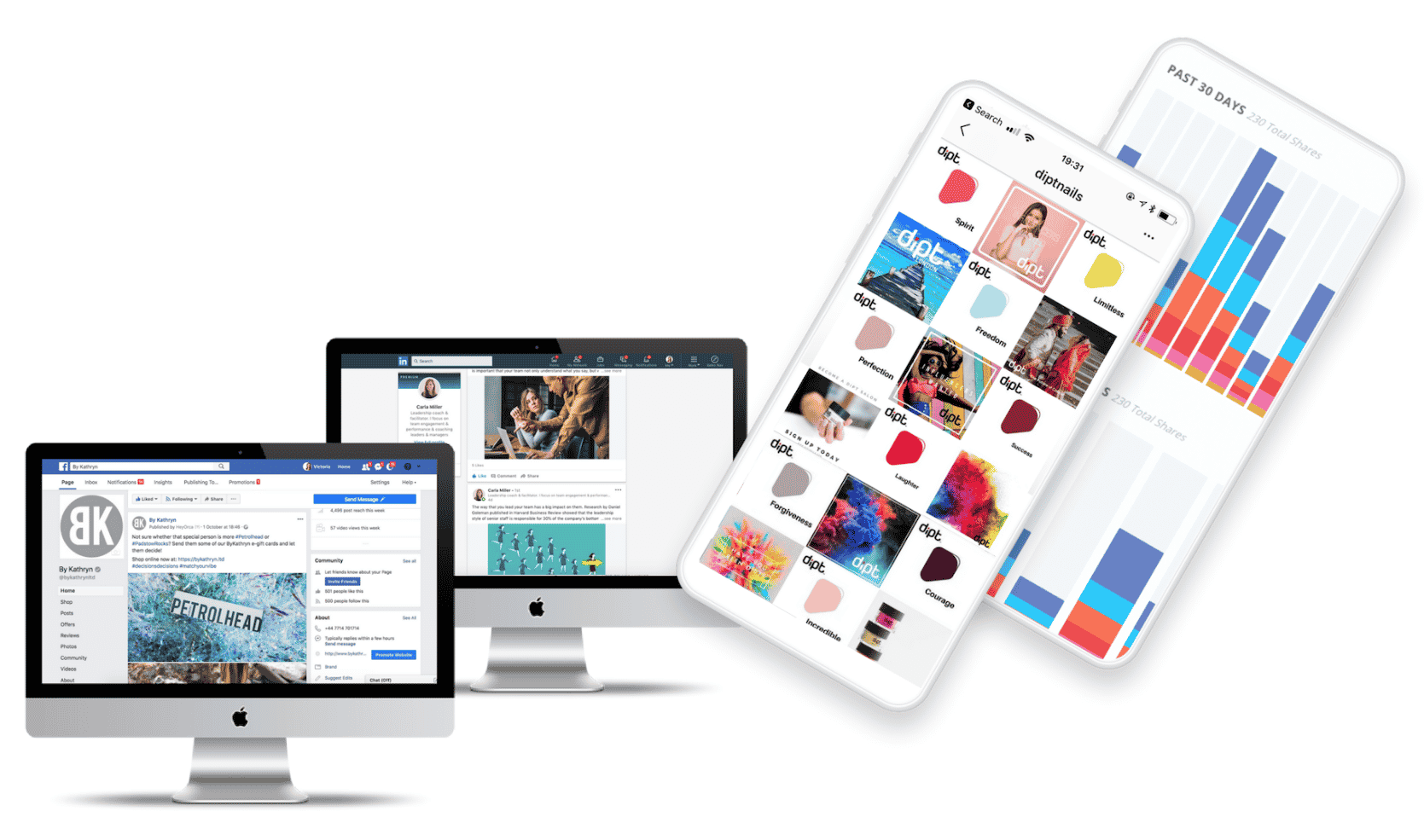 By upping, or simply maintaining, your presence on social media, your chance of being seen increases. Think about it: what are we all doing whilst stuck inside? Scrolling on our phones more!
Now is a great time to establish yourself as a thought leader on LinkedIn or share useful, relevant content on Facebook. Make sure it IS useful though – blindly sharing information just to have something to post during this pandemic could come across as insensitive.
3. 

Tap into your employees and existing customers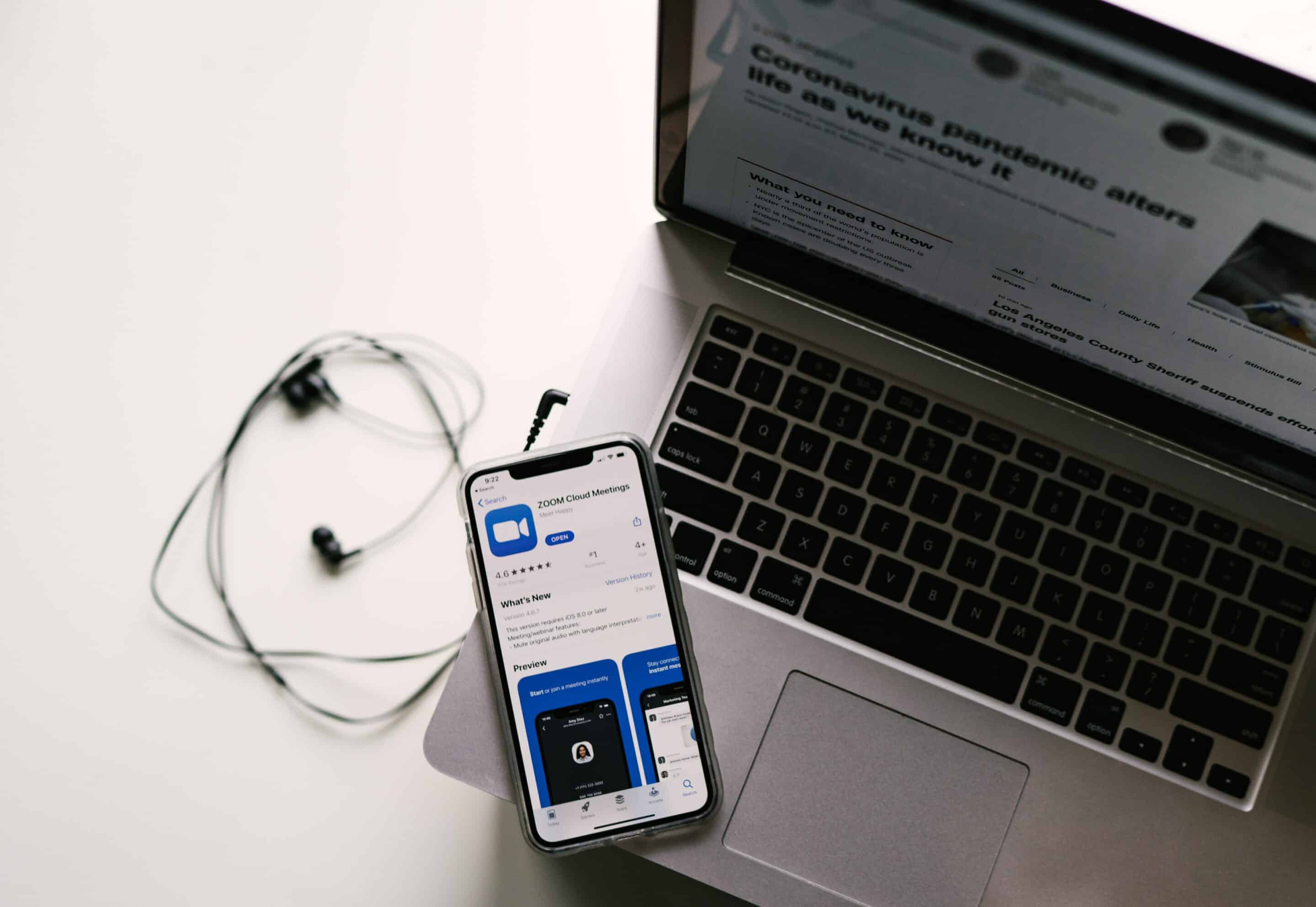 One great source of content for social media posts is interviews. Do remote video interviews with your employees and customers to use their insider or first-hand knowledge of your products or services.
Take short, punchy quotes and make these into attention-grabbing graphics. Release the whole video as longer-form visual content. Transcribe the interview and post it on your website, sharing it through your social channels.
One interview could give you a whole load of social media content for your business, helping you to stand out and build customer loyalty long after COVID-19 has disappeared.
4.

Update your Google My Business Profile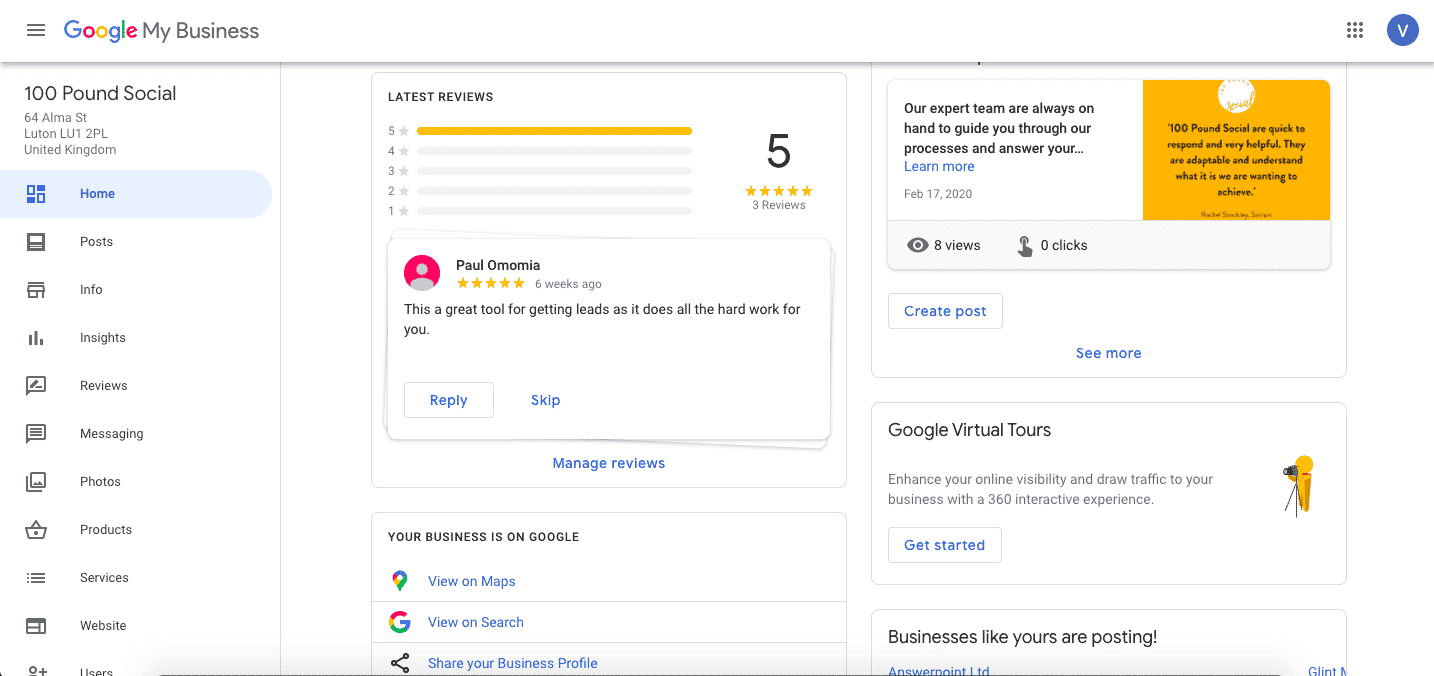 Google My Business is essentially your way of managing how your business comes up on Google Search and Google Maps.
Now would be a great time to update your profile and ensure it is up to date on things like opening times (if relevant) and contact details.
You can also publish photos and posts to your GMB profile, giving you another platform to showcase your business and why customers should choose you.
5.

Start (or continue) blogging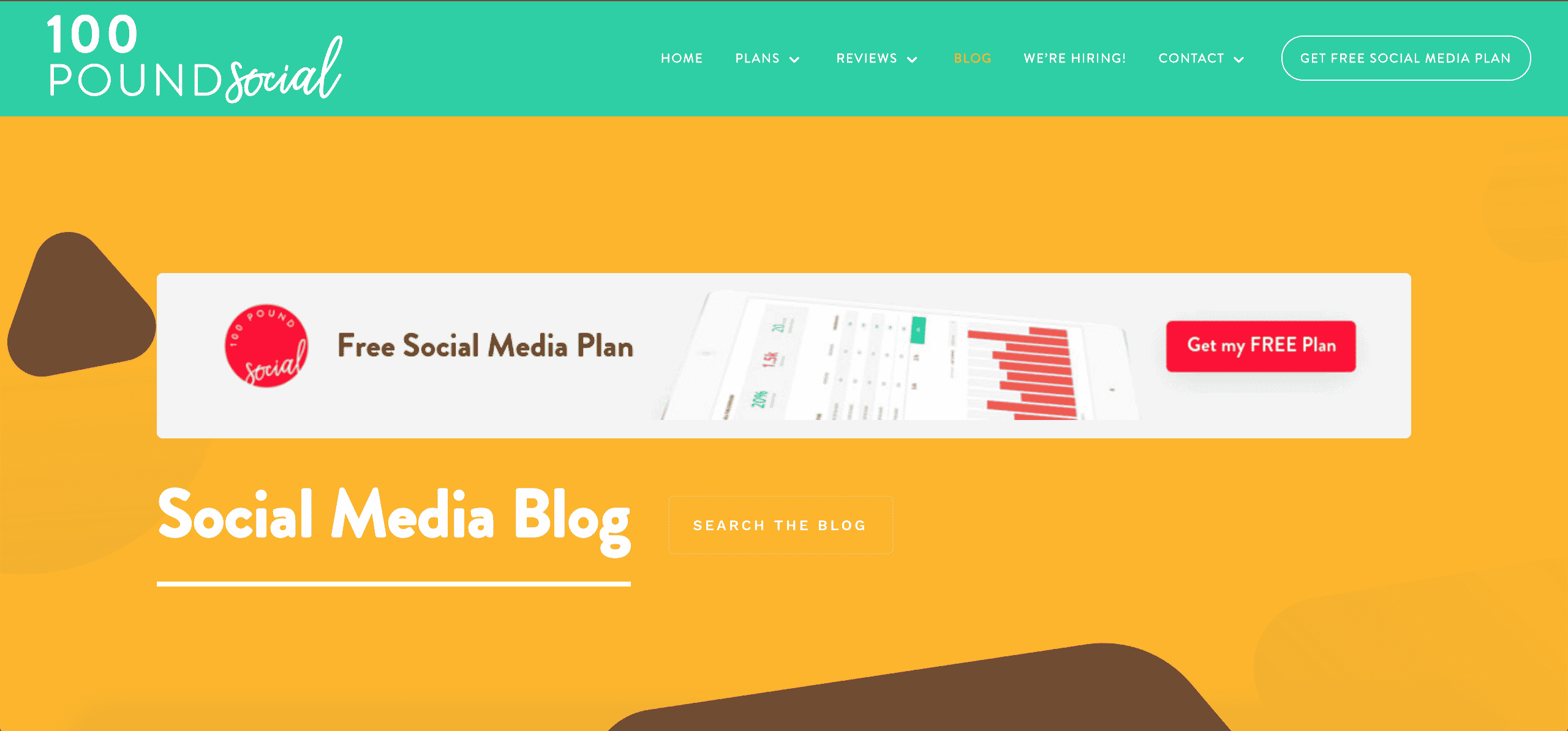 A company blog on your website is, unfortunately, often one of those things that can fall by the wayside a little bit. However, it is a great way to present the unique personality and expertise of your business.
Take this opportunity to build up a pile of blog content. Divide the writing out amongst your team, if you can, and schedule each post to go out regularly. Even though it may seem a bit futile, it can take a few months for new content to start ranking on search engines.
You want to give your content a fighting chance to rank and start being seen, so that you are the first point of call for customer queries when restrictions are lifted and life starts going back to normal. Starting now is the way to go to ensure you're ahead of the curve.
6.

Run online events
If your business generates a lot of interest through events and seminars, all is not lost. There are a whole host of platforms available now to allow you to move these events online instead.
Many of these, like Zoom and Skype, are free and easy to use. Plus, by offering your knowledge over the internet, you could even reach new audiences entirely, as restrictions around location and timezone are lifted.
7.

Lead generation and outreach
Let's make something clear: Now is not the time to let your pipeline dry up, nor is it the time to go quiet.
Companies ARE still spending, and they still need your services. It may just be a little harder to reach them. And even though not everybody is spending right now, chances are they will need you when this is over.
Now is the time to build genuine relationships, ones that go beyond simple supply and demand. This is new and scary for everyone, and it's important for your business to be sympathetic and human.
After all, an individual is far more likely to want to work with a business who has offered genuine, helpful advice during this period.
The coming weeks and months could permanently change the way a lot of us do business and make purchases.
The need to bring everything online that Coronavirus has brought about could last way into the future. It's far better to get a head start and get all your ducks in a row now when it comes to using social media content to market your online business.
Many of the skills you develop and use for marketing during Coronavirus will stand the test of time. Unlike the virus itself.
The Next Step
To supercharge your marketing, download this list of 100+ Free Tools To Grow Your Business.
100 Pound Social can provide done-for-you social media content from just £100 per month. Book a call to find out how our service works.