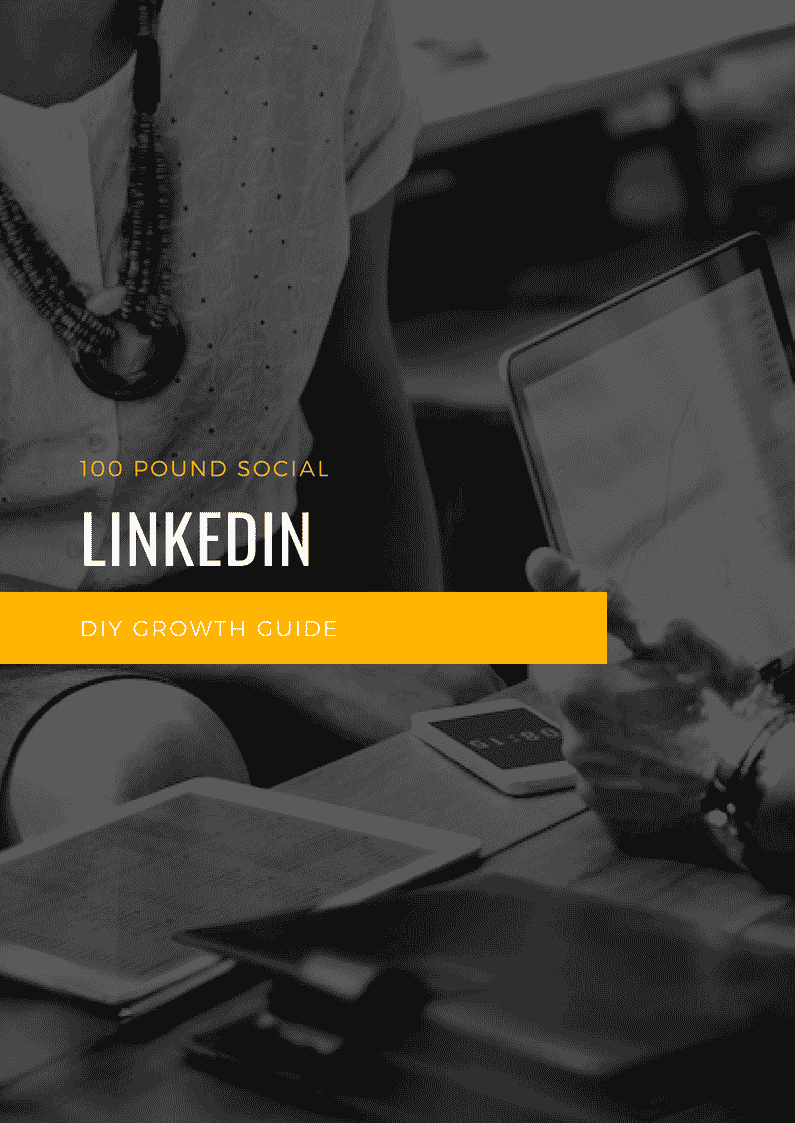 By 100 pound social
LinkedIn: DIY Growth Guide
A step-by-step guide to leveraging LinkedIn to generate hot leads, find new clients, and grow your business.
Add Boosters to your plan to reach new customers and grow your business on social media
Help ideal customers discover your business on social media

Rapidly grow your audience (followers, likes, connections)

Increase click-throughs to your website

Boost likes and comments on your posts

Build an engaged community around your brand on social media

Build a vibrant community of ideal customers around your Facebook Page with a targeted ads campaign –
Learn more

Rapidly grow your Instagram account and reach new customers –
Learn more

Generate B2B leads from your LinkedIn Profile; watch hot leads drop into your LinkedIn inbox –
Learn more

Create a FREE customised social media plan for your business
Every business is different. Start your unique social media journey!