£270 instagram
rocket

growth

plan
Posts hand-created specifically for your business – no bots
One expert post published to your Instagram Page every weekday
Your own dedicated Social Media Manager
Get your posts adapted and published to other Social Media platforms for £29 / mo per platform
Direct Instagram Growth Campaign targeting your ideal customers
Gain up to 1,000 new, relevant followers monthly
Build a following of engaged users with a genuine interest in your brand
Welcome new followers with a personal message
Get your brand in front of new customers and attract key industry players
Access our Control Panel to view your scheduled posts and generate Instagram reports
New, relevant Instagram Followers every single month
Personalised welcome message per week to new Followers – get in the inboxes of your potential customers
Average Increase in views of your Instagram Posts within the first 3 months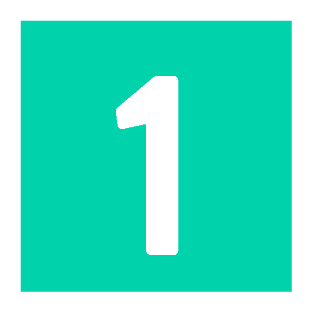 Getting to know you
During your Onboarding Process give us a complete understanding of your business, goals, ideal customers, and social media preferences; plus share important brand photos and imagery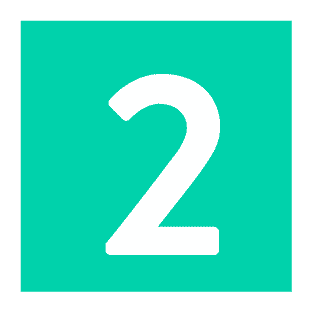 Regular Posts
Your dedicated Social Media Manager creates expert Instagram posts for your business (posted once a day, every weekday); review your scheduled content and receive a smartphone notification when each post is ready (publish in under 30 seconds)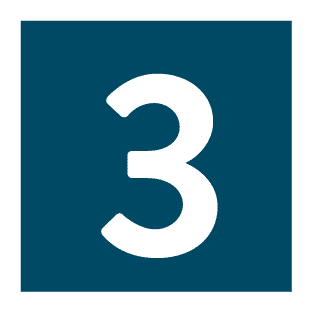 Direct Engagement
We target your ideal customers by following and engaging with them directly via your Instagram account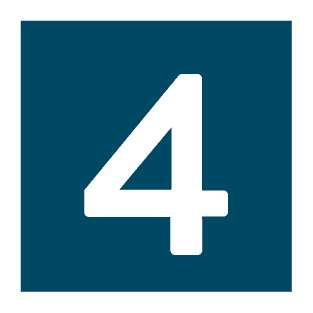 Welcome
Each new Follower is welcomed with a personalised message introducing them to your business and linking to your website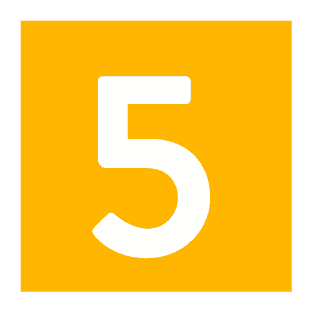 Rapid Growth
Reach hundreds of potential customers every week and gain 500-1,000 new, relevant Followers per month; precise targeting means your new Followers are real consumers with a genuine interest in your business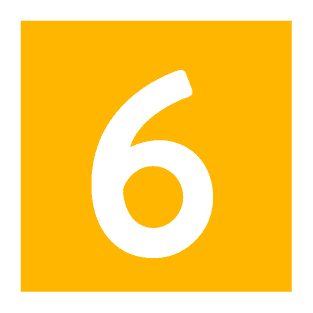 Community
Watch your Instagram feed fill up with engaging posts and a community of customers and potential customers grow around your business; watch likes and comments on your posts and website visits from Instagram increase
schedule a call
Pick a date and time to chat to us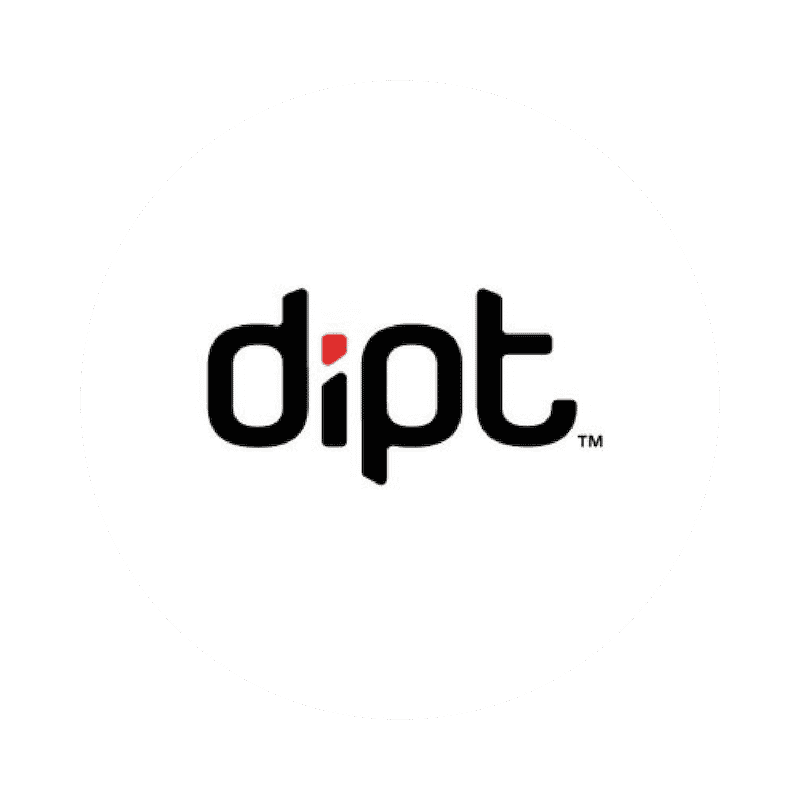 "The growth we have seen has been amazing; we are at 11,000 followers and growing daily.
More importantly, the followers we are getting are highly relevant to our business.
Since starting this plan, a lot of interest in our business has come from social media.
The posts created for us are completely personalised to our style and brand. It's amazing to work with a team that clearly understands my business needs."
Karisma Ahir, Founder, Dipt Nails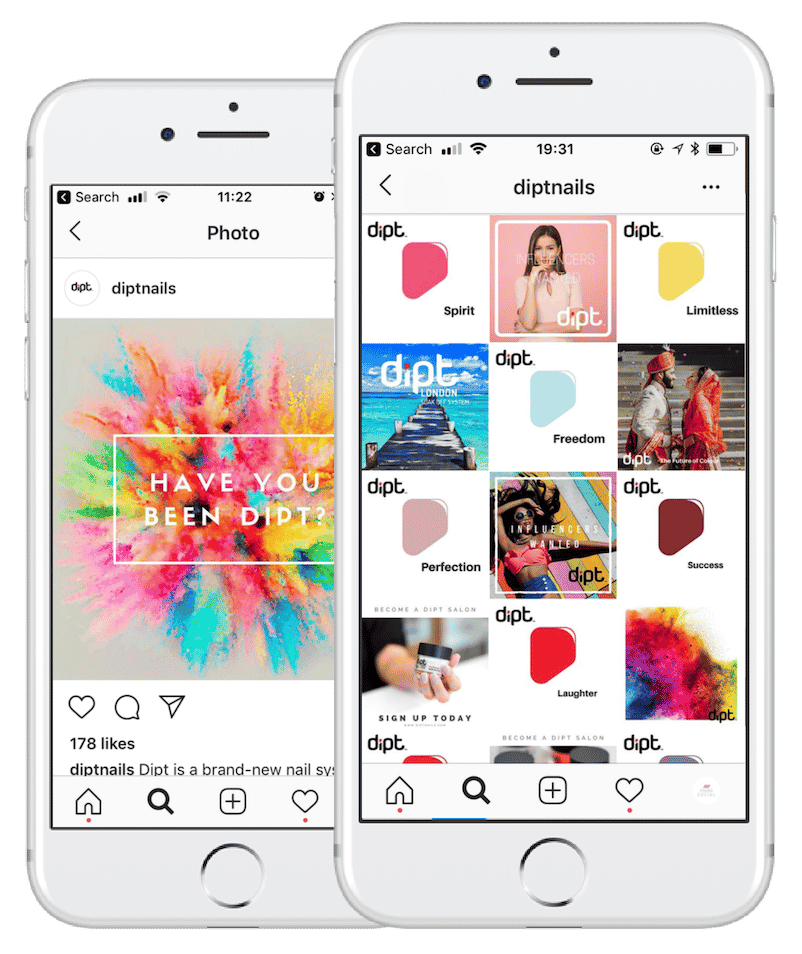 9X Increase in web traffic from Instagram within 7 days
3.4X Increase in users viewing Dipt Nails' Instagram Posts within 7 days
1,000 new followers within 30 days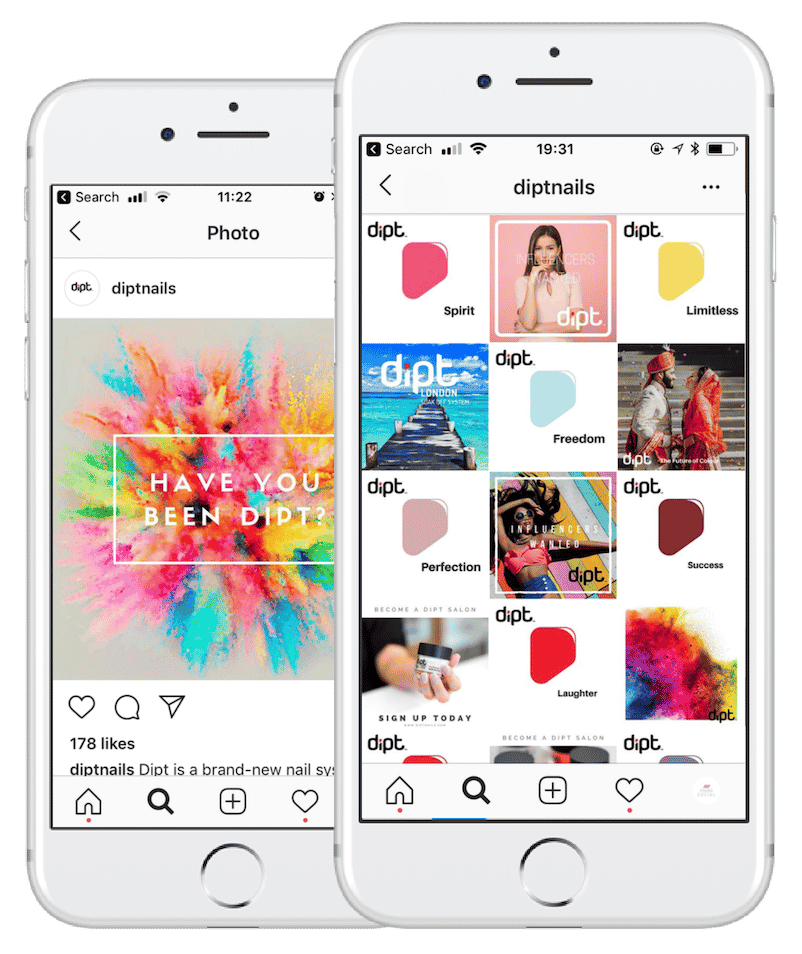 frequently asked questions
What kind of posts will you create for my Instagram Page?
Your final content plan will depend on your unique business, but have a look at 
t
hese post sample
s
to get a feel for the posts we have created.
Do I need to provide photos?
We strongly recommend that you provide at least 10 brand photos per month. You can share new images with us each month, or / and share all your existing images when you join us.
We can supplement your images with photos from our large database, but personal brand photos create a more engaging Instagram feed; that means the more photos you can send us, the better you feed will look!
How do you know what to post for my business?
After signing up, we ask you to complete and Onboarding Questionnaire to tell us about your business, ideal clients, social media preferences, and more.
Your dedicated Social Media Manager (who will have previous experience creating social media content for companies in your industry) will then conduct in-depth research into your business, competitors, and target market before creating your Instagram Posts.
Can I see my posts before they are published?
Sure, just add 
Content Panel Access
(£29/mo) to your plan. This allows you to view your scheduled posts in an editable content calendar, as well as access in-depth social media reporting tools.
Who will be working on my social media accounts?
Our team consists of 13 UK-based Social Media experts. Your account will be allocated to a team member who specialises in creating content for your industry. This individual will be your dedicated Social Media Manager.
Do I have to sign a contract?
We don't do contracts. When you sign up, you set up a recurring monthly payment. We ask for 30 days notice to cease work on your accounts. To give notice, simply let us know via email.
How quickly will my social media platforms grow?
Can I still post to my own profiles?
Of course – you retain full access to your social media pages and can post as much or little as you like.
Why does Instagram cost an extra £35/mo?
Instagram incurs an extra £35/mo fee because it takes us longer to create perfect posts for you on Instagram. As well as normal considerations, we also need to think about your image colour-scheme, grid planning, create captions without links, and more.
Why can't you publish my Instagram posts directly?
Instagram's API restrictions prevent direct publishing. When your Instagram post is ready to be published, you'll receive a mobile notification containing your post and prompting you to publish it. This takes under 30 seconds. We can publish directly to all other social media platforms.
Help, I have more questions!
Ready to reach new customers on Social Media?
start by creating your free social media plan
Get my FREE plan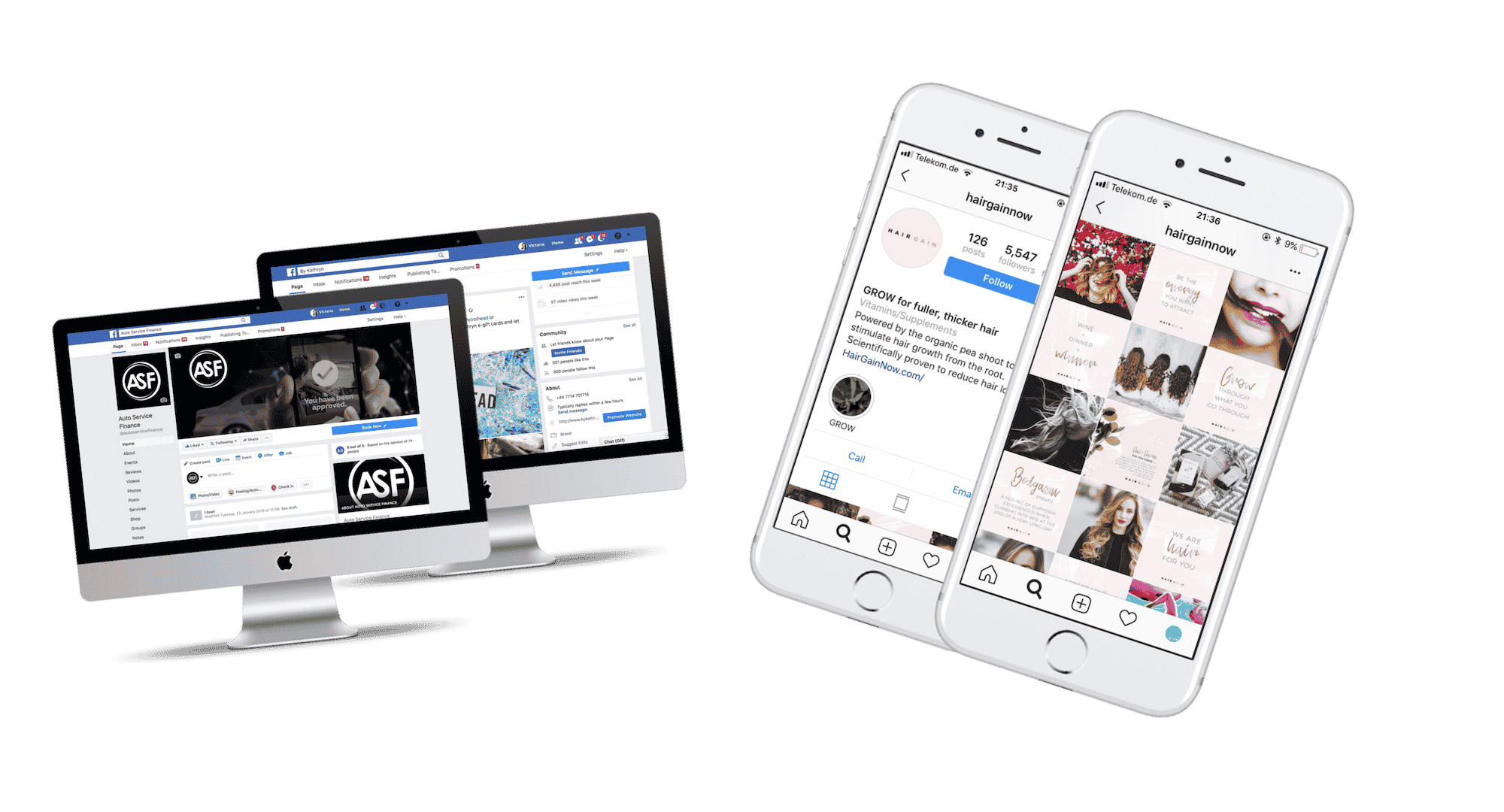 Social Media Posts Plan - £100/mo
One expert post – created specifically for your business – published to two of your social platforms every weekday
Facebook: Supercharged Ads Plan - £270/mo
Posts to your Facebook Page every weekday, plus a targeted Facebook Ads campaign to reach your customers
LinkedIn B2B Lead Generation Plan - £299/mo
Posts to your LinkedIn Profile every weekday, plus 2,000 ideal clients targeted monthly to generate hot leads and grow your business