Build an engaged community of ideal customers around your business on Instagram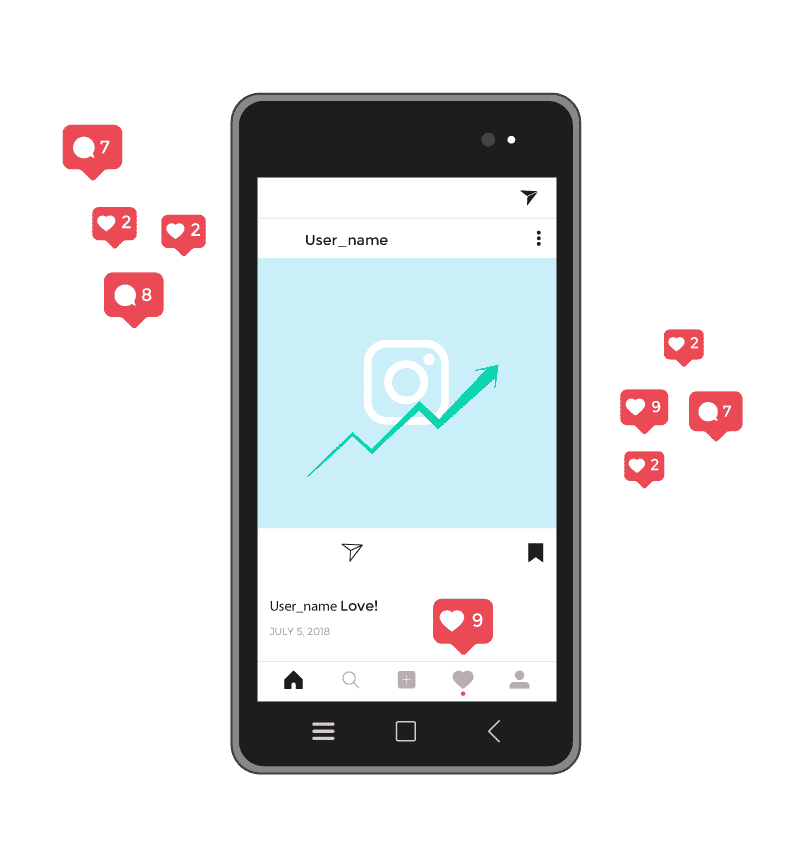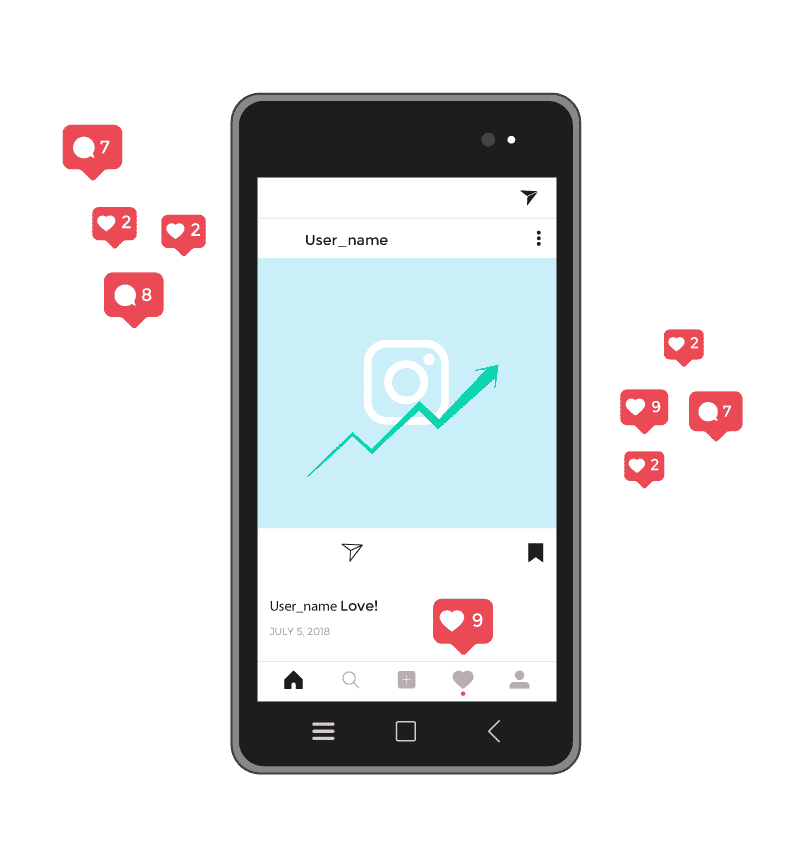 Build an engaged community of ideal customers around your business on Instagram
Rapidly grow your Instagram account and reach new customers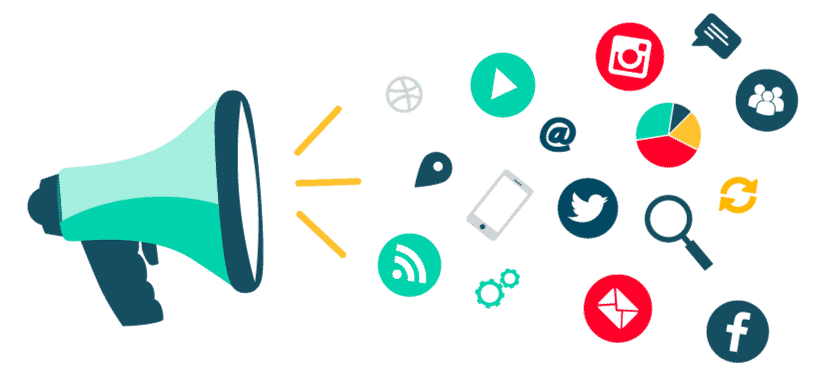 Rapidly grow a relevant, engaged following around your Instagram Page
Target users talking about topics related to your business, following your competitors, or using key industry hashtags
Increase audience engagement – likes, shares, comments – with your posts
Get your brand in front of new customers and attract the attention of key industry players
Welcome new followers with a personal introduction message encouraging them to visit your website
Get FREE Control Panel Access: view scheduled posts, schedule your own posts, generate social media reports
Instagram Rocket Growth: £199 per month
CLIENT CASE STUDY: DIPT NAILS

9X increase in web traffic from Instagram within 7 days
3.4X increase in post views within 7 days
1,000 new followers within 30 days
400-1,000
Average new, relevant Instagram followers gained monthly
100+
Average Direct Messages sent to your ideal customers on Instagram weekly
X3-10
Average increase in users reached by your Instagram posts
Results vary from campaign to campaign; actual results will depend on your industry, your products or services, and your ideal customers
HOW IT WORKS: Discover HOW we achieve rapid Instagram growth >>
Instagram Rocket Growth Benefits
Give your Instagram Posts a BOOST 🚀
Adding Instagram Rocket Growth to your Posts Plan will ensure your Instagram posts get in front of your ideal customers,  an audience of prospects grows around your brand on Instagram, likes and comments on your posts and click-throughs to your website increase… and more!
Instagram DIY Growth
If Instagram is selected as one of your two Posts Plan platforms but you don't opt for Instagram Rocket Growth, we'll send you a free Instagram DIY Growth Guide so you can grow your Instagram Page yourself.
Time required: 30 mins per day
Start by creating your FREE customised social media plan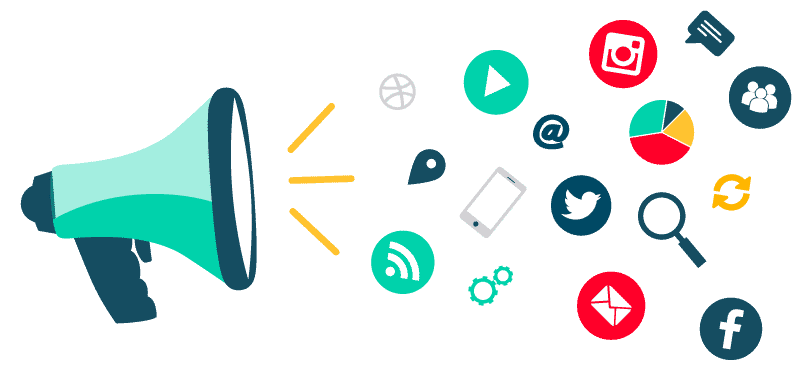 Supercharged Facebook Ads
Targeted ads campaign that builds a community of engaged prospects around your business on Facebook
£199 per month
Twitter Rocket Growth
Identify and engage your ideal customers and build a relevant following around your Twitter Page
£199 per month
LinkedIn Lead Generation
Build a highly relevant B2B network and watch hot leads drop directly into your inbox
£199 per month
Why do I need Growth Boosters? Isn't the 100 Posts Plan enough?
Regular, engaging social media posts (provided by your 100 Posts Plan) provide the foundations to your social media success.
Social media pages buzzing with fresh content demonstrate your relevance and expertise, gain the trust of visitors, and build your brand's credibility.
Growth Boosters take your social media marketing one step further.
They help potential customers to discover your social media pages, build a audience of prospects around them, increase engagement (likes, comments, shares) on their posts, and generally raise awareness of your business.
Read more about the role of Growth Boosters here.
Can I grow my social media platforms myself and skip the Growth Boosters?
Absolutely. Customers who don't opt for Growth Boosters
are sent free step-by-step DIY Growth Guides for each of their 100 Posts Plan platforms. 
These guides show you how to achieve DIY social media growth. To succeed, you'll need to commit 30 minutes per social media page, per day to growth activities. (No days off, no juggling – success requires consistency!) If you just can't face learning a new skill and practising it for 30 minutes a day, then our Rocket Growth Boosters can do it for you.
Is the Supercharged Facebook Ads adverts budget (£70) included in the plan price?
Yes, we put £70 of your monthly Supercharged Facebook Ads plan price towards adverts on your Facebook Page.
Please note: If you cancel during your risk-free 14-day trial and Supercharged Facebook Ads is part of your plan, you will be refunded your plan price in full minus the cost of any ads budget already spent on your Facebook Page at the point of cancellation.
Is an ads budget included in the Twitter or Instagram Growth booster plan price?
No – ads budgets are not needed for the Twitter or Instagram Growth boosters.
These boosters use direct engagement strategies, not ads. That means we achieve growth by identifying and targeting your ideal customers directly to bring your business and social media page to their attention. Therefore, an ads budget is not required for these plans.
Do the Growth Boosters include replying to social media comments and notifications?
No. 
If you would like us to monitor and reply to comments on your Facebook, Instagram, and / or Twitter Page, please
contact us
for a quote.
Start your unique social media journey today!
Every business is different
Fill out this free 1 minute survey to create your customised social media plan