Tick social media off your daily to-do list for less than a cup of Starbucks
You're protected by our 14-day money-back guarantee
Expert content posted to your social media pages every weekday for £100/mo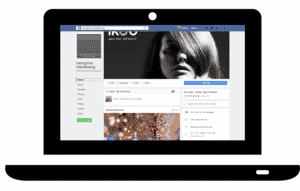 It can be tough for entrepreneurs like you to build a strong social media presence for your business.
You know you need to be there when customers search for you on social media, demonstrating  your expertise, approachability and reliability.
But finding the time to post and knowing what to post is challenging.
Our team of UK-based social media experts post unique content to two of your social media pages every weekday.
Reach your audience with your message and offers 5 days a week – for just £100 a month. 
You're protected by our 14-day money-back guarantee
What our Clients say about us
I highly recommend 100 Pound Social CEO Victoria, and her team. They listen to your company values and execute them professionally. I can now focus on growing other areas of my business.
Dave Stapleton
The team are professional and friendly and took the time to research my industry. Not having to worry about posting regularly has lifted a weight off my shoulders.
Maya Virdee
Regular social media posts that are relevant to our product and market all for £100 a month. Job done.
It's almost too good to be true!
Dayle Rodrigue
You're protected by our 14-day money-back guarantee
We don't use Bots (or) Automation
All social media content is created by our UK-based team of social media managers.
Unique posts published every weekday to two social media platforms
Choose two platforms from:
Twitter
Facebook Page
Facebook Group
LinkedIn Company Page
LinkedIn Personal Profile
Google Plus+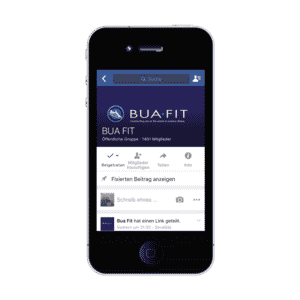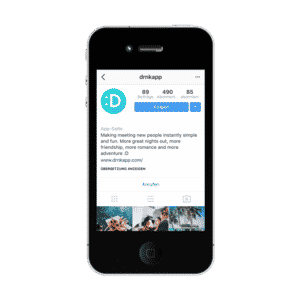 Bespoke, optimised content created just for your business
Promotional content to cover your events and campaigns
Posts published when your audience are most active
Unlimited support and advice from our expert social media team
No minimum contract term; to end your plan just give us 30 days notice
Optional add-ons (£): Instagram, Branded Graphics, Extra Social Media Platforms
Talk to us about your social media needs
Pick a date and time for us to call you:
1. Sign Up
Click on any Sign up button on this page
Pick 2 platforms to include in your 100 Pound Plan
Select optional add-ons, and proceed to checkout
2. Getting to know you
Complete the Onboarding Process within 48 hours
These include questions about your business…
… and how to give us access to your social media pages
3. Let the posting begin
We research, plan, and create your posts
7-10 days after sign up, posting begins!
Sit back and watch your pages fill with fresh, engaging content
You're protected by our 14-day money-back guarantee
Instagram content
Add Instagram Content to any Plan
LinkedIn Lead Generation Labs£75/mo
Read more >>>
Third platform add-on
Add a third platform to the 100 Pound Plan
£30/mo
Read more >>>
LinkedIn Lead Generation Labs
We locate, engage, and connect with your ideal clients via your LinkedIn Profile + Personalised introduction message.
Results: Boost awareness of your business among your ideal clients, Rapidly build up a community of relevant connections, Generate new leads and sale.
Supercharged facebook ads
Community Management, Comments and notification response, £20/mo Page Like Ads budget included, £10/mo Post Boost Ads budget included
Results: Guaranteed month-on-month Page Like growth
twitter rocket
Community Management, Comments and notification response, Focused target market engagement
Results: Guaranteed month-on-month Follower growth
instagram rocket
Community Management, Comments and notification response, Focused target market engagement
Results: Guaranteed month-on-month Follower growth
with regular social media activity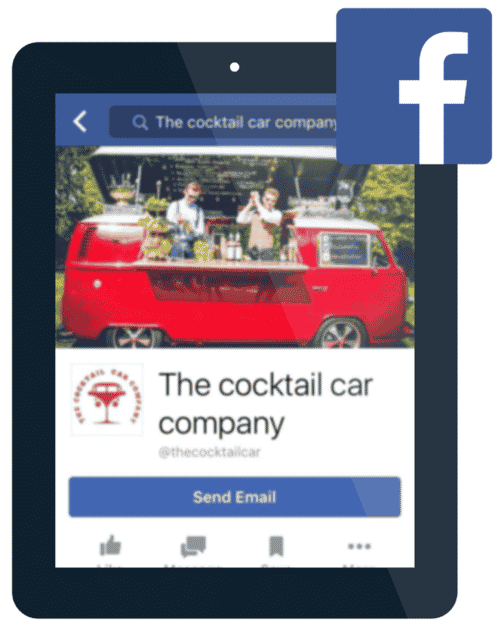 Increase your credibility
Encourage customers to leave positive reviews
Reach potential customers globally
Increase traffic to your website
Help people easily discover you online
Give your business a 3D online presence
You're protected by our 14-day money-back guarantee
Still have questions about our low-cost social media solution?
I want in - how do I sign up?
Click any 
Get Started
 button on this page to get started. After sign up, complete our Onboarding Process to tell us about your business and your social media.
Tell me more about the Onboarding Steps
We ask you to complete the Onboarding Process within 48 hours of checkout.
The process takes 25-30 mins to complete:
Onboarding Step 1: Answer questions about your business, brand values, brand identity, social media voice and goals, and more.
Onboarding Step 2: Connect your social media accounts to our management system. This simple process gives us permission to post directly to your social media pages.
Why do I have to complete the Onboarding Process within 48 hours?
We aim to start posting to your social media pages within 7-10 days of receiving your payment. We can only keep to this tight schedule if your Onboarding Process is completed within 
48 hours of sign up.
If the Onboarding Process is not completed within 48 hours of sign up, your posting start date may be delayed and posting days may be lost.
Who will be working on my accounts?
An experienced, professional member of our social media team. Our Social Media Managers are dedicated to finding and creating the most engaging and relevant content to share on your social pages.
How will you know what to post for my business?
The details you provide during the Onboarding Process help us get to know and understand your business. We also conduct our own research to gain an in-depth understanding of who your are and what you do.
Once we have completed our research we put together a comprehensive posting plan and begin to find and create content that will engage your target audience.
Can I still post on my own social media platforms?
Absolutely. You will still have full access to your accounts and can post anytime.
Can you publish posts to promote my company's offers, promotions, new products etc.?
Yes! If you have specific content you'd like us to promote just send us an email explaining what you'd like to be shared and we will publish the information as soon as possible.
The 100 Pound Plan doesn't cover Instagram. Can you also work on my Instagram content?
Yes! Instagram can be 'added-on' to your 100 Pound plan for £75 a month. This covers 5 posts per week. Unlike other social media platforms, Instagram's APIs prevent us from posting directly to your account.
>Instead, you will receive a smartphone notification five times per week when your Instagram post is ready to be published.
In under 30 seconds, you can approve the post, caption and hashtags we have prepared and click to publish the post.
(Any service that offers to post directly to your Instagram account is breaking Instagram's Terms of Use. Instagram may terminate accounts found to be using a direct posting service.)
Click here to read more about our Instagram posting process. You will be given the opportunity to add Instagram to your plan during sign up.
Do I have to sign a contract?
We don't do contracts.
When you register with us, you set up a recurring monthly payment. We ask for 30 days notice to cease working on your accounts.
To give notice, simply let us know via email. Saying that, we're pretty good at our job and reckon you'll want to stick around for a while!
Can I speak to someone before I sign up?
Yes! We encourage you to speak to us before signing up so we can discuss your social media needs and advise on your strategy. Click here to book a call with us.
Can you notify me when you launch new services?
Sure. Click here to join our mailing list and get notified when new services become available.
You're protected by our 14-day money-back guarantee