Tell us a little about your business and we'll create a customised social media plan for you business.
Check you're happy with your plan – you can add or remove services we've recommended.
Start your 14-days trial. If you're not impressed (we're sure you will be!), we'll give you a full refund.
FREE E-BOOK
Facebook Page DIY Growth Guide – FREE
for entrepreneurs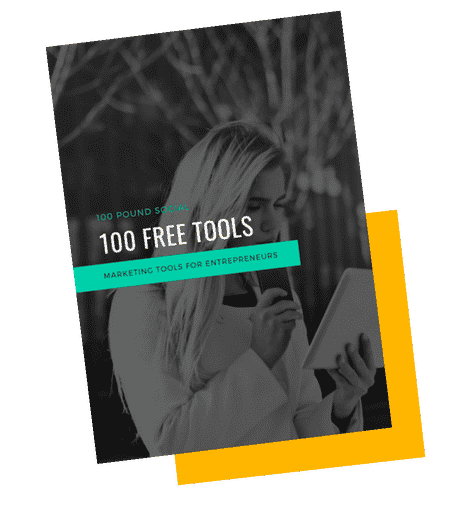 "I'm continually amazed at how 100 Pound Social has understood our brand and customers. It's as if they are in-house!"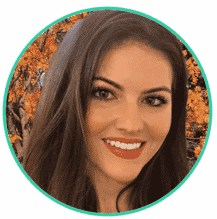 Maria Ferrer lori, Founder, FitSprint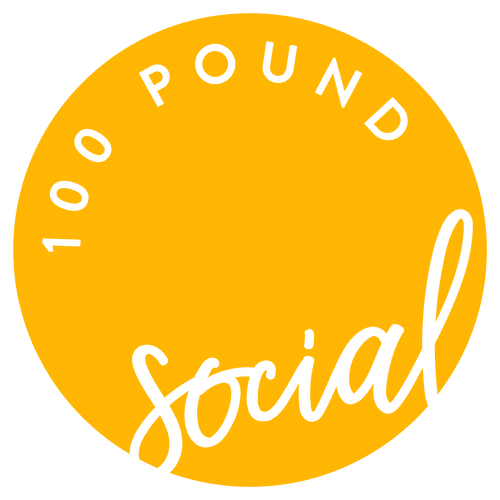 Expert social media marketing – from £100 a month
100 Posts Plan
One expert post published to two of your social platforms every weekday
Rocket Growth Boosters
Add boosters to your 100 Posts Plan to reach new customers and grow
Every business is different. Start your unique social media journey today!