Create a FREE customised social media plan for your business
Every business is different. Start your unique social media journey!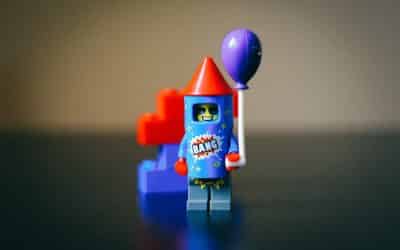 Google 'how to grow my social media pages' and you'll find a wad of well-intended articles telling you the secret is consistent posting - and they're not wrong. Regular, engaging social media posts are your bread and butter, and your social media...