Create a FREE customised social media plan for your business
Every business is different. Start your unique social media journey!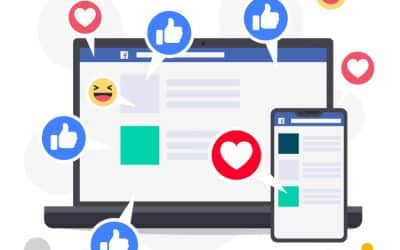 Written by Victoria Lee Supercharged Facebook Ads: £199 per month (£70 of plan price spent on Facebook Ads) Whatever your company's goal - brand exposure, web traffic, new leads - Facebook should (and likely will) make up a sizeable part of your marketing strategy....