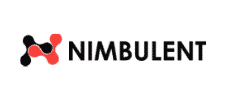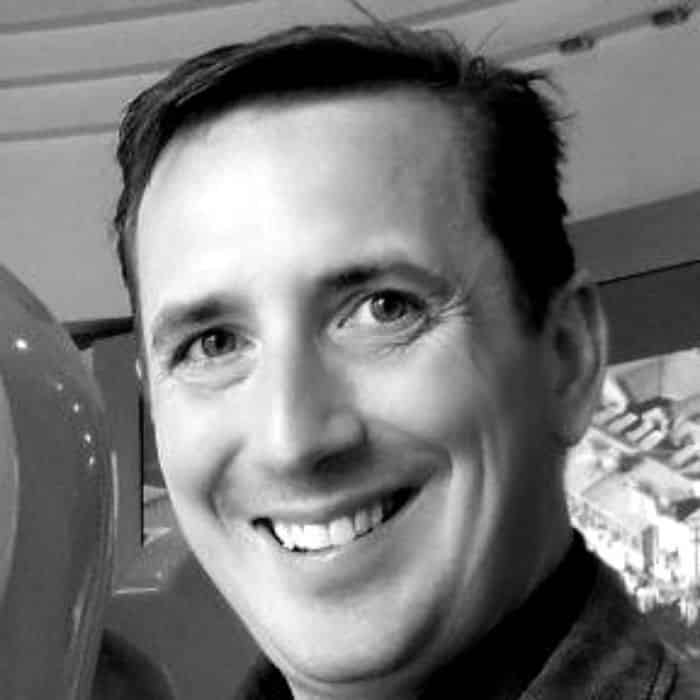 "We've been able to generate as many as 5 meetings per day."
We might close 5 new sales per month. I literally get about 50 LinkedIn connection requests accepted per day, and of the 50 about 10 respond to my messaging. The service is excellent value for money.
The posts you create for us on LinkedIn reflect our goals and help with the lead generation process.
The 100 Pound Team is brilliant. Everyone is really responsive. Our LinkedIn Manager is amazing; she gets things done quickly and makes it happen."
Tony Pauley
CEO, Nimbulent
Consulting, Professional Training & Coaching, Information & Technology
VIEW CASE STUDY