Reaching New Customers on Facebook with 100 Posts Plan and Supercharged Facebook Ads
Auto Service Finance paired the 100 Posts Plan with Supercharged Facebook Ads to reach vehicle owners via Facebook. They wanted to raise awareness of their 0% finance offering and let financially savvy car owners know there is a different way to pay for car repairs.
Increase in Auto Service Finance's Facebook Page audience size
Increase in users engaging with Auto Service Finance's Facebook Page over 28 days
Increase in users Auto Service Finance's reached on Facebook daily
Increases between January 2018 — the month before ASF began working with 100 Pound Social — and May 2018
THEIR STORY
Pay car repair bills in instalments with 0% fees
Founded in June 2013, Auto Service Finance (ASF) set out to offer great value to drivers and garages alike.
Their service allows drivers to split the cost of their car repair bill into manageable interest free instalments for no extra charge. 
Over 1,500 garages across the UK are part of the ASF network. ASF's online, paperless platform approves 90% of drivers in seconds.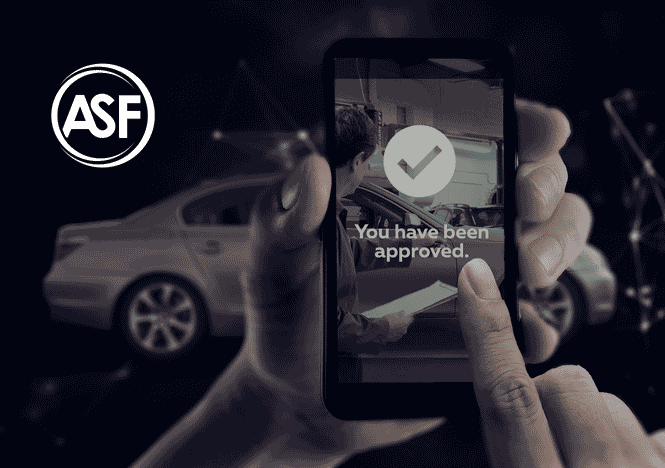 THE CAMPAIGN
Audience growth and increased reach
Auto Service Finance's Facebook campaign had three elements
1. Engaging, regular social media posts that educated their audience on their offering (100 Posts Plan)
2. Post Boosts 2X per week to push back against Facebook's low organic reach and ensure Auto Service Finance's posts are seen by their target audience (Supercharged Facebook Ads)
3. Page Likes campaign to build an engaged organic audience around the company's Facebook Page (Supercharged Facebook Ads)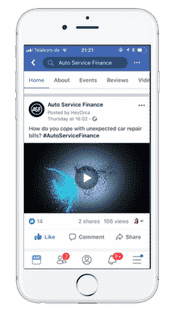 Every business is different. Start your unique social media journey!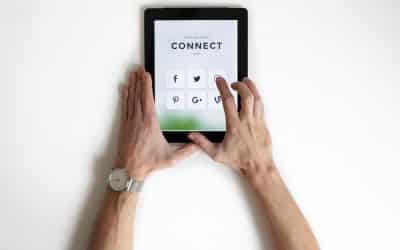 Take a look at the types of posts we publish to our customers' social media pages. The sort of posts we create for your social media pages will depend on your business and the goals preferences you tell us about in your Onboarding Questionnaire....