Case Study
LinkedIn Lead Generation
Reaching prospects on LinkedIn with 100 Posts Plan and LinkedIn Lead Generation
100 Pound Social leverage our own B2B LinkedIn Lead Generation system to reach B2B business owners. On average, we generate 1.2 hot leads per day.
Average number of hot leads getting in touch via LinkedIn to learn more about our services every month
Average number of prospects connected with on LinkedIn every month
Average time spent each day responding to LinkedIn messages from hot leads and scheduling sales calls
100 Pound Social offers effective, customised social media plans to SMEs and small businesses across the English-speaking world.
Our LinkedIn Lead Generation system allows B2B companies to generate a continual flow of new business via LinkedIn  – without a large marketing spend or time investment.
We originally developed this system for our own use use. We continue to use the system (on CEO Victoria Lee's LinkedIn profile) to reach out to B2B business owners and tell them about our offering.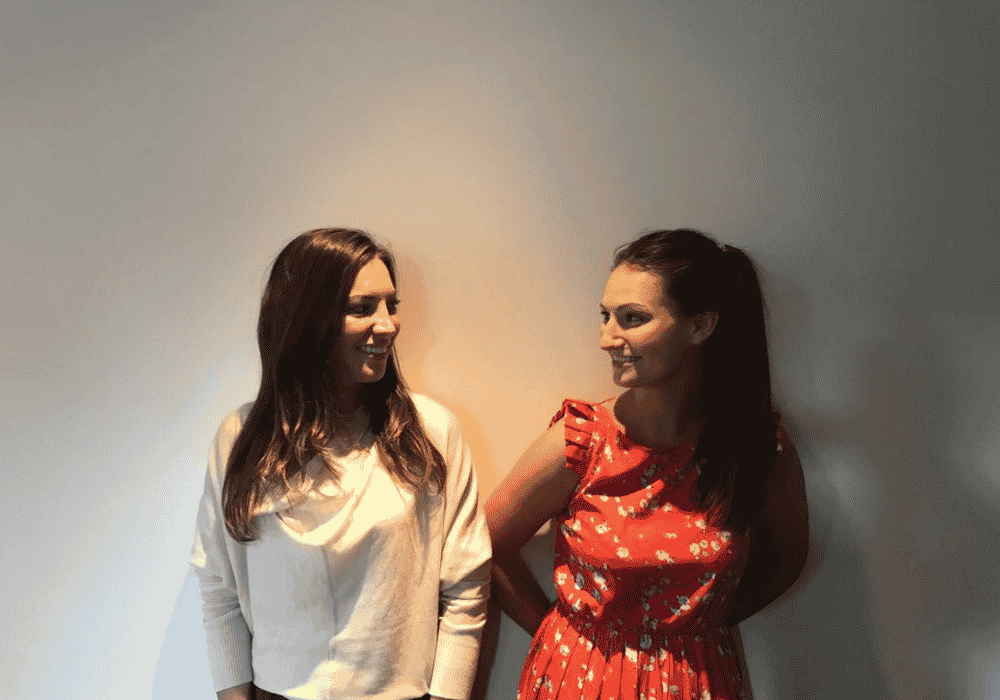 100 Pound Social Founders Louise Lee (L) and Victoria Lee (R)
REAL MESSAGES FROM LINKEDIN LEADS




THE CAMPAIGN
Reaching B2B business owners
Regular posts to Victoria's LinkedIn Profile (100 Posts Plan):
 posts build trust and explain 100 Pound Social
Ideal clients identified: based on job title, industry, company size, geographic location, keywords, and more
Messaging campaign: a three-message campaign is created to engage, warm up and convert leads.
1,000+ ideal clients targeted each month: prospects receive a connect request, followed by one or two follow-up messages.
On average 1.2 hot leads respond each day: ideal clients reply to messages and request a sales call or more information.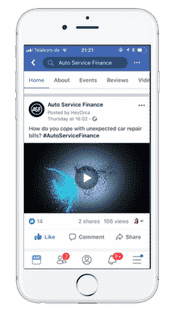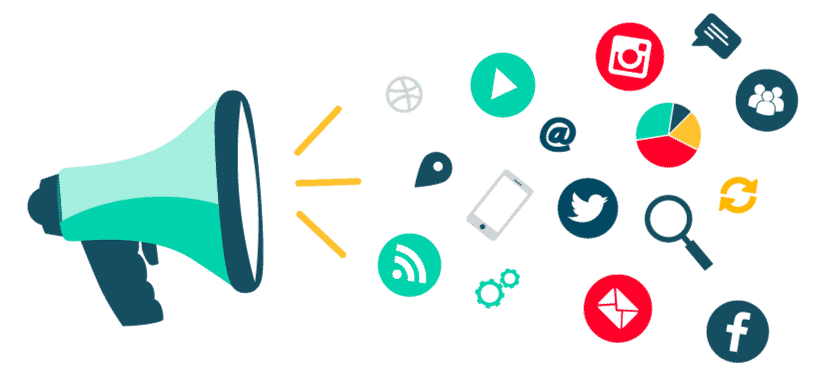 Create a FREE customised social media plan for your business
Every business is different. Start your unique social media journey!

LinkedIn has swiftly become a critical B2B business marketing platform.  The platform is ideal for expanding your customer base and building relationships with new clients. LinkedIn's newsfeed allows you to regularly get your business in front of...