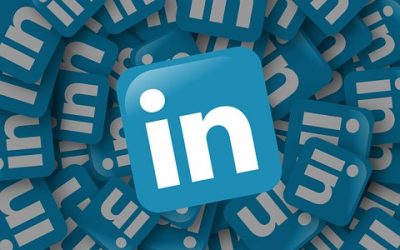 This guide is shared with paid customers on 100 Pound Social's £299 LinkedIn Lead Generation Plan. For the first time, we're sharing it for free.   INTRODUCTION When you are selling through LinkedIn, your Profile becomes your 'website'. It's the...
How To Optimise Your LinkedIn Profile To Sell More
"100 Pound Social have taken away all of the social media headaches"
Lee Morgan, DA Systems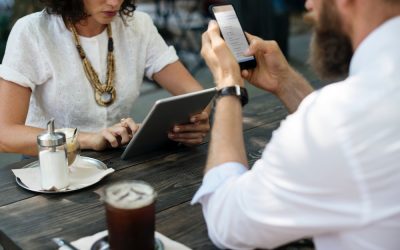 Learn more about LinkedIn Lead Generation > Get your FREE Social Media Plan - takes under 1-minute Every business is different. Start your unique social media journey!     Related Posts   Related Posts...
After signing up to your risk-free 20-day trial, you will be asked to complete your On-boarding Questionnaire. The questionnaire asks you about your: Business Customers  Competitors Social Media goals  Content and topic preferences Social Media...
Build Your Plan
Tell us a little about your business and we'll put together a Social Media Plan for your business
Join Our Newsletter
Join to receive the latest SME social media marketing tips and strategies, plus special offers