The Startup Secrets Podcast: An Open Chat About Social Media Marketing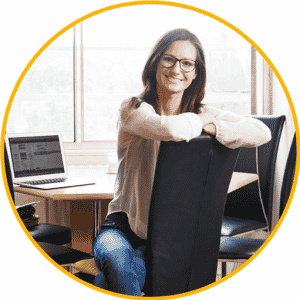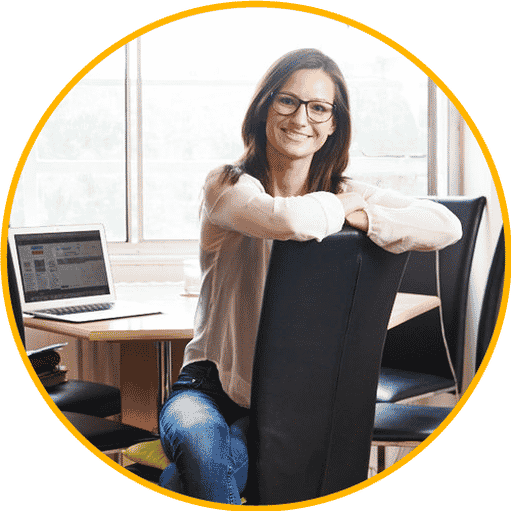 Creating a business, your very own startup, from scratch is something that 100 Pound Social's CEO, Victoria knows all about.
So it was with great pleasure that Victoria wanted to discuss this in more detail with host Seb Francis on his Startup Secrets podcast.
Seb himself has always had the "entrepreneurial bug". He knew one day that he would be running his very own company.
Like many entrepreneurs, he wasn't 100% sure on what avenue to take with his ambitions. Starting work in the education technology industry.
He then proceeded to work his way up the career ladder. However, it was at this point that he got his idea for his very own business Titus Learning, and so the rest is history.
Seb explains that one of the best things about having your own company is having the opportunity to meet like-minded people.
This alone can be an amazing opportunity for your own business development. It was then that he decided that it would be a great thing to share these experiences that himself and other successful entrepreneurs and business owners have had.
This could enable others the chance to feel just as inspired. With that in mind, the StartupSecrets podcast was brought to life.
Take a step back
In this episode, Victoria talks openly discussing the idea of 100 Pound Social and the brand mission behind it.
There are conversations discussing organic growth and social media trends and strategy.
The beauty of remote working, delegation and much more. It is a real insight into 100 Pound Social and what we are all about and you can check out the Podcast here.
There is a lot discussed so make sure you get comfortable and enjoy the show!
The Startup Secrets Podcast is a podcast for new and aspiring entrepreneurs, set to inspire, educate and motivate new businesses to success.
Startup Secrets works in association with Accounts Lab, a cloud accountancy firm who specialise in startups and growth businesses across all sectors. 
With episodes released weekly, you can subscribe on itunes or follow on Spotify to never miss an episode. 
Create a FREE customised social media plan for your business
Every business is different. Start your unique social media journey!
Interested in Finding Someone to Outsource Your Social Media to? So, you are finally ready to take the plunge and have someone manage your social media for you. As a business owner, it can be hard to know when to let one aspect go and outsourcing, while incredibly...