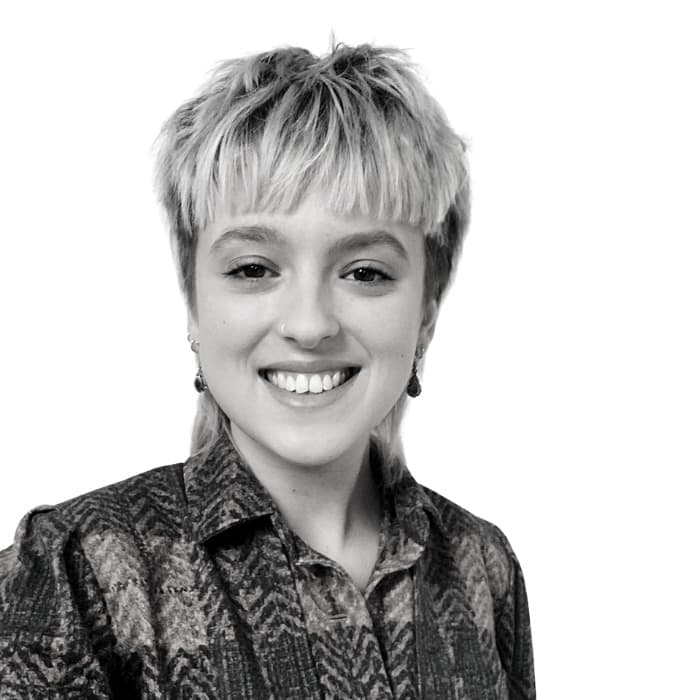 Rosie Parry-Thomson
Welcome to my scheduling page. Please follow the instructions to book a call with me.
"How it Works" Daily Webinar
Join my daily 30 minute "How it Works" Webinar for a live run through of our plans. There will be plenty of chances to ask questions and have a private chat after the webinar.
Enquiry Call
A 1:1 call to answer your questions about our plans.