Google 'how to grow my social media pages' and you'll find a wad of well-intended articles telling you the secret is consistent posting – and they're not wrong.
Regular, engaging social media posts are your bread and butter, and your social media pages will never grow without them. This is what our £100 Social Media Posts Plan provides.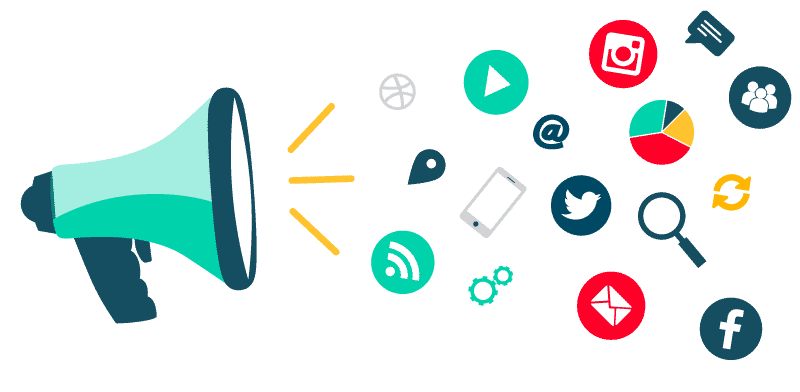 Regular posts ensure you're there when potential customers search for your business on social media.
Social media pages buzzing with fresh content demonstrate your relevance and expertise, gain the trust of visitors, and build your brand's credibility.
This alone is pretty awesome, and can be achieved with our £100 Social Media Posts Plan.
But many companies want to go a step further.
They want potential customers to discover their business via social media, build a community of prospects around their social media pages, increase engagement (likes, comments, shares) on their posts, and generate new business.
To successfully take your social media marketing this step further, you need to add another ingredient to your regular social media posts: Growth Activities.
This is where our other plans come into play:
Supercharged Facebook Ads Plan >
LinkedIn Lead Generation Plan >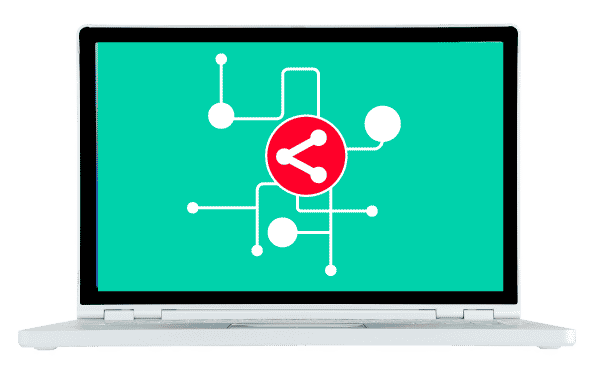 These plans offer both social media posts and the growth activity needed to:
Build a community of prospects around your business on social media

Increase engagement (likes, comments, shares) on your posts,

Ensure new ideal customers are continually discovering your business 

Generate leads and make new sales
Learn more about our Plans or take our free Social Media Plan quiz to find our which Plan is right for your business.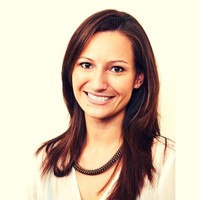 By Victoria Lee, CEO of 100 Pound Social
Victoria began her career in journalism. She worked at various publications including the Daily Mirror, before moving into digital marketing. She Co-Founded 100 Pound Social in late 2016 with her sister, Louise.
Get your FREE Social Media Plan - takes under 1-minute
Every business is different. Start your unique social media journey!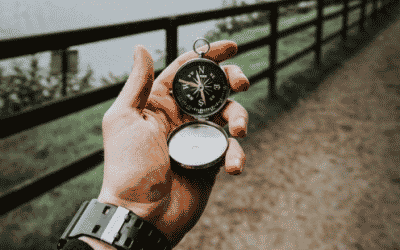 Social media plays an important role in your marketing strategy (or it should do!) - but only if your customers can find your business on social media. If your social media profiles are not visible or can't be found, the value is lost. Here are...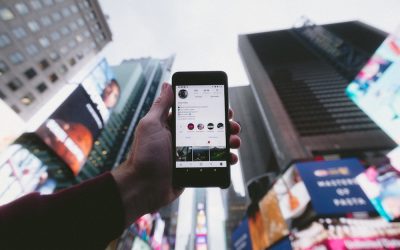 I've put together a list of tips that will help you expand your social presence, and begin utilise your social media pages to attract new customers and increase awareness of your business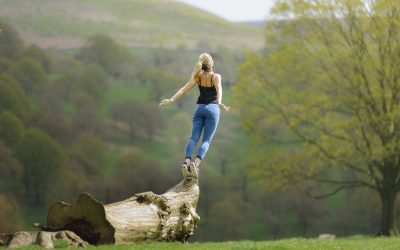 Here's are our favourite 9 FREE photo websites. Discover stunning images – without copyright limitations – that you can use on your website and blog, and in your social media posts.